The area of the village Smrečany – the valley Žiarska dolina traditionally offers interesting conditions for cross-country skiers. The only condition is sufficient snow cover. At the beginning of winter, the local Physical Education Team called Družba Smrečany – Žiar will modify the tracks for classical style in cooperation with the municipalities and volunteers. They modify the tracks with the scooter, and later, in better conditions, with a snow tracked vehicle (snow groomer). You can donate some money for the maintenance of the trails on the account number displayed on the route starting information boards.
An interesting feature is the possibility to continue to the cottage Žiarská chata. It is not a cross-country skiing route in the right sense of the word, as it is also used by pedestrians and ski mountaineers. An even more interesting, but rarer route, is the possible connection of the routes to the World War II memorial Háj in the town Liptovský Mikuláš with the valley Žiarská dolina. Unfortunately, due to weaker winters, this connection has not been possible for a long time. If it is possible to modify the track, it will be a real ski magistrale.
The ideal starting point for cross-country skiing tracks is the parking lot at the turn of the bus at the end of the village Žiar on the left side. Parking is free. The route will take you to the meadows under the Tatra Magistrale with a nice view of the Western Tatras. In the centre of the meadow there is a well – Acidic mineral Water, but its yield has decreased so much that you will probably not be able to drink from it. You can refresh yourself in the buffet near the ski resort, or in the facilities at the beginning of the valley Žiarská dolina.
The circuit is lightweight at its bottom. The upper part immediately below the Magistrale is profiled by alternating short but steep hills. Performance cross-country skiers can enjoy the track. You can avoid these hard sections without any problems and the route can be shortened below the first hill.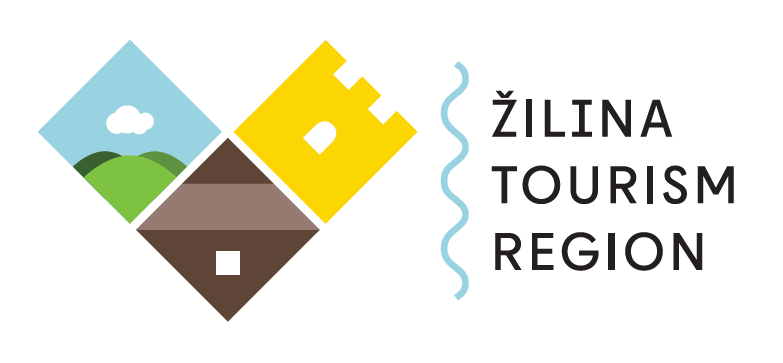 The project is implemented with the financial support of the Ministry of Transport and Construction of the Slovak Republic.