The legendary route, along the front line from the 2nd World War, is a rarity that occurs rarely. It runs mostly through the ridge, which tends to be blown out of the snow. Therefore the connection of the routes on Háj Nicovô with the valley Žiarska dolina quite rare. If it is possible to modify the track, it is a real ski resort. It is relatively light track, but you must be careful when skiing down over the agricultural yard in the village Žiar.
The best place from the start of the cross-country skiing route is a large free parking lot at the military monument Haj – Nicovô. It is near the town Liptovský Mikuláš. Good marking from the town centre of Liptovský Mikuláš will lead you here. From the parking lot, you will head back a few meters along the asphalt road you came from. You come to the cycling column with the name Turning to Haj located at the crossroad. Here you will turn onto the road, which is marked with no entry for motor vehicles. If there is enough snow, you can already put on cross-country skis here and then you are already following the route. On the right side you will pass the agriculture cooperative in the village Smrečany. You can get to the village Žiar and ski resort called Dolinky through the fields.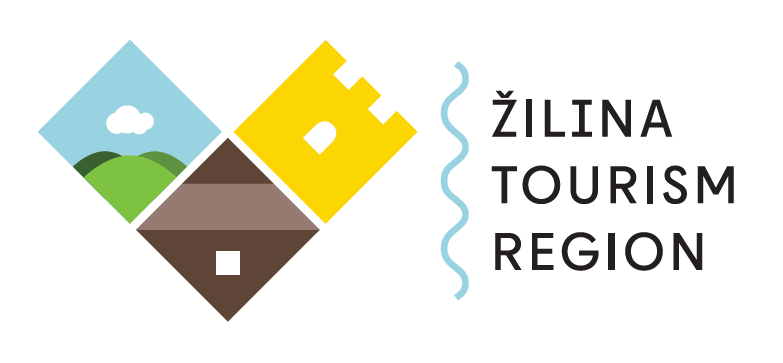 The project is implemented with the financial support of the Ministry of Transport and Construction of the Slovak Republic.