Liptov - a must to experience
Stay in Liptov!
Search accommodation
Top attractions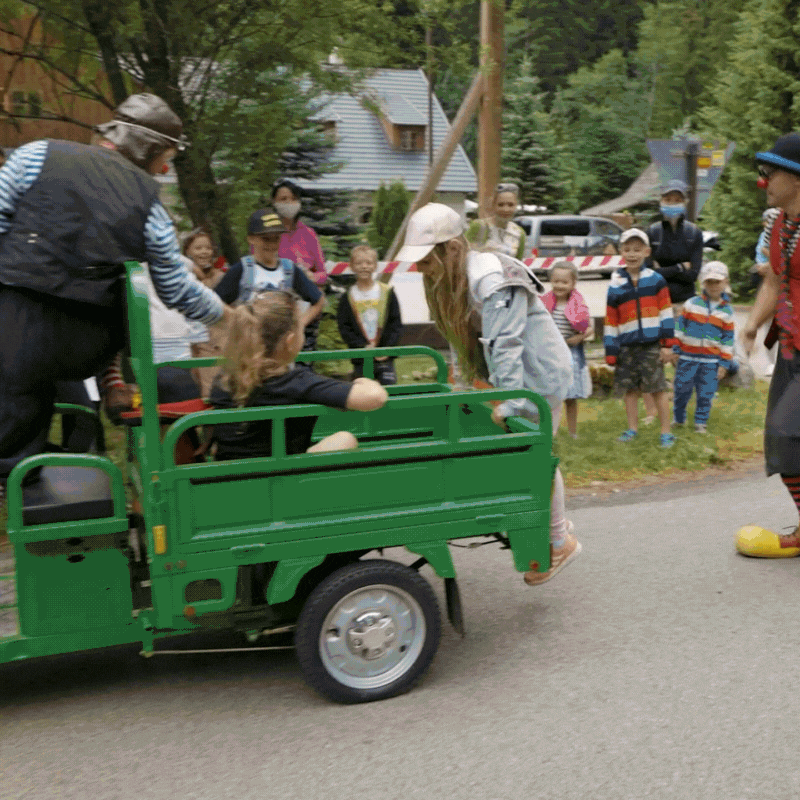 Liptov with children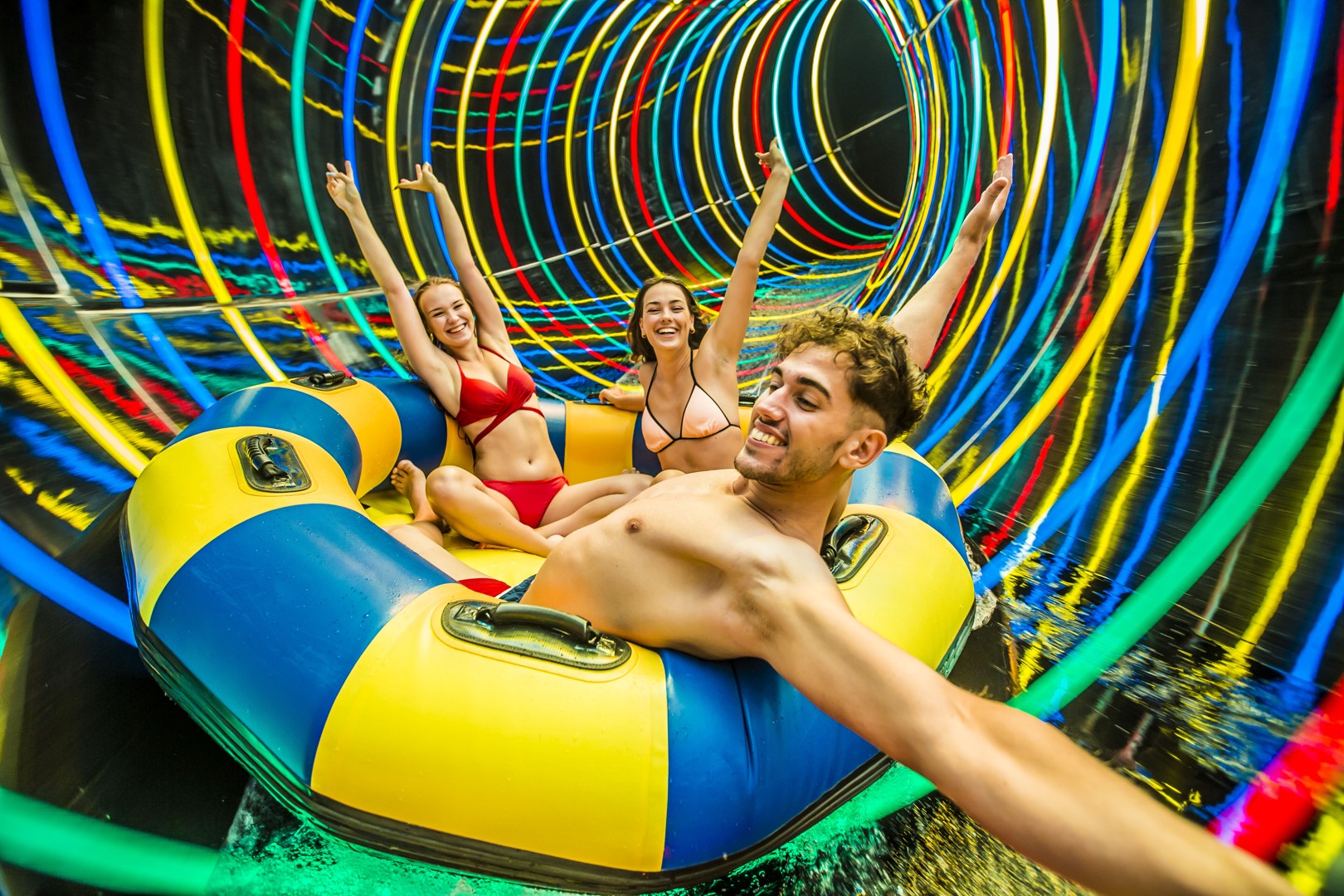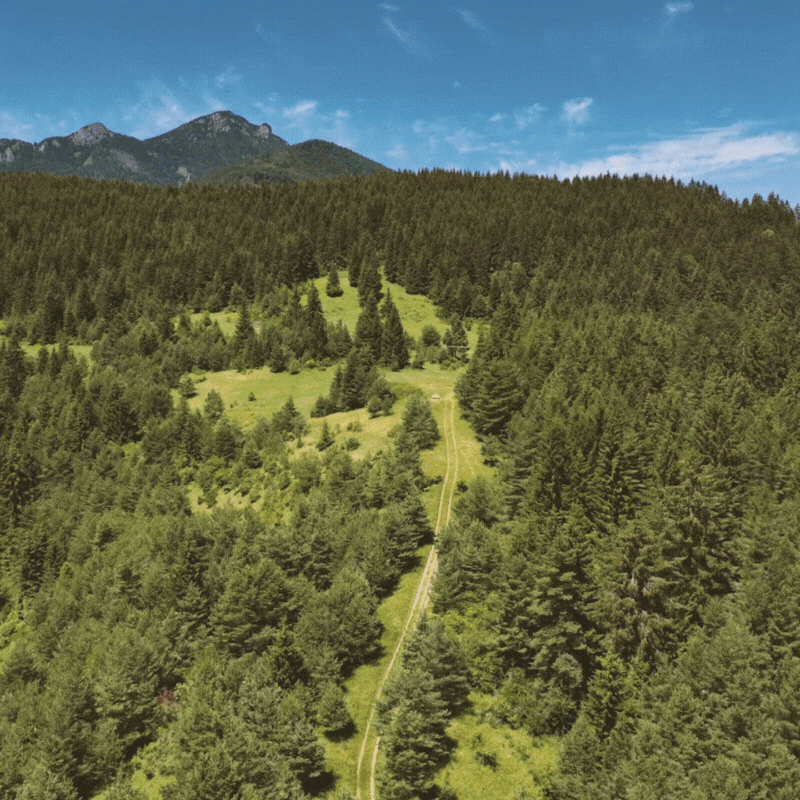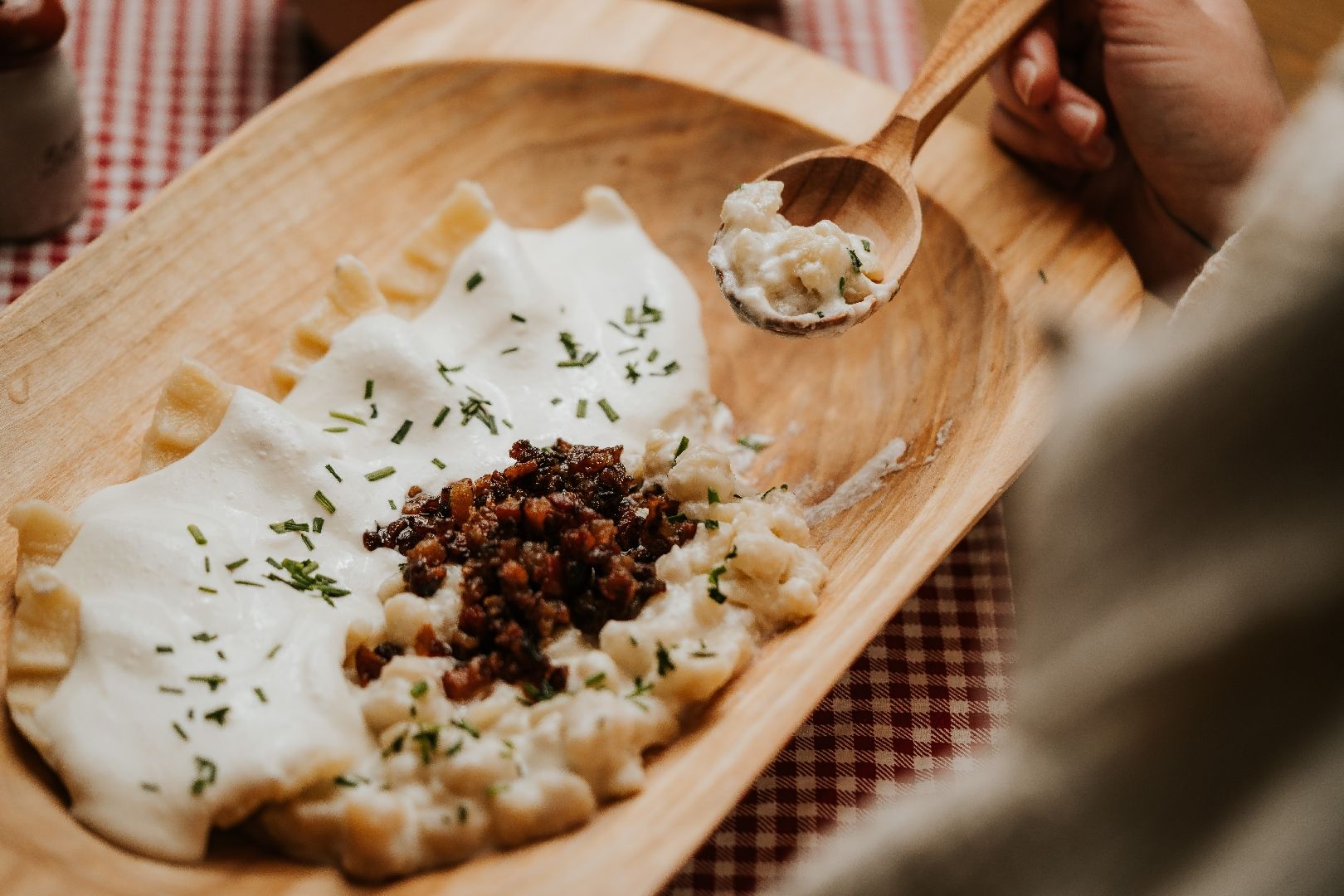 The TOP 10 places to eat well!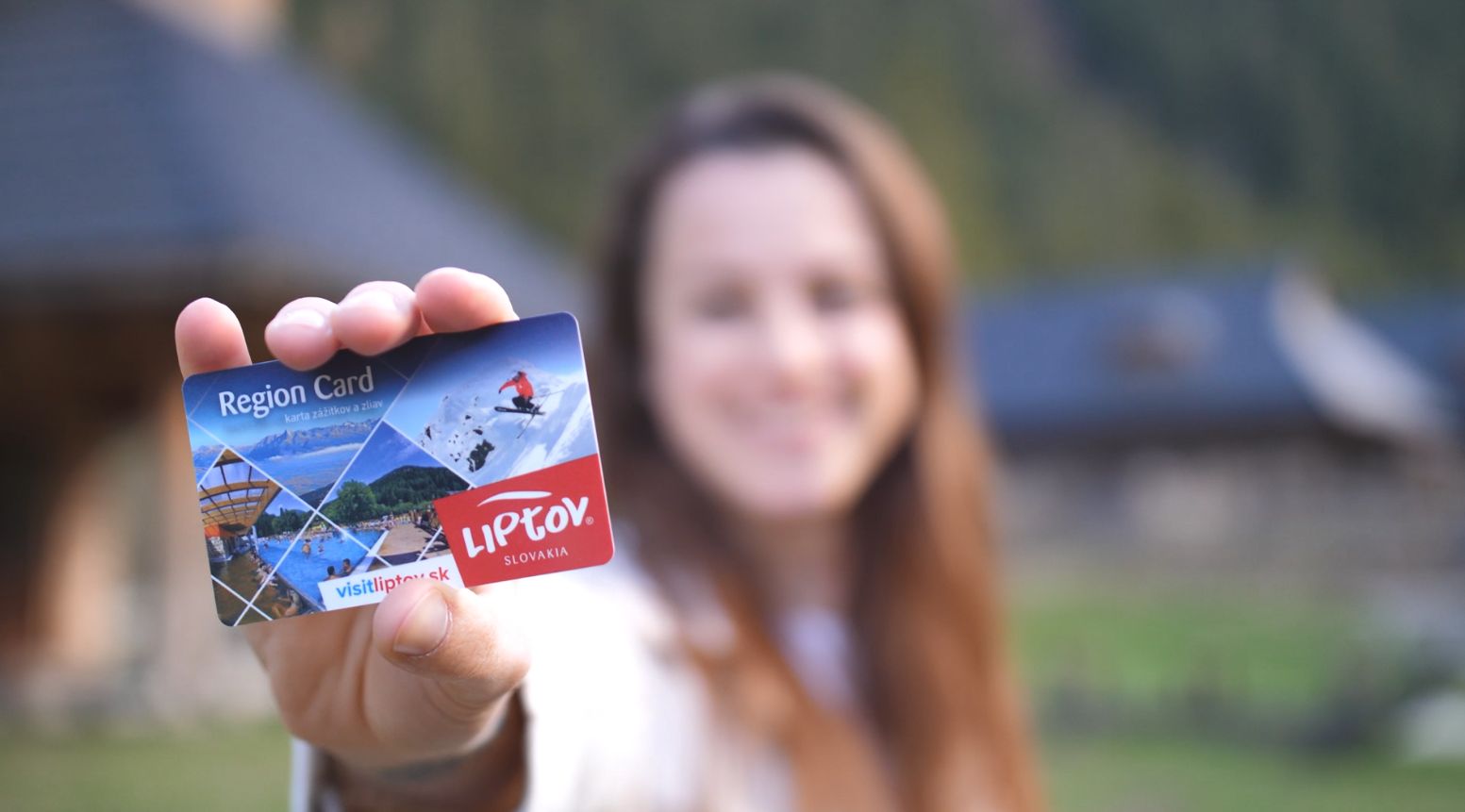 Take advantage of discounts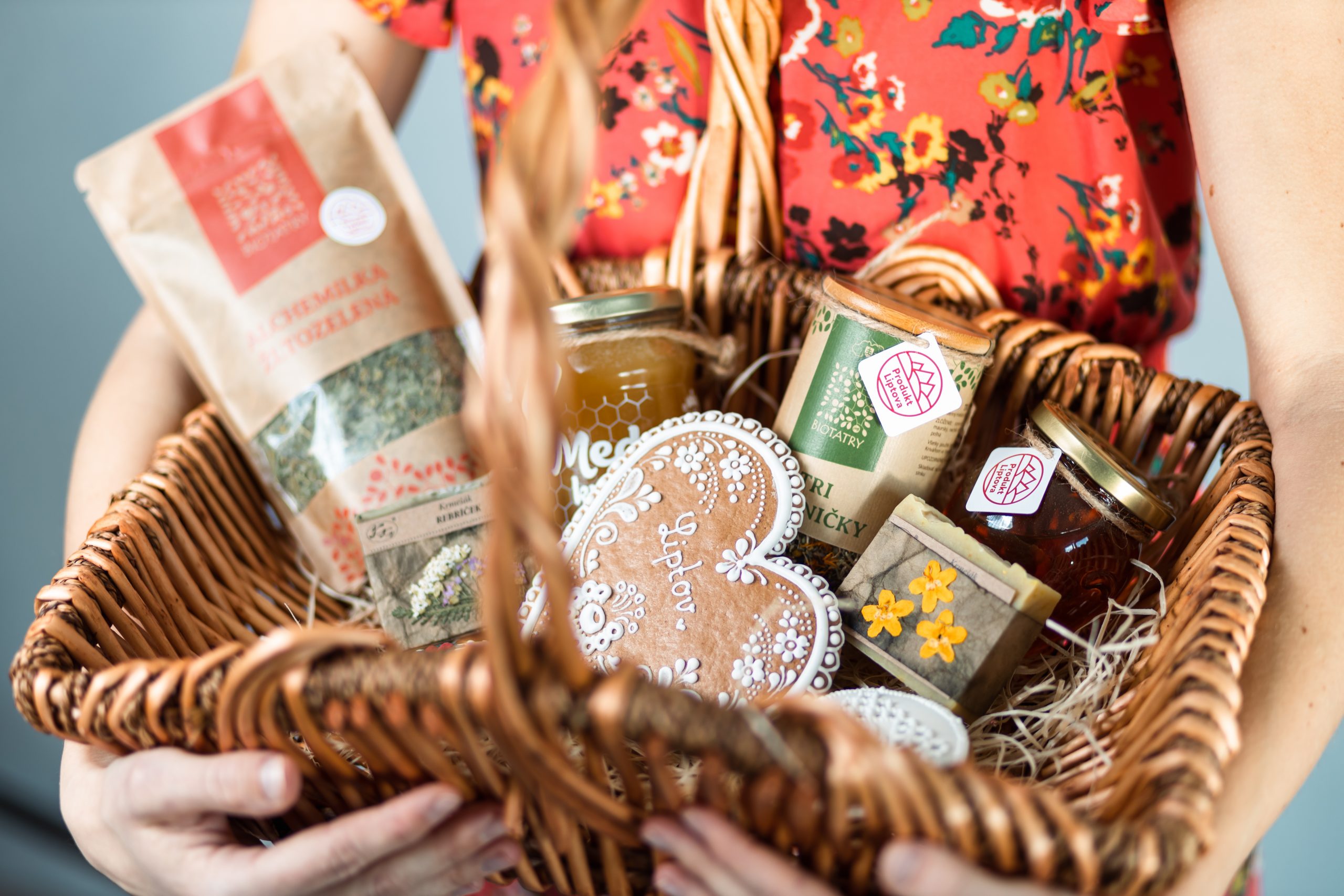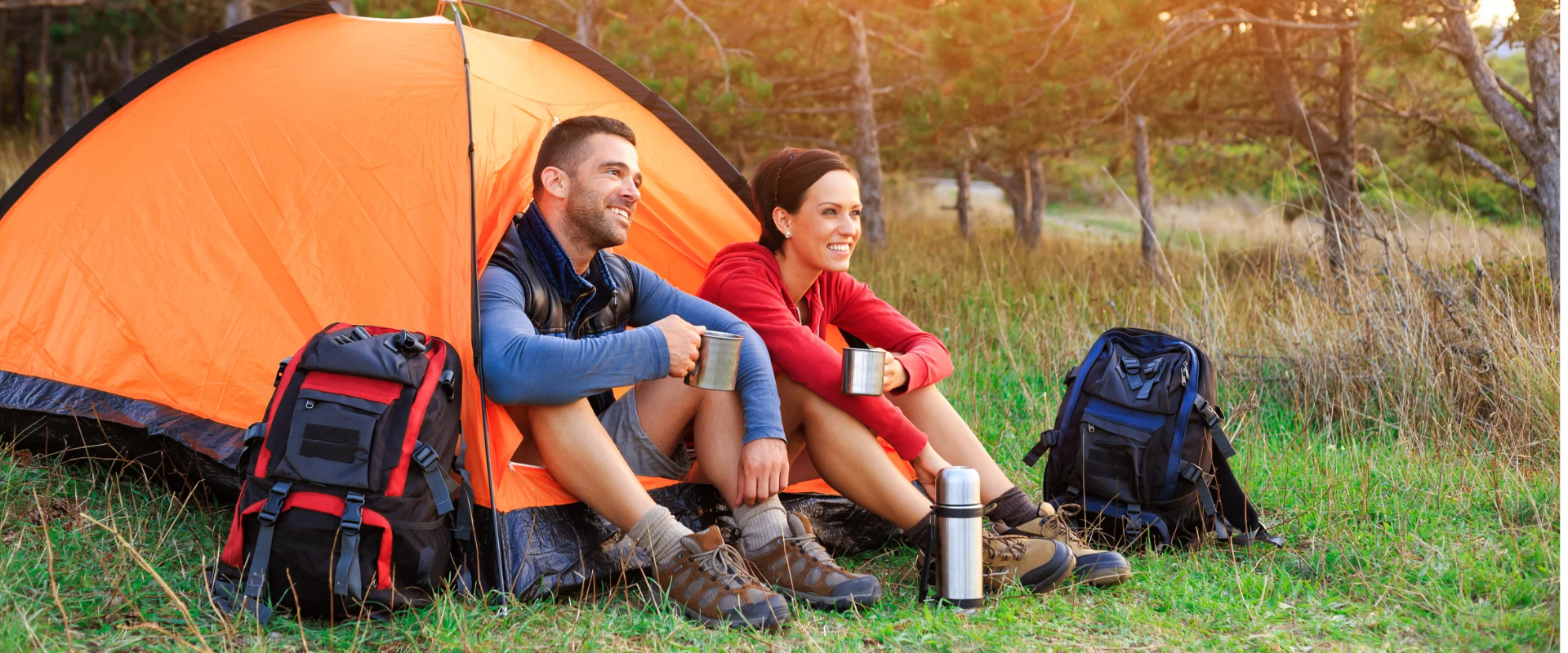 Hiking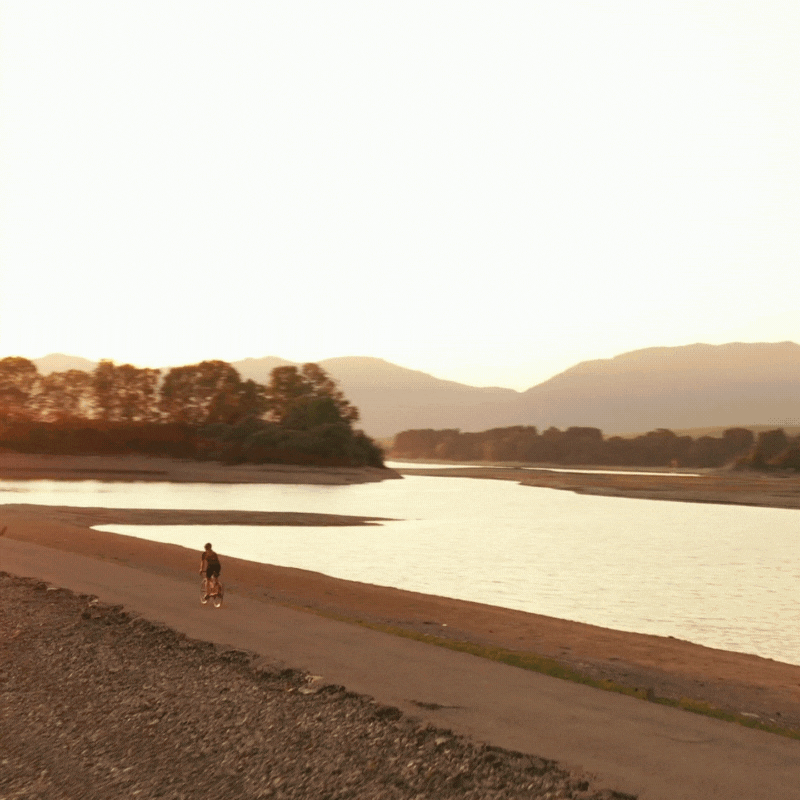 Cycling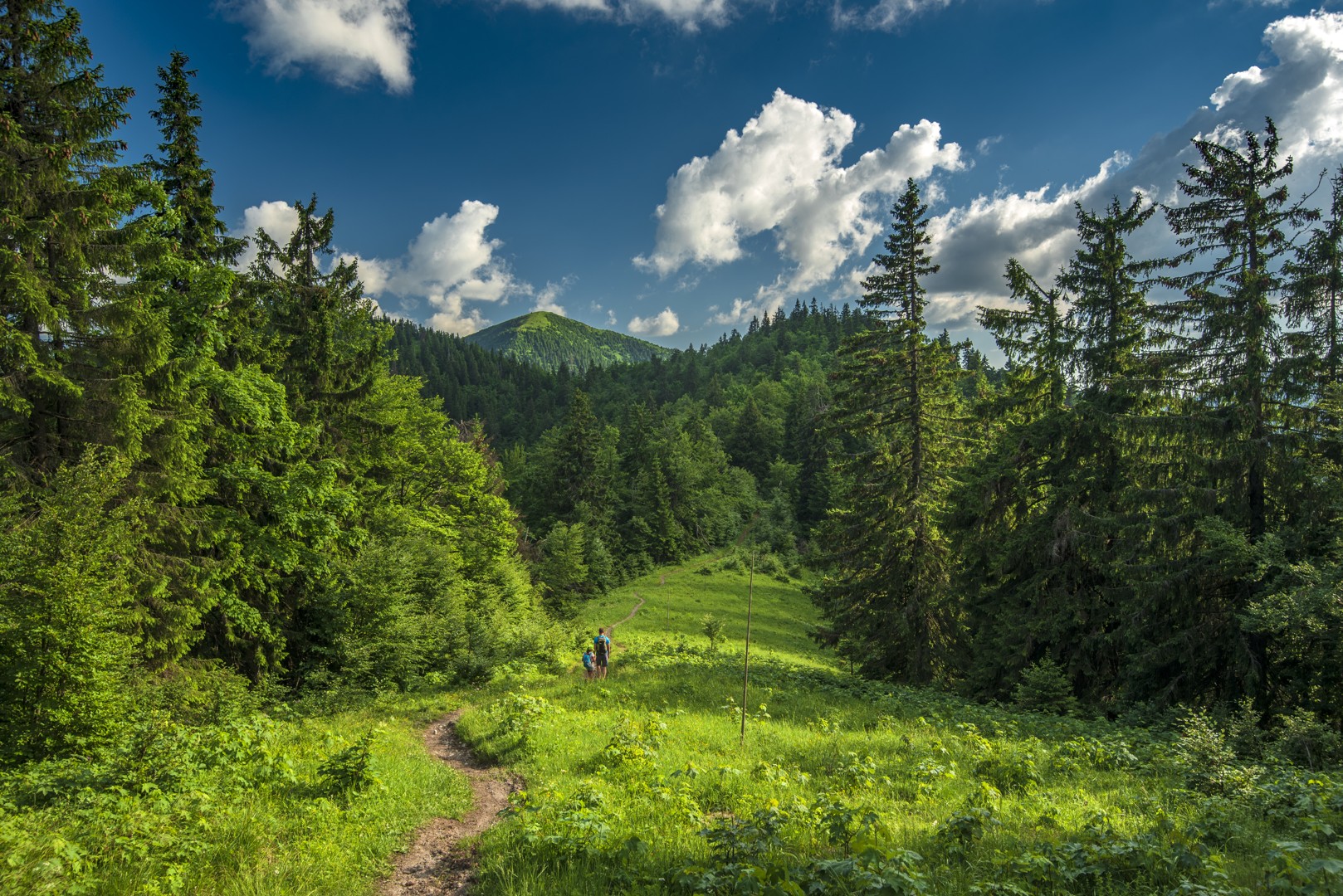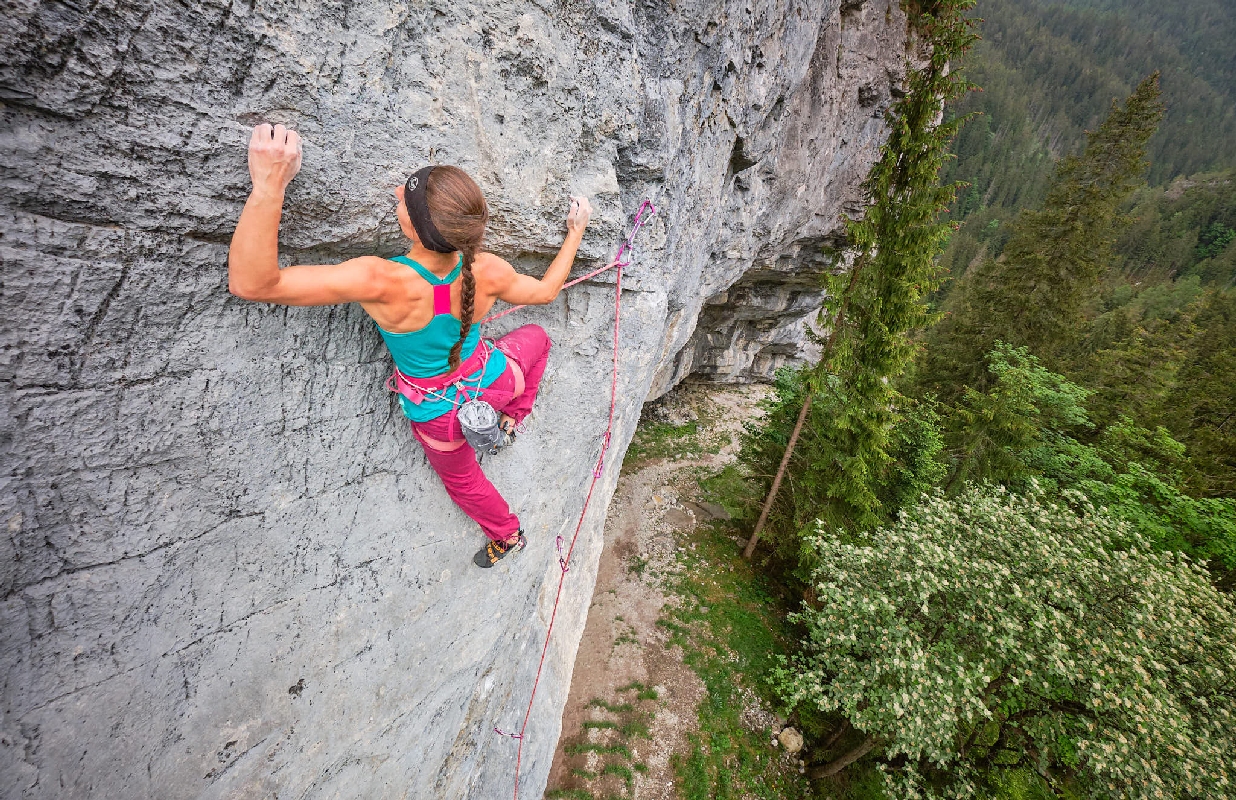 Water sports
Top 12 most interesting hiking trails
There are about 50 hiking trails and marked trails in region with a total length of 1185 km. They are located in the High Tatras National Park, Low Tatras National Park, National Park Velka Fatra and Choc Mountains. The total length of marked trails in Slovakia is more than 14,000 km.
Have fun
Once you see it is a hundred times better than just reading. Our videos will provide you with the region of Liptov at its best. Thanks to them you will see that Liptov is a beautiful green region, where you will find many attractions, you will experience a lot of experiences, enjoy great food, meet interesting people and you will understand that Liptov simply has to be… ?
The most beautiful gallery of Liptov full of photos from you
Watch the news
All our press releases, where you can find out all the interesting new information that is going on. Officially and directly from the source. We also write a blog with interesting things and conversations with people who have something to say. They are not just plain soulless texts but full of information, from which you will learn a lot and will not be bored with technical terms and deadlines.
More beautiful views and current information in video form also in our Liptov News