In the ski centre Jasná, they have a long-standing interest in the possibilities of taking time off for an active recreation. The offer was also supplemented by routes for cross – country skiing lovers — a three-kilometre circle in the locality called Zadné vody.
The tracks will be prepared exclusively on natural snow. Due to their altitude above 1 200 meters above sea level, they foresee a relatively high guarantee of sufficient snow and the usability of prepared routes. The track shall be prepared by the centre' s track modification vehicles (ratracks).
We recommend taking the cross-country routes and parking on the road under Tri vody (Three Waters) – opposite the Hotel Sorea Marmot.
Cross-country skiing routes are also suitable for families with children.
Try other circuits in the area of Zadné vody:
The Chalet conjunction
Route for access to circuits from the location called Otupné above the TMR chalets. At the beginning of the conjunction, it is possible to access the dismounting routes which are not too steep in their lower parts. An interesting information is from the winter of 2020, when ski slopes called Biela put, Luton Traver and the lower part of the ski slope, named Chaletova, were covered by cross -country trails during Lock down. It is these slopes that can serve as an access to the circuit for the cross – country skiers.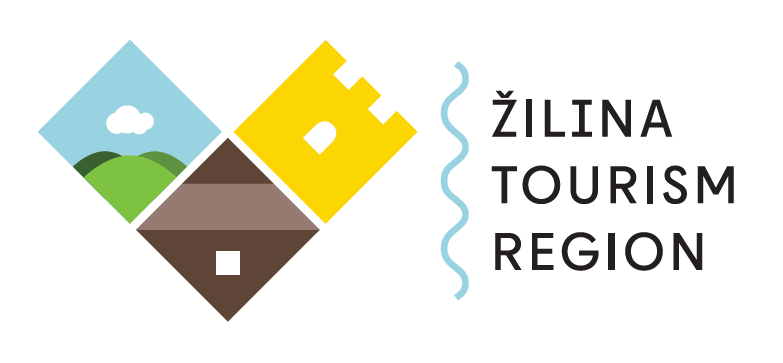 The project is implemented with the financial support of the Ministry of Transport and Construction of the Slovak Republic.