Cross-country ski trail in this village, known for its thermal springs, starts at a cycling crossroads near the Hotel SOREA Maj. It is possible to park in front of the hotel free of charge. The route does not have a clearly defined line. In case of good conditions, it usually leads to a field road leading to the village Závažná Poruba and back. It gradually copies the meadows along the hill Hrádok above the agricultural cooperative company.
The circuit is approximately 3-4 kilometres long. The track offers magnificent views of the mountain Kriváň. Its orientation promises sun-drenched tracks, especially in the morning. After good cross-country skiing, it would be a shame not to take advantage of thermal springs possibility for bathing. The thermal springs are in the near area. Modification of this route is provided by the municipality Liptovský Ján.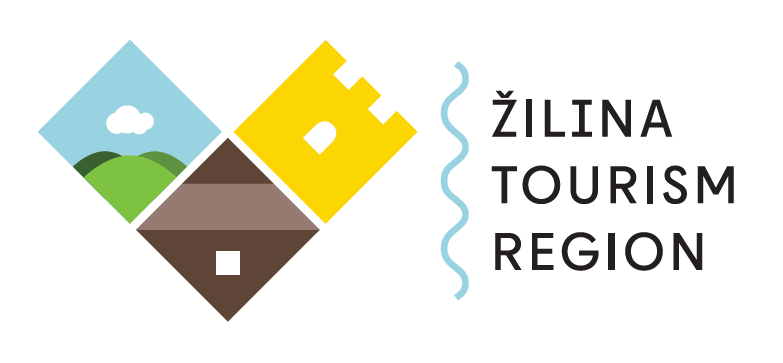 The project is implemented with the financial support of the Ministry of Transport and Construction of the Slovak Republic.