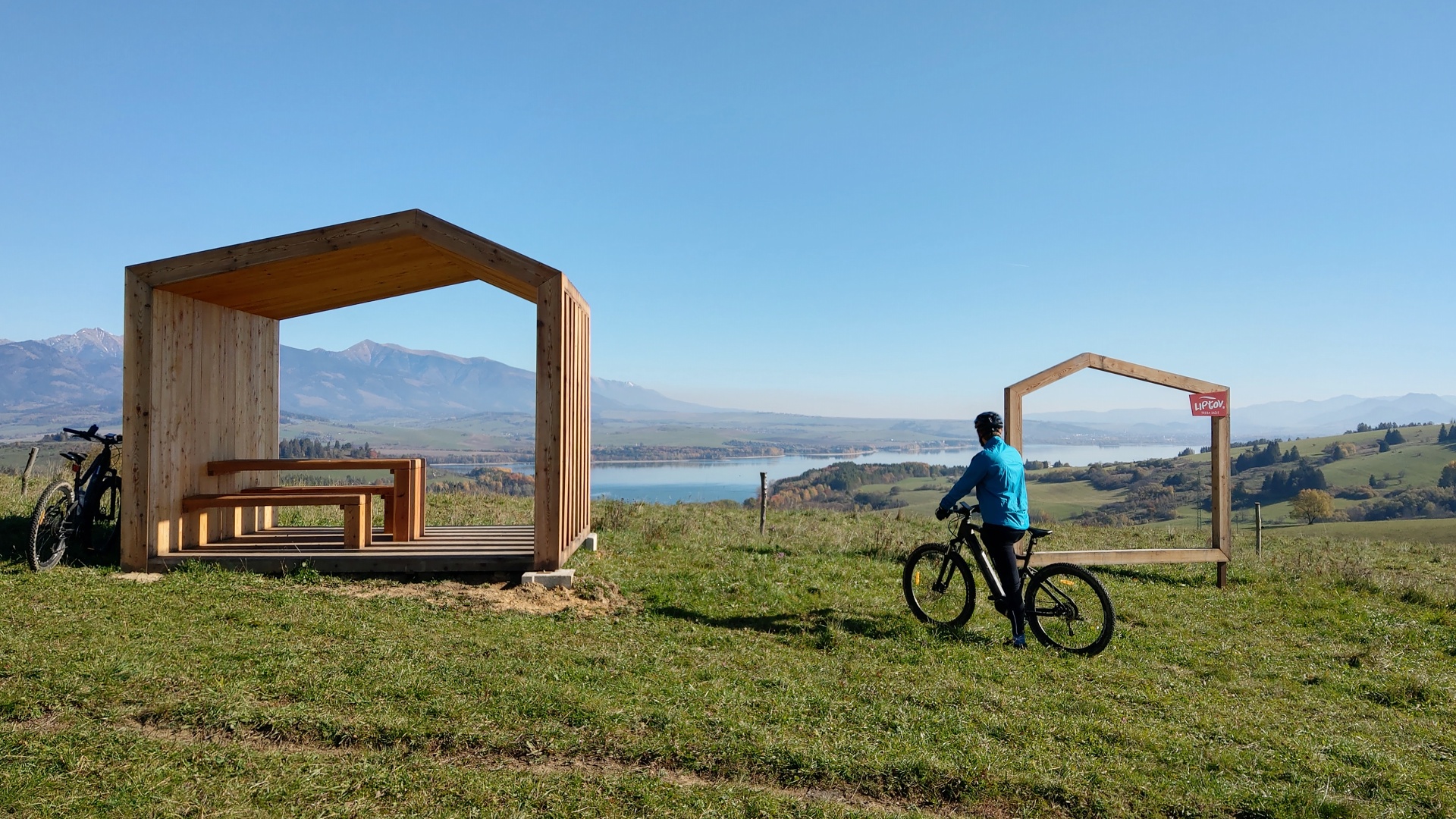 Lookout over Bobrovník village
© Michal Homola
Liptov cycling region
Welcome to Liptov, a cycling region with a large network of more than 850 kilometres of marked cycle trails. The network features easy bike trails that highlight the cultural sights of Liptov as well as intermediate and advanced bike trails suitable for fit, experienced cyclists, whose effort will be rewarded by wonderful views and dazzling mountain sceneries of Liptov. If you wish to explore more and save your energy, try riding an e-bike – it helps with climbing up hills, makes cycling accessible to people who might otherwise find it difficult and allows bike enthusiasts to ride longer. If you wish to spend an active holiday in an attractive location of a water dam surrounded by majestic mountains and national parks – Liptov is the place to be!
Enjoy wonderful views of the Liptov basin from the saddle of a bicycle. We are looking forward to your visit.
---
A region with the most modern and extensive e-bike infrastructure in Slovakia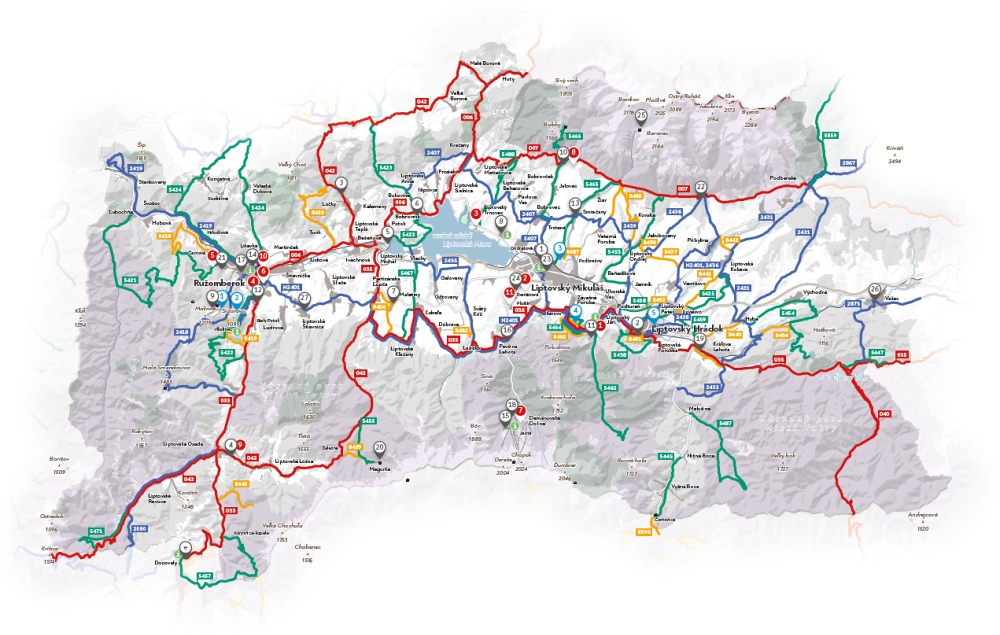 more than 850 km of marked cycling routes
quality signposting and timeless cycling furniture
22 modern charging stations throughout the region
11 partner electric bicycle rentals
other charging points in restaurants and accommodation facilities
a plan for further expansion of the charging points in 2022
Liptov is a perfect choice for every cyclist
Liptov is full of hundreds of kilometres of marked bike trails of different difficulty levels and elevation profiles. Most of the trails are mountain trails but road cyclists will also find plenty of riding options here. Adrenaline seekers will find their challenge in the trail parks. Families with children will enjoy their stay in Liptov, too. There is a number of attractive cycling routes of different difficulty levels that are suitable even for the youngest cyclists. Liptov is also a perfect destination for e-bikers. With its net of public charging stations, it ranks among the top places in this segment, and not only in Slovakia.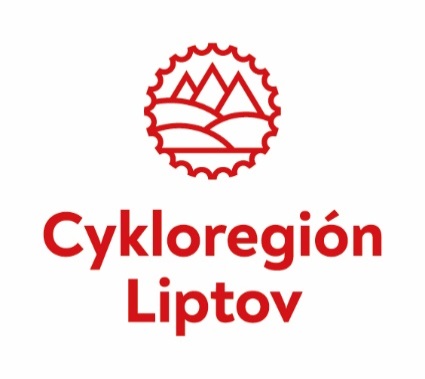 TOP cycling routes in the region
Liptov is packed full of marked cycle trails of different length, difficulty levels, elevation profiles and surfaces. We have chosen the most beautiful and interesting ones for you to explore.
Visit cycling events
The bike region of Liptov are not only the trails and the infrastructure but also the community of bike enthusiasts who love cycling. That is the reason why a number of events, bike challenges and competitions take place here. We are a proud partner of several of the events where you can take part, too.
---
Important information / Do not miss
---
Liptov Cycling Region is powered by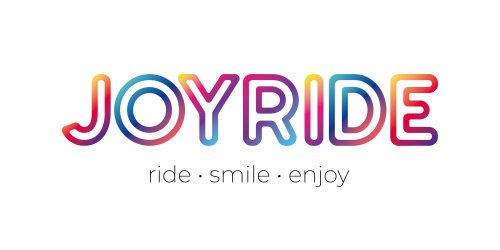 ---
Our partners
---
The Liptov Cycling Region project is implemented with the financial support of the Ministry of Transport of the Slovak Republic.