Re-opening of the ski resort Podbreziny gives the opportunity to modify the tracks in Háj Nicovô using the help of snow groomer and artificial snow.
In case of exceptional snow conditions, it is possible to modify the route from Háj to the valley Žiarská dolina. By connecting these two areas of cross-country skiing, a route up to 12 km long in one direction can be created, with an extension to the cottage Žiarska chata by 5 km more.
The planned route starts at the parking lot at World War II memorial Háj – Nicovo and follows towards the upper station of the ski lift. Here the route turns and with a gradual descent it takes us near the crossroad towards the village Smrečany. From there, the route rises again along the the route called General Kuna's path to the main parking lot.
The route offers magnificent views of the region Liptov. Just a few meters from the upper station of the ski lift, there is a monument commemorating the victims of World War II. Cross-country skiing on the Háj Nicovô makes it possible to combine sport with learning about the history of our territory. The modification of the route is provided by the Association of Sports Clubs Jasná LM with the support of the town Liptovský Mikuláš.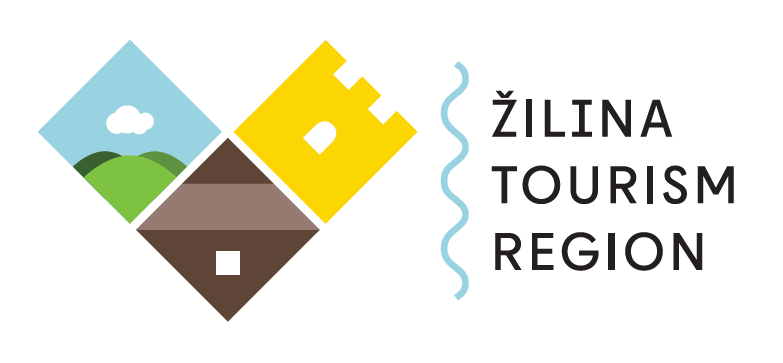 The project is implemented with the financial support of the Ministry of Transport and Construction of the Slovak Republic.