Liptovské droby
Delicious in every season
Liptovské droby are a traditional kind of sausages with potato filling made in the area of Liptov using traditional methods. They are made from spiced potato filling mixed with cracklings, onion and garlic, stuffed into bovine or pork natural casings. You can order them in good restaurants or buy them at selected stores and prepare them easily at home whenever you feel like it. In 2021, Liptovské droby were designated a Protected Geographical Indication (PGI) by the EU.
Droby would not exist without "švábka"
Liptovské droby has been served at various celebrations, fairs and feasts as a favourite delicacy of locals for centuries. It all started with the arrival of potatoes in the territory of Slovakia. By the middle of the 18th century, potatoes began to be grown in Liptov and have been commonly called "švábka" ever since.
Mashed potatoes, halušky and Liptovské droby
What prompted the expansion of potato cultivation in Slovakia were the catastrophic grain harvests of 1771 – 1773. Potatoes gradually became one of the main components of the local diet, and earned the nickname "the second bread". The area of Liptov used to be an important potato-growing region of Slovakia and was also self-sufficient in breeding stocks, especially pigs and sheep. For economic reasons, it was important for the inhabitants of Liptov to make use of offal.
The traditional diet of the population of Liptov was based on local resources, with potatoes being one of them. They were eaten as an independent main dish, or served with various side dishes. Mashed potatoes, halušky, cakes made of potatoes as well as Liptovské droby were all among the most favourite dishes. Liptovské droby were prepared using peeled potatoes, the crop of which was usually good in Liptov due to the soil type, weather conditions and simplicity of their cultivation.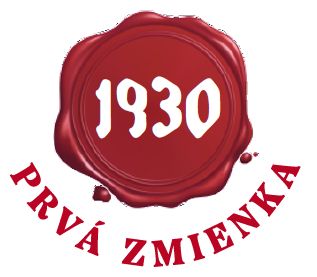 One of the earliest written references to Liptovské droby was made in 1930, in Zvesti magazine.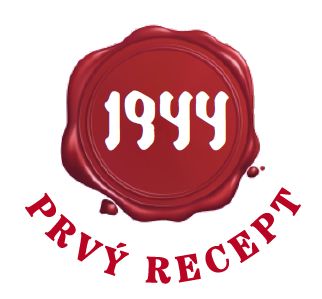 One of the oldest preserved recipes for Liptovské droby come from the book "Slovenská ľudová kuchárka pre každý stôl" (Slovak folk cooking for every home), published in 1944.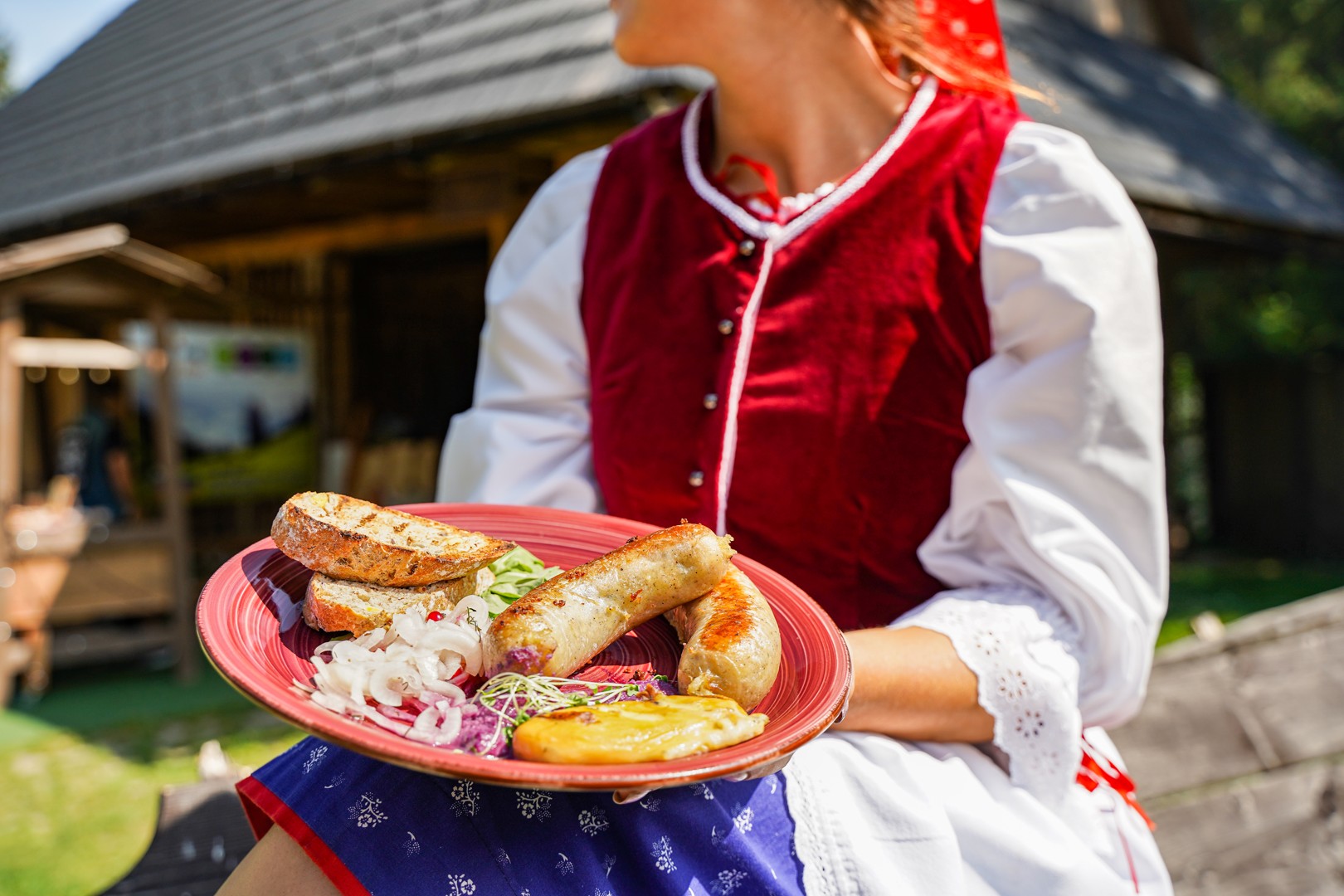 Get a taste of Liptovské droby, food protected by a geographical indication
In 2021, Liptovské droby were designated a Protected Geographical Indication (PGI) by the EU, and has boasted this unique label ever since.
What does PGI guarantee?
The European commission emphasizes the uniqueness of registered products, claiming that "the recognition of a product's origin empowers consumers to distinguish quality products and trust their authenticity."
The PGI is recognized both as a guarantee of the origin and quality of a product. In the case of Liptovské droby, the entire production process takes place in the Liptov region. The production process and the product quality are checked regularly, with all the checks being documented.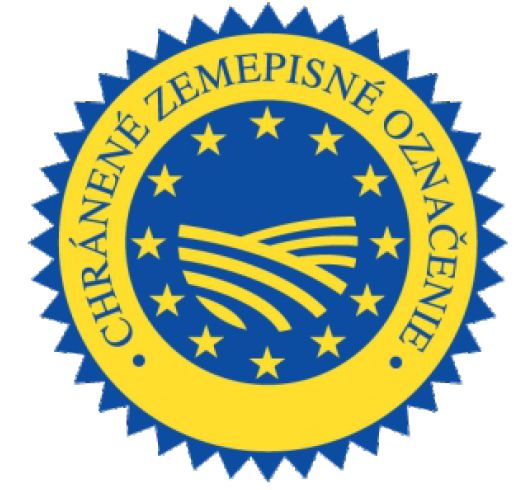 Is it easy to get the PGI?
The fact that Liptovské droby are one of only 12 products holding the PGI label in Slovakia speaks for itself. It took five long years for all the effort and cooperation to bear the desired fruit.
It all started with the establishment of the Liptovské droby civic association in 2016. The initiative has gradually gained in strength, attracting more and more people to get involved. Together they succeeded in agreeing on a common recipe, overcoming bureaucratic hurdles and getting a protected geographical status for Liptovské droby.

read more
hide
Not all the droby are authentic Liptovské droby
There are countless recipes for droby in Liptov, but in order for droby to achieve a PGI status, only one common recipe needed to be agreed on. The recipe chosen represents the whole Liptov and is a combination of traditional taste and quality of the ingredients used – and that is the reason why "not all the droby are authentic Liptovské droby".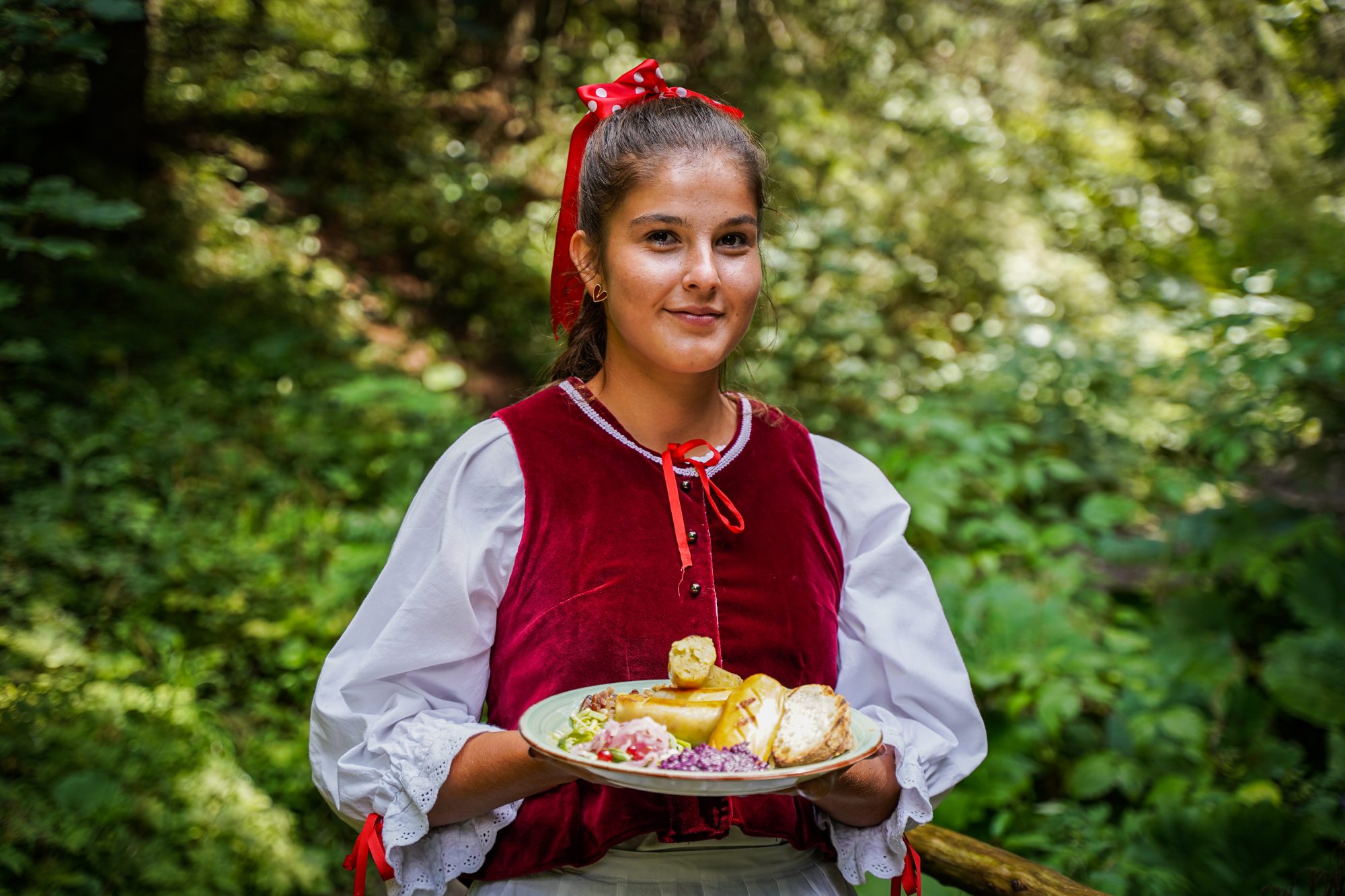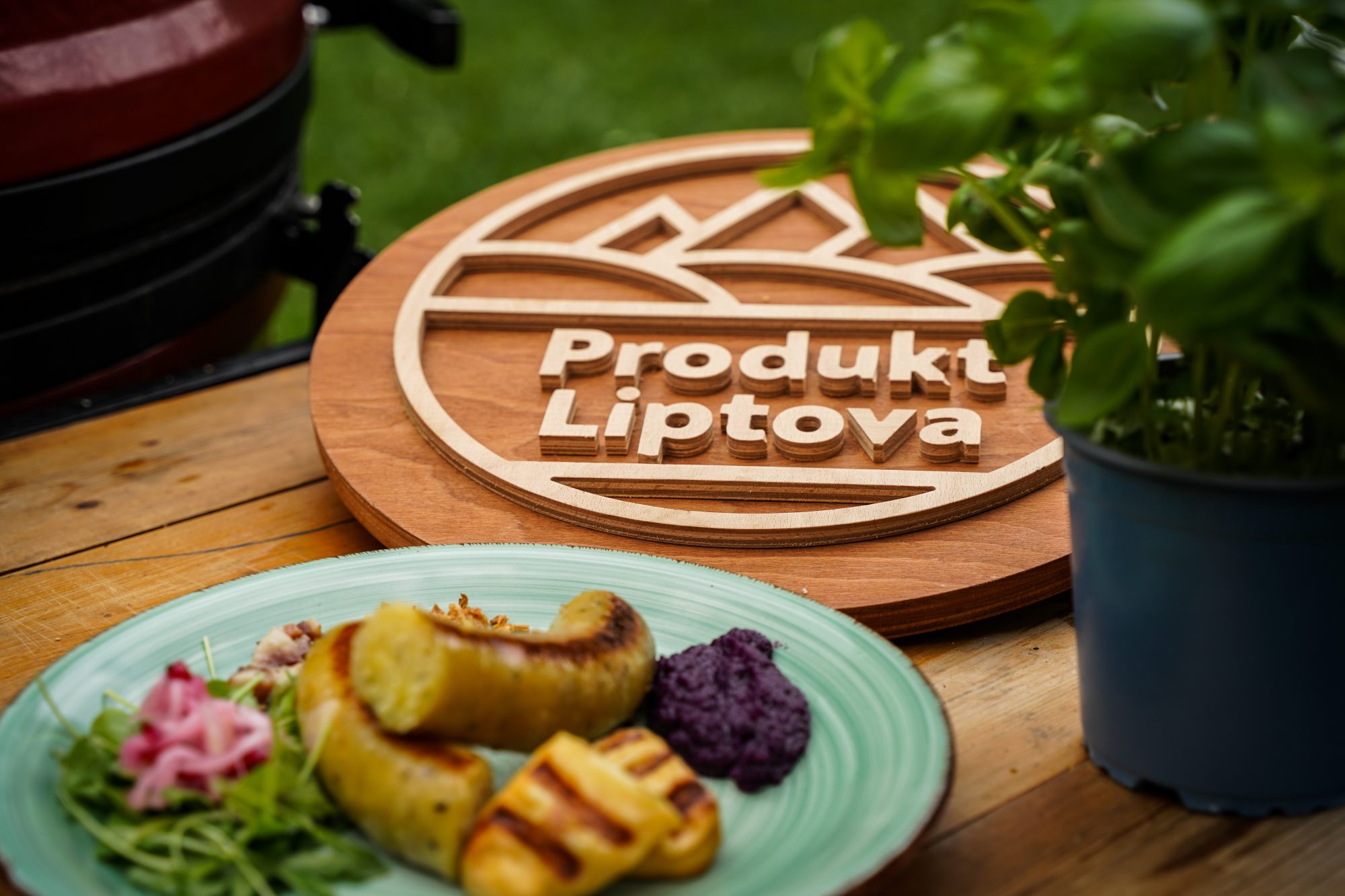 It is important that we do not forget our roots, our history…

Ján Blcháč, initiator of the idea of applying for the PGI status
Places where you can taste Liptovské droby
Producers of Liptovské droby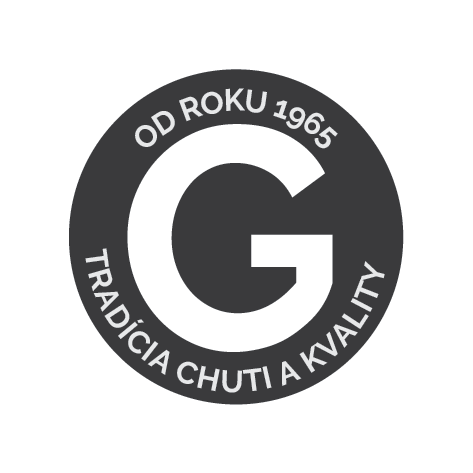 Liptovské droby and šialence gurmánske sausages
A family-run company Štefan Tkáč GURMÁN is a regional producer of this traditional delicacy of Liptov. The history of the company dates back to 1965. Carefully selected local Slovak ingredients guarantee the best possible quality. The fact that the company is a holder of The Quality Mark SK speaks for itself.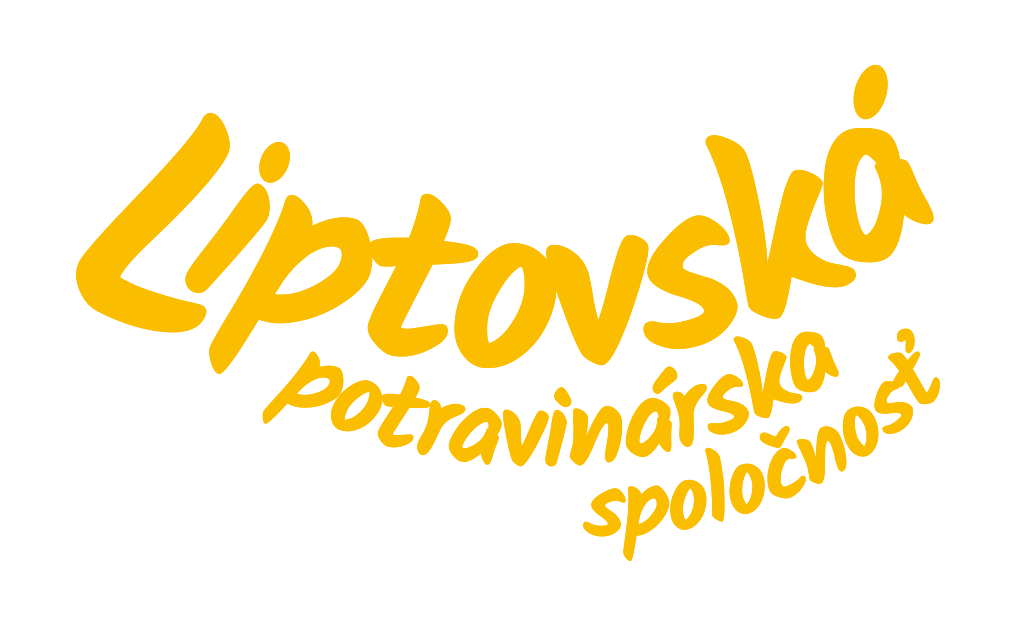 Liptovská potravinárska spoločnosť food company
The Liptovská potravinárska spoločnosť is a food company operating on the market since 2010. The company produces vacuum-packed peeled raw and boiled potatoes of different shapes. Its product portfolio also includes Liptovské droby and Liptovské šialence, the traditional local delicacies.
What droby are made of – ingredients: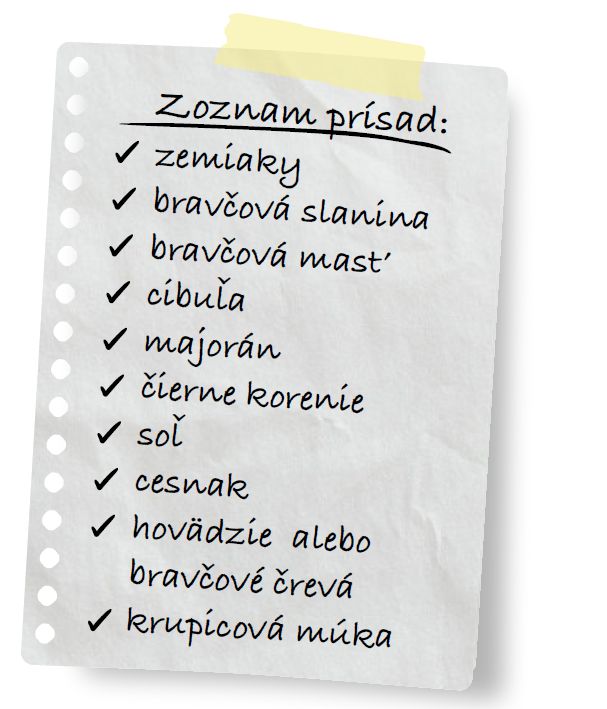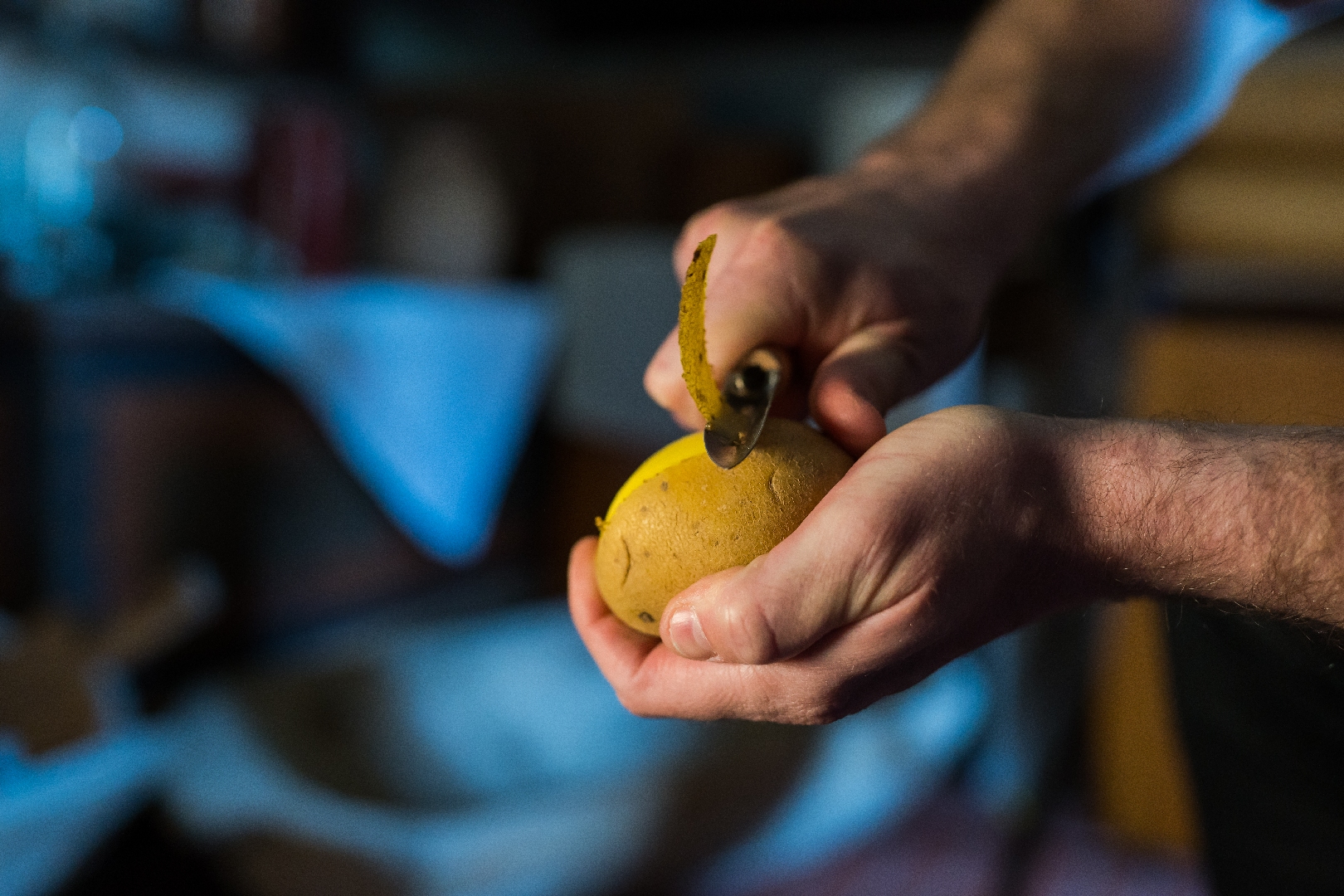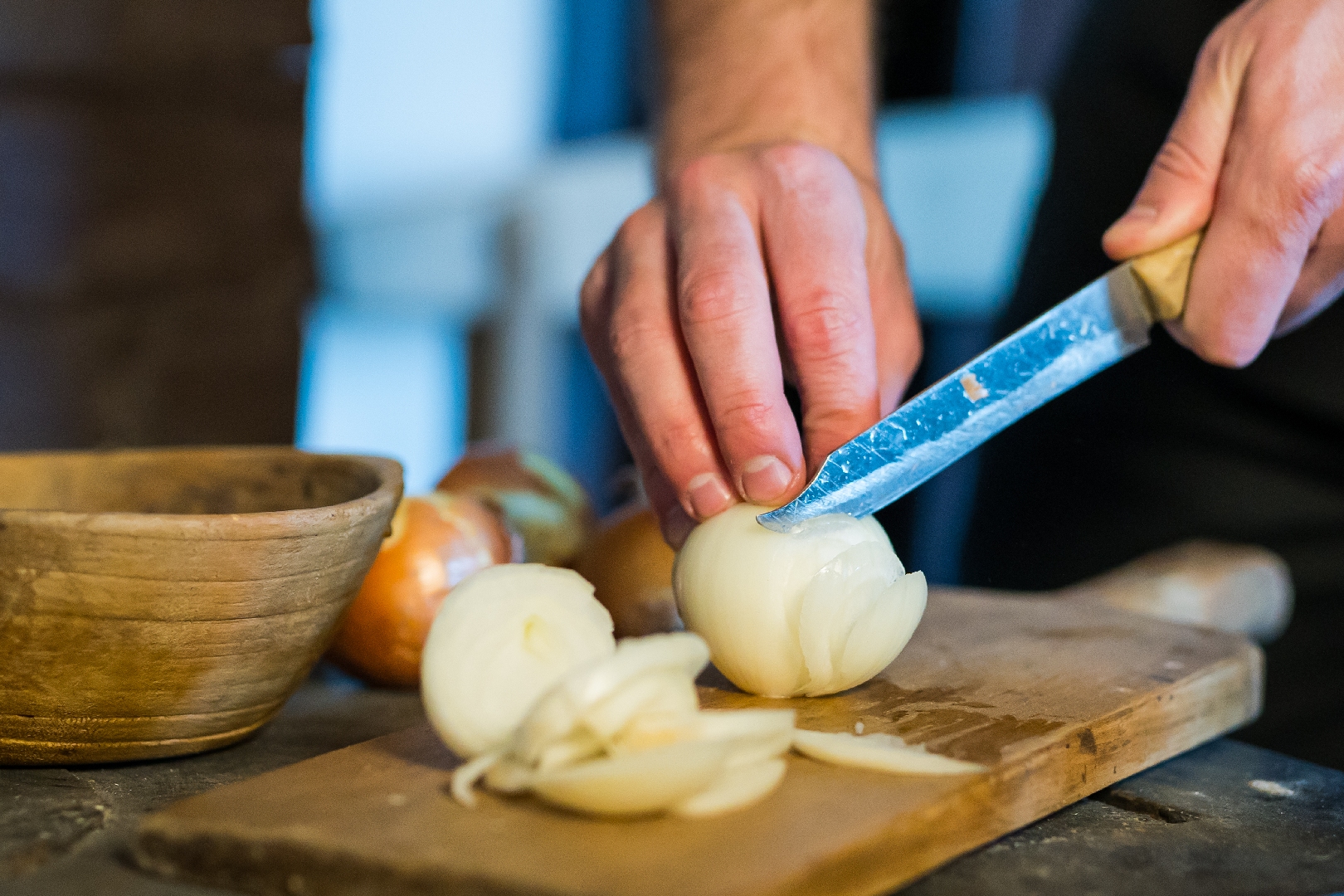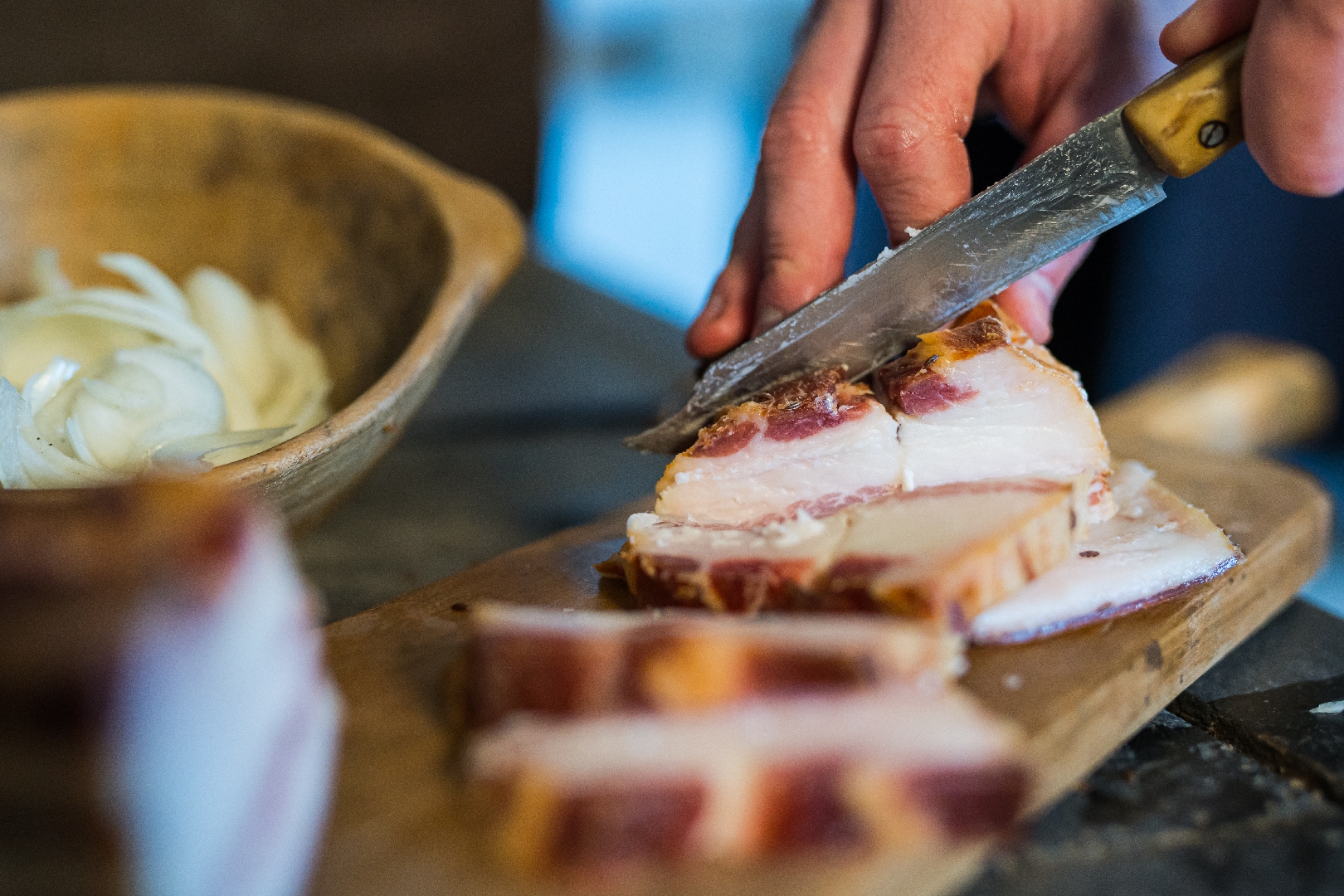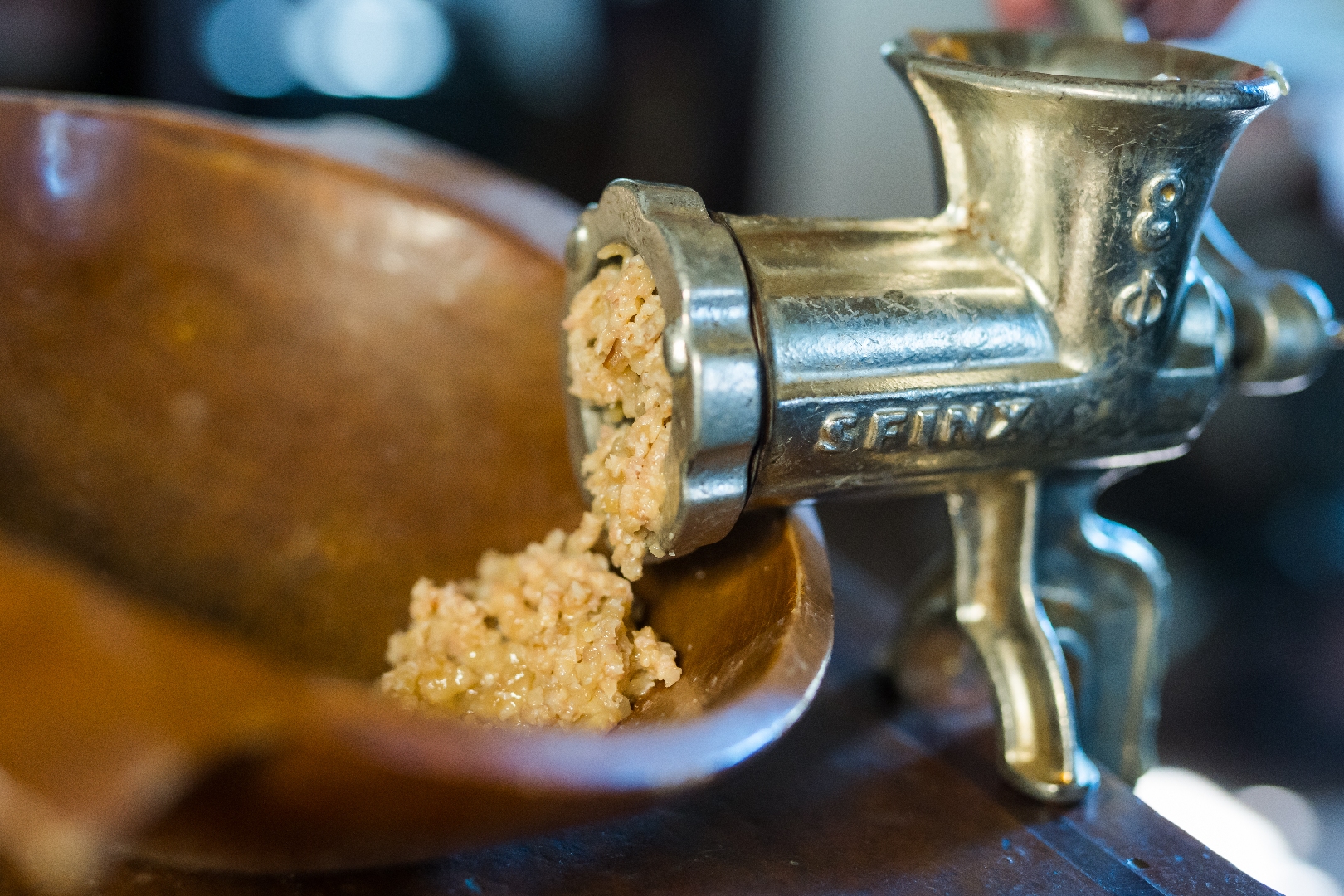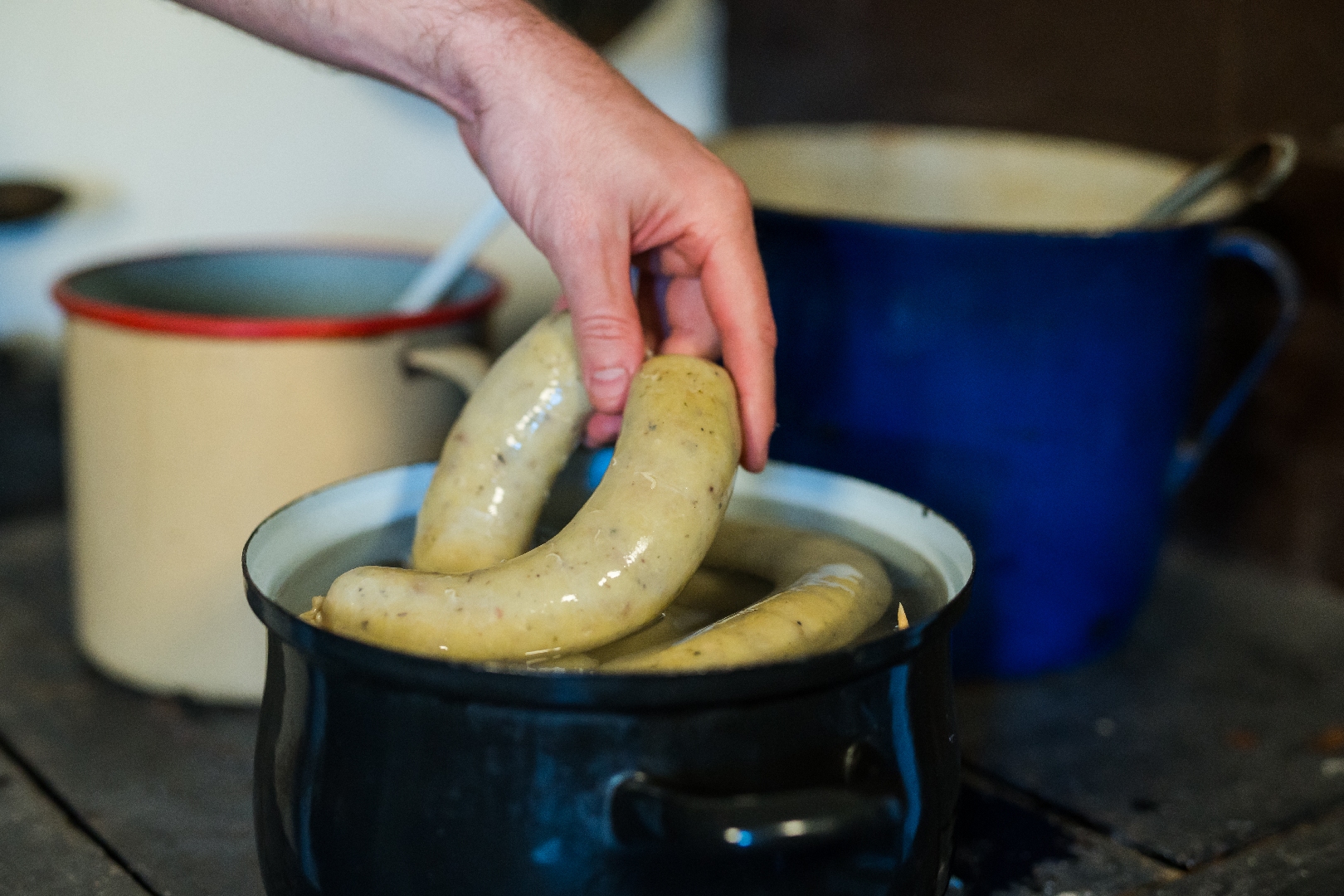 How to recognize the original Liptovské droby
The product has a cylindrical shape. It is 10-25 cm long, 3 to 5 cm in diameter, and weighs 100 -300 g. Once filled to the required length, the casing is tied at the two ends with a wooden skewer. The casing encloses the sausage skin-tight. The filling is made of grated potatoes, ground cracklings, onion, spices and garlic, and has a soft texture. Liptovské droby sausages need to be baked before consumption.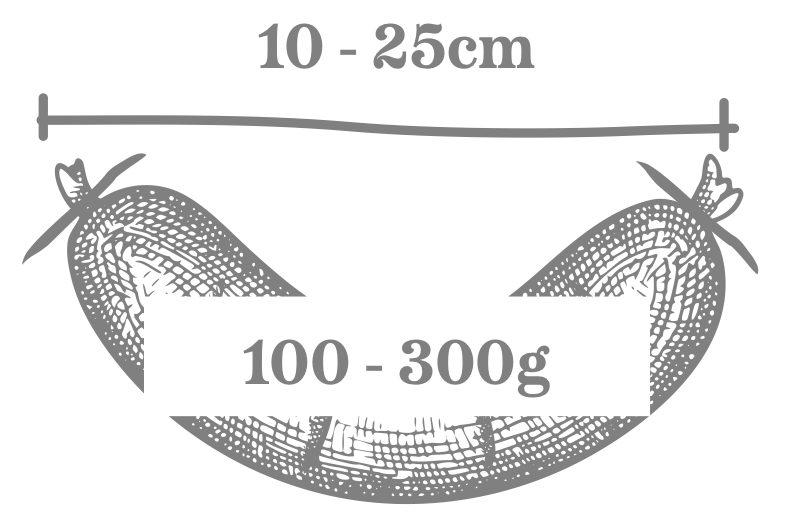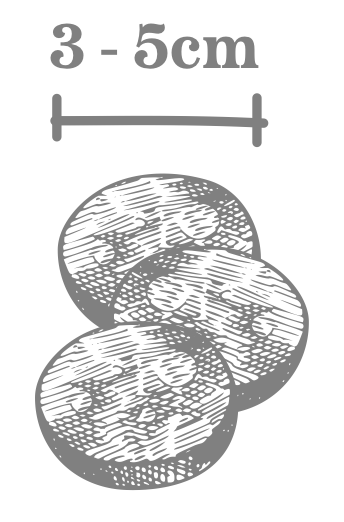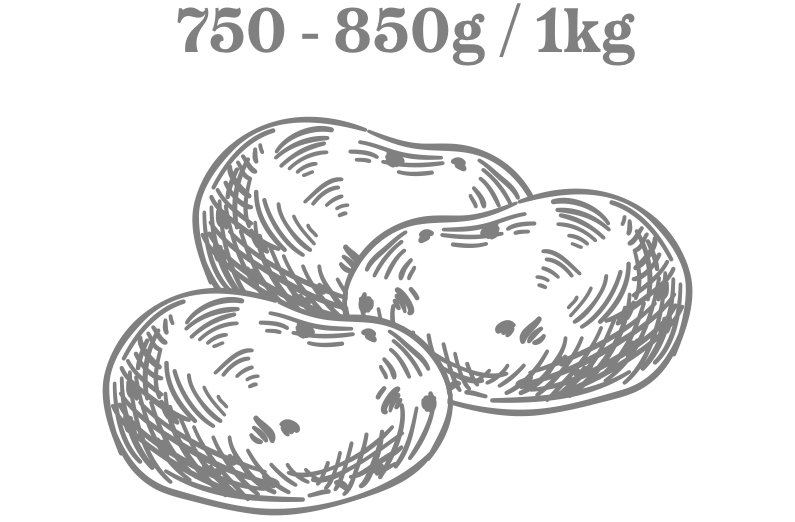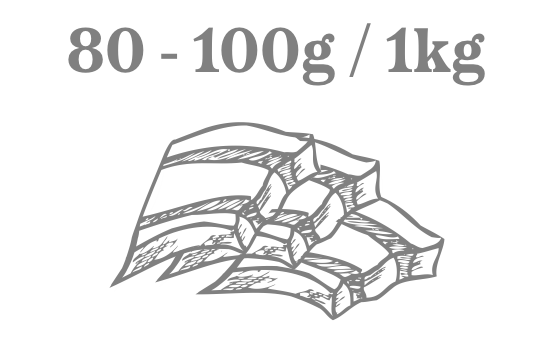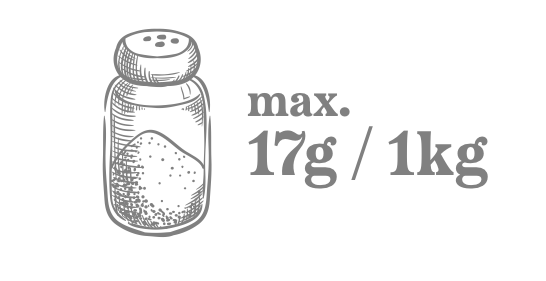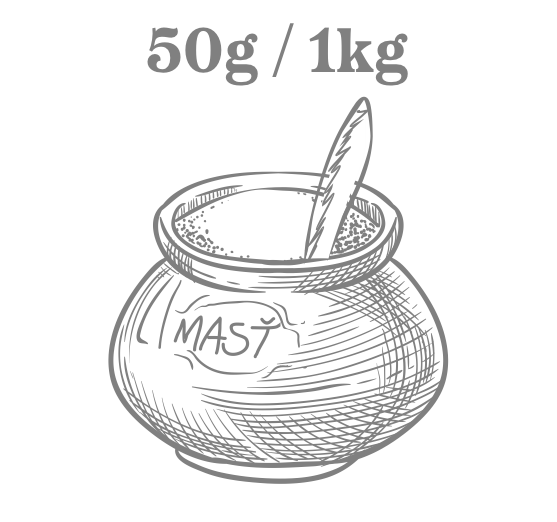 Liptovské droby sausages contain 75 – 85% potatoes, 8 – 10% cracklings, 5% pork lard and a maximum of 1,7% salt. They have a soft consistency and are smooth, moderately moist and clean on the surface. They are light grey on the surface and greyish-yellow when cut. Their aroma and flavour is that of potatoes and spices. Liptovské droby sausages are sold cooked and need to be baked before consumption.
How to prepare delicious Liptovské droby
Liptovské droby sausages can be served in many different ways. They are easy to prepare at home, so you can enjoy them whenever you like.
You can either put them in the oven or fry them in a pan.
The classic way of preparing Liptovské droby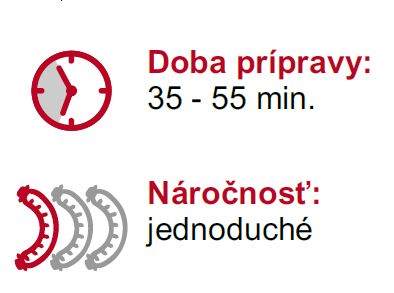 You need:
✓ A package of Liptovské droby
✓ Šmalec (pork lard)
✓ Baking paper
Choose the side dish according to your preference:
✓ Sauerkraut
✓ Pickles
✓ Beetroot
✓ Pepperoncini peppers
✓ Horseradish
others…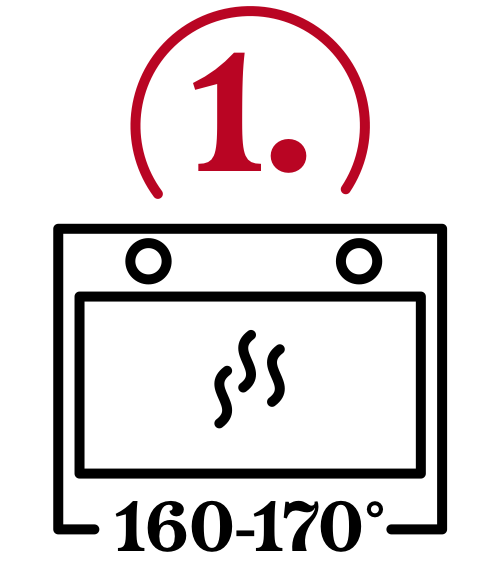 heat the oven to 160-170 ºC/air fryer program
line a baking tray with baking paper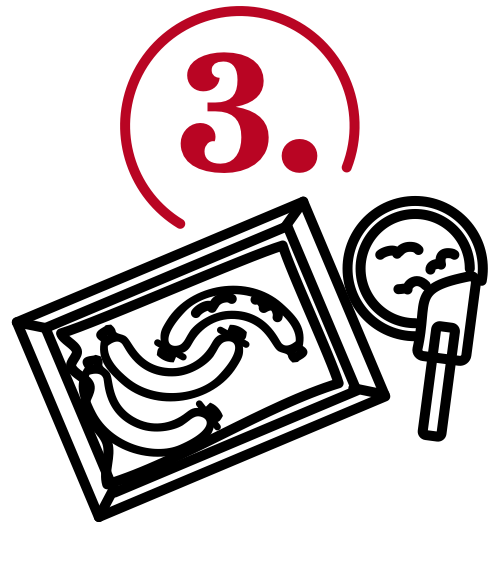 place Liptovské droby on the baking tray and coat them with lard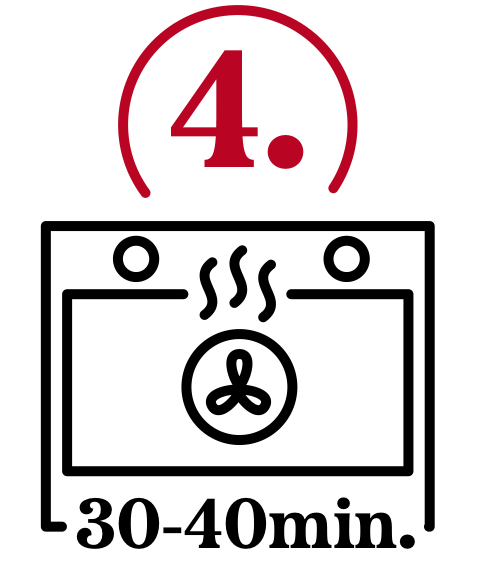 put them in the oven for 30-40 minutes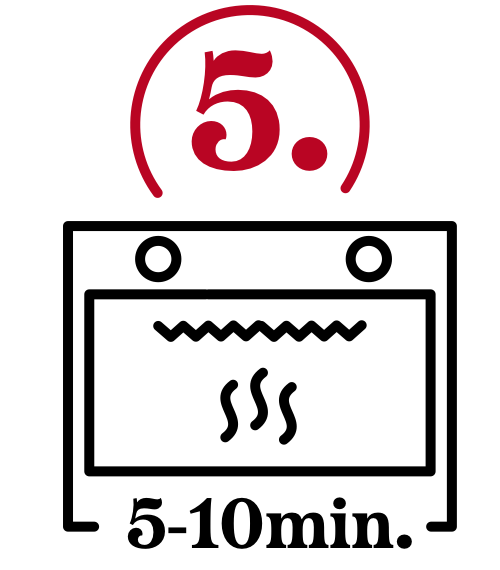 if you wish, you can turn the grill on for the last 5-10 minutes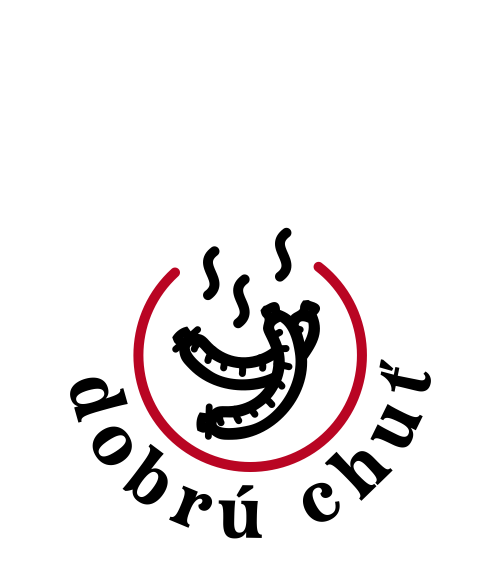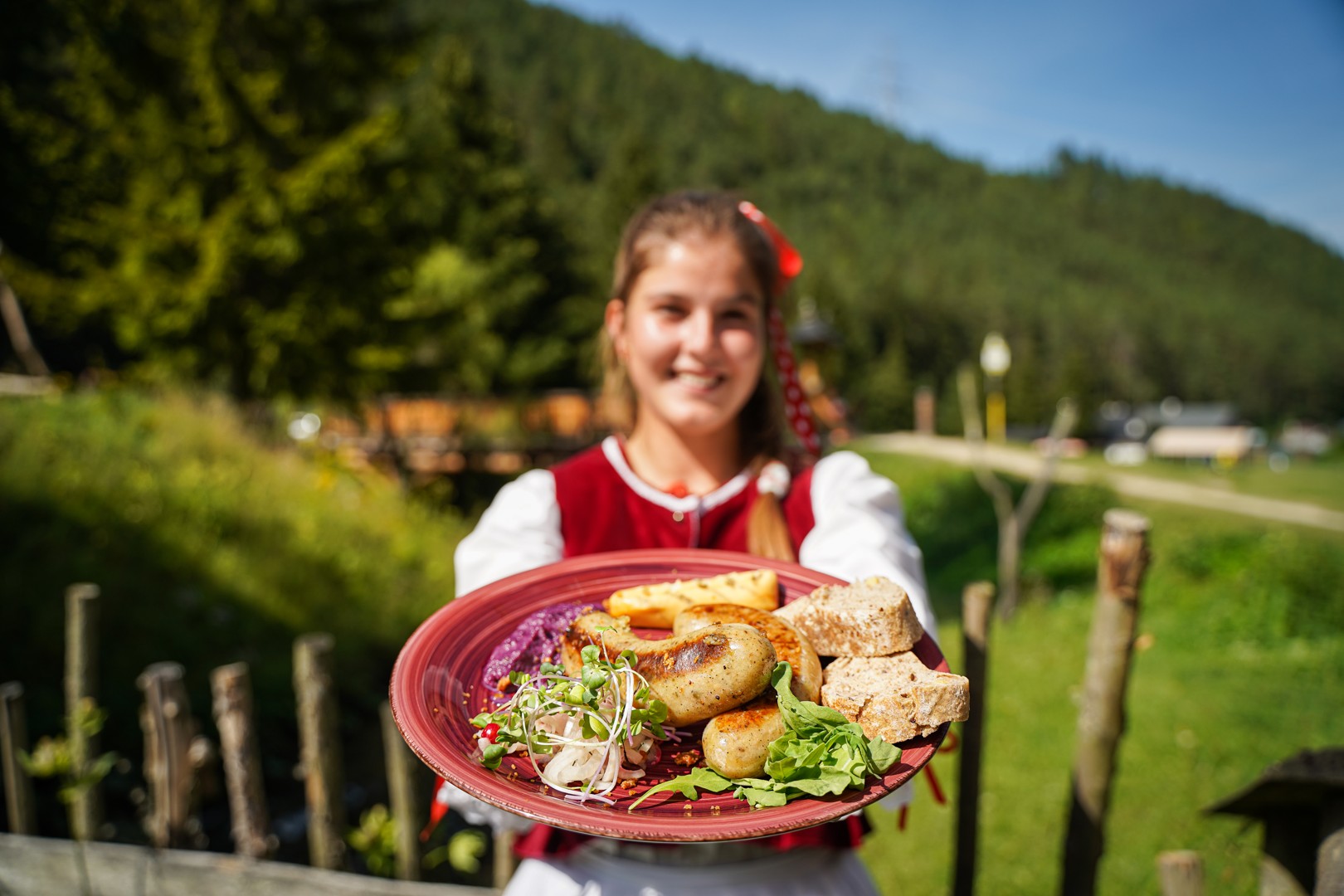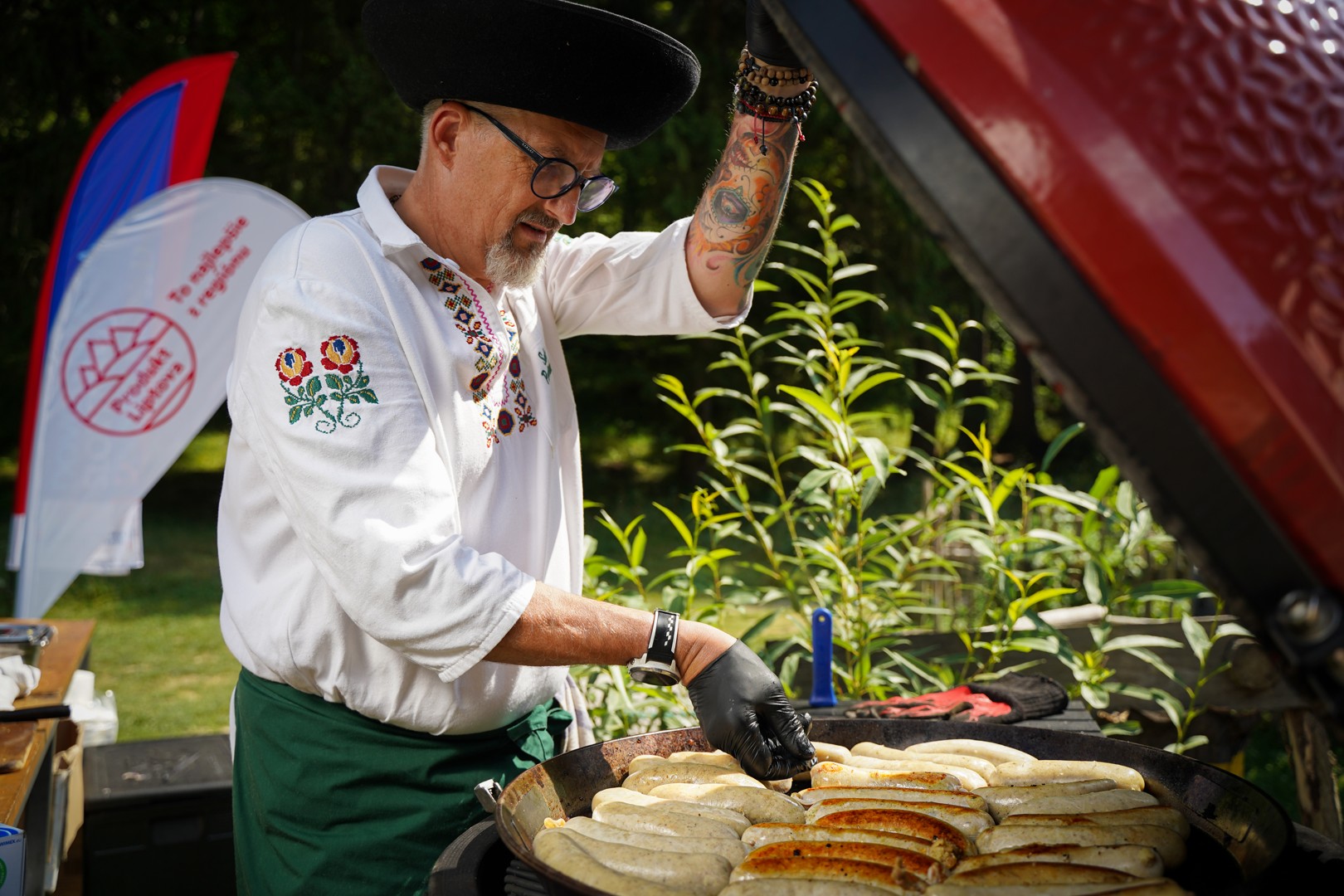 Recipes
Do you have your own tried and tested recipe for Liptovské droby you would like to share with the world? Please write us at: liptovskedroby@visitliptov.sk
Partneri