The resort operator promises permanently illuminated, artificially snowed and daily snow groomed circuit at the bottom of the ski lift right next to the parking lot. Its length is approximately 200 meters. As the only track in Liptov, it is obligatory to charge 4 € per person. The price is the subject to change and therefore check the current price list of the resort Demänová on their website. In addition, this track is connected to the surrounding circuits, the length and difficulty of which depends on the snow conditions. You also have the option to go through the second circuit. You can download its gps HERE.
The circuits start right next to a small circuit, lead along the road towards the ski resort Jasná and then rise above the village Ploštín to the hill of the same name. The ridge part offers pleasant views especially at sunset.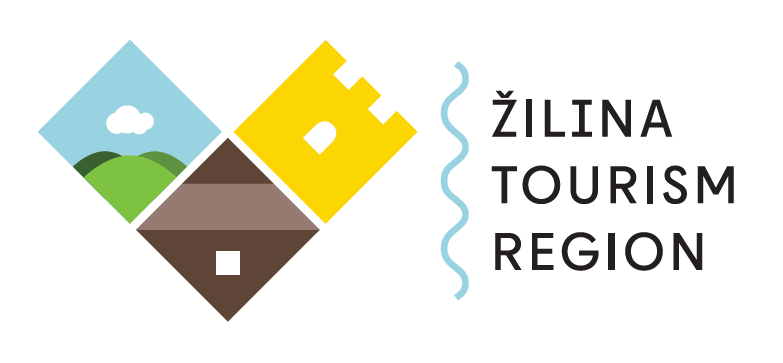 The project is implemented with the financial support of the Ministry of Transport and Construction of the Slovak Republic.