LIPTOV REGION CARD
Experience and discounts card
Enjoy your holiday in Liptov to the fullest and discover the best of the region. Experience more and pay less!
With the Liptov Region Card you get:
brochure of the region's attractions for free
entrance to museums, restaurants, etc. with a discount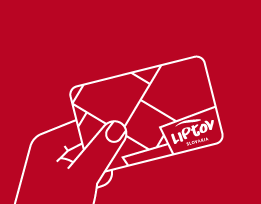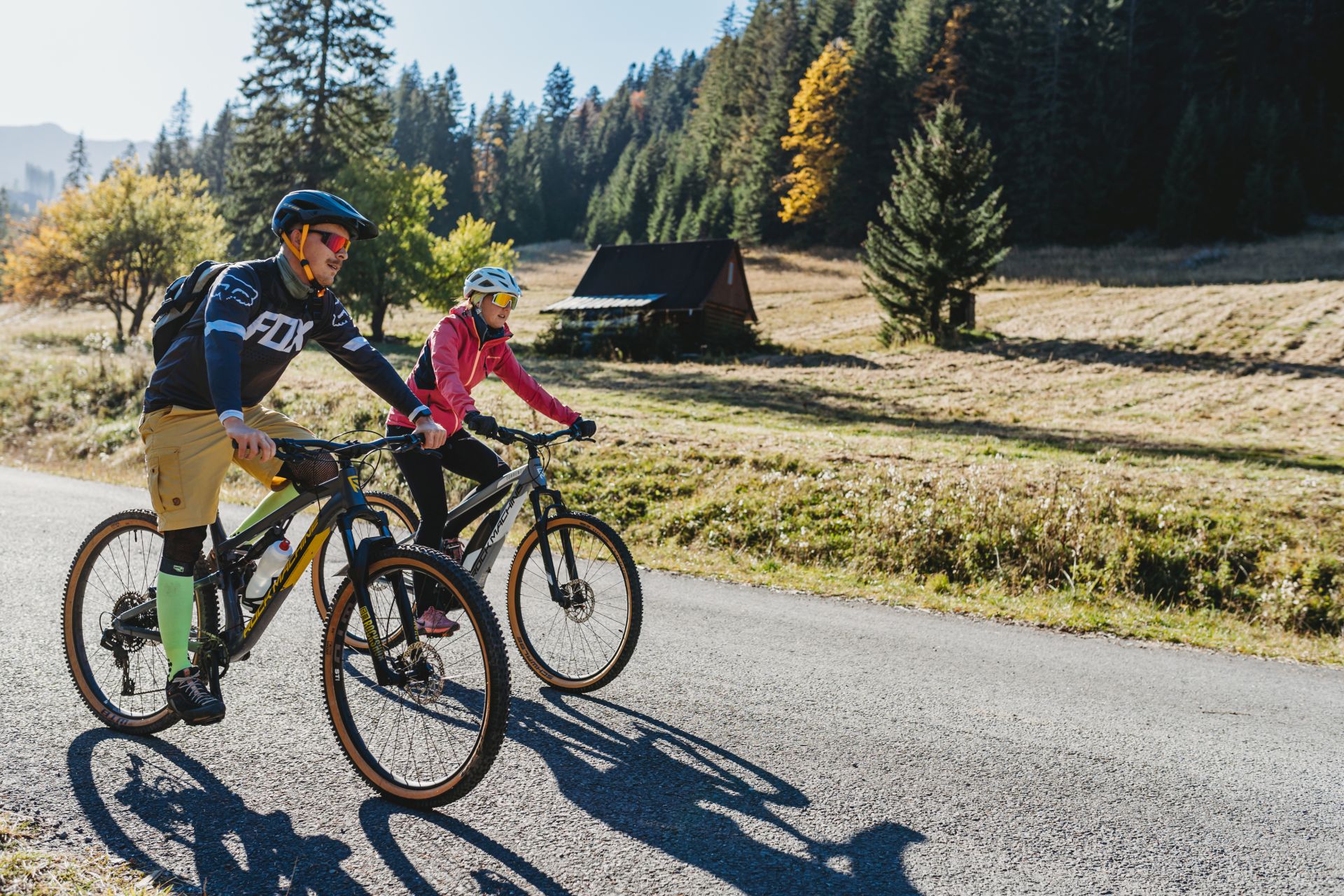 Experience Liptov with discounts
A guide to the regions in your hands. Where to go on a trip, for a gastronomic experience or where to do some good sports? Liptov Region Card will show you the best of the region. In summer, swim along Liptovská Mare, visit world-class galleries or experience the adrenaline in the local mountains. Ski and discover winter Liptov. All with a discount.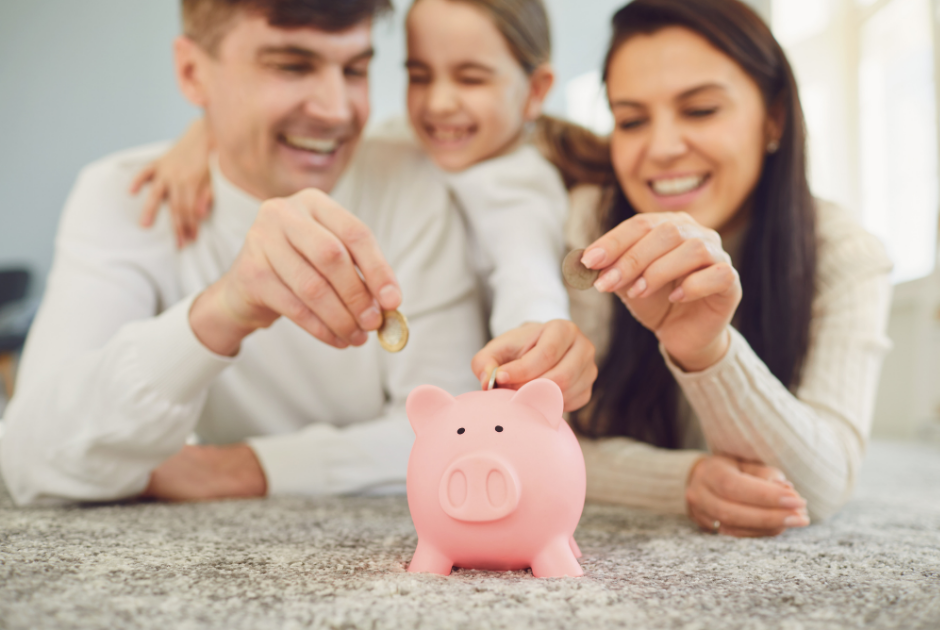 Save money
Saving money is an important factor in any trip. Liptov Region Card is an ideal solution that will help you get the most out of your trip in an affordable way. Visit the main attractions more cheaply!
Vacation safe
Not only convenient, but also safe. With your Liptov Region Card, you will receive rescue insurance in the mountains for your stay. Only with the Liptov Region Card you can travel carefree on mountain trails and on marked cycling trails.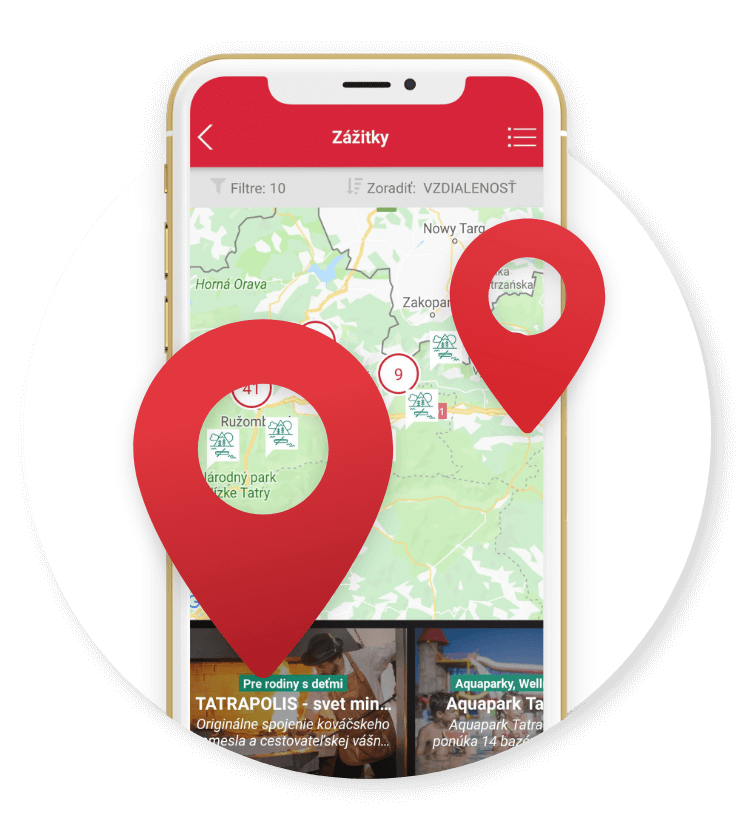 All in one app
Download the Liptov – Low Tatras application and get a card for your smartphone. Thanks to our application, you can browse attractions and filter according to your interests, view opening hours, the nearest public transport stop and create your own holiday plan. All information, including the map, is fully available offline.
---