LIPTOV REGION CARD
Experience and discounts card
Enjoy your holiday in Liptov to the fullest and discover the best of the region. Experience more and pay less!
The Liptov Region Card comes with:
a free guide to the region's attractions
discounts to the region´s atrractions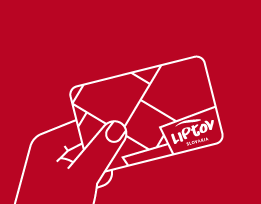 Summer news!
Self – accept your discount!
At places that provide discounts you will find the "ENJOY DISCOUNT HERE" sticker with a QR code, throught which you can apply your discount directly at your phone.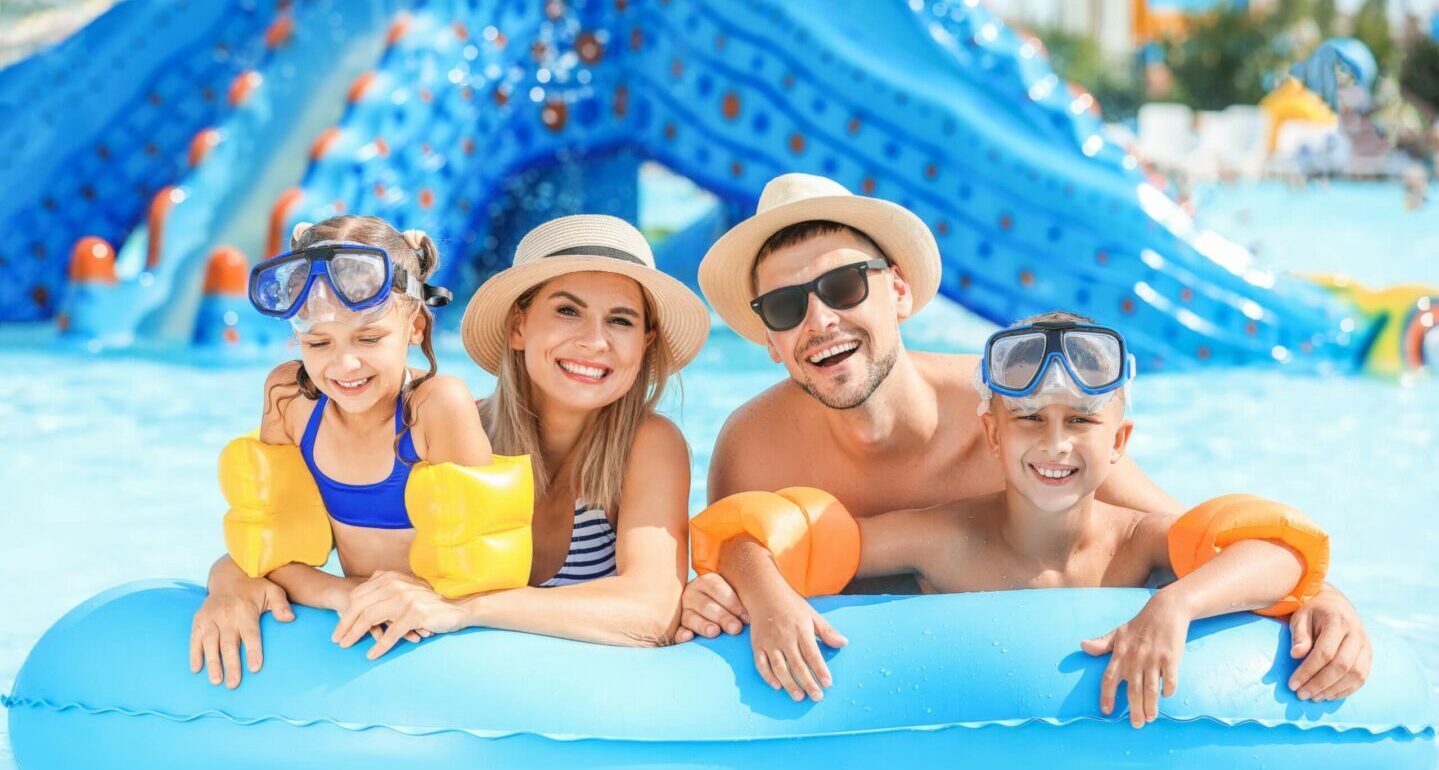 Discover Liptov with discounts
The guide to the region provides tips on where to go for a trip, where to find great food experiences or where to do sports. The Liptov Region Card will show you the best of the region – may it be taking a cruise on Liptovská Mara, visiting world-class galleries or experiencing adrenaline in the local mountains. Put on your skis and discover the beauty of Liptov in winter. The card offers discounts in every season.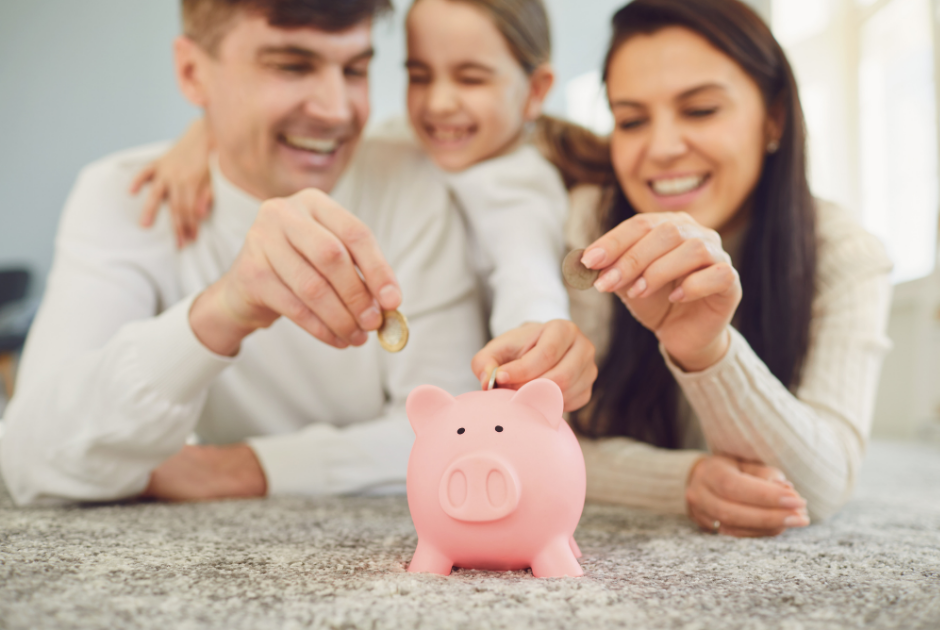 Save money
Saving money is an important part of any trip. The Liptov Region Card is an ideal solution for those who want to make the most out of their trip and visit all the major attractions for less!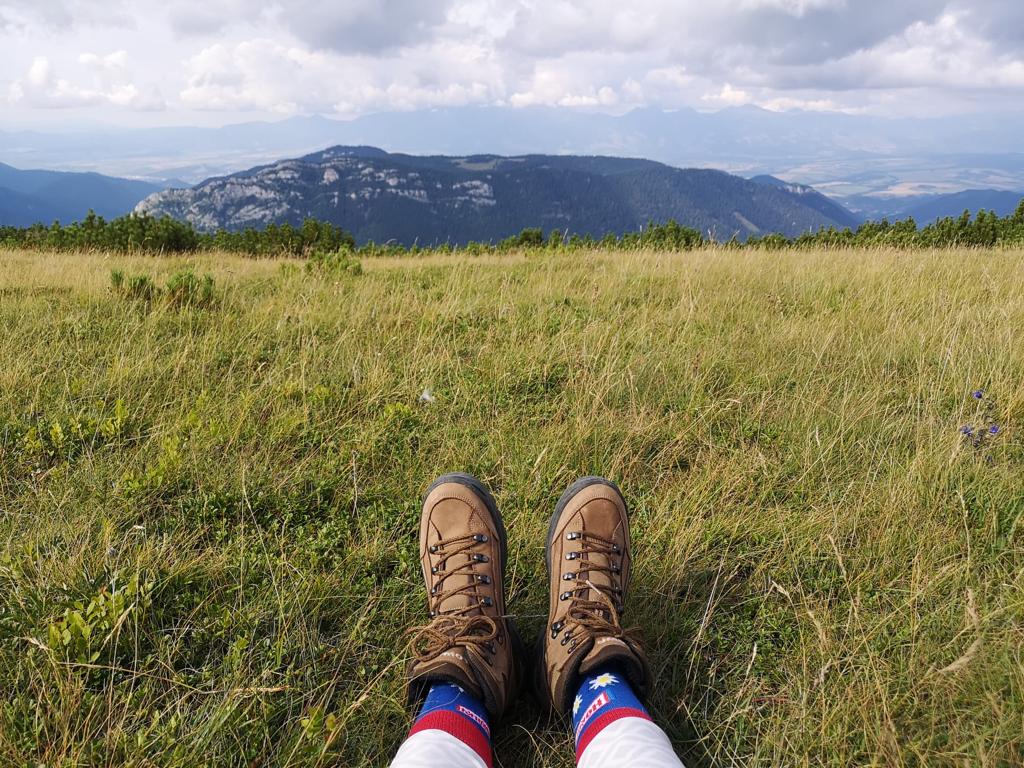 Stay safe on your holiday
The Liptov Region Card does not only save you money – it also includes mountain rescue insurance during your stay here. The Liptov Region Card makes you feel safer when hiking in the mountains or exploring marked bike trails.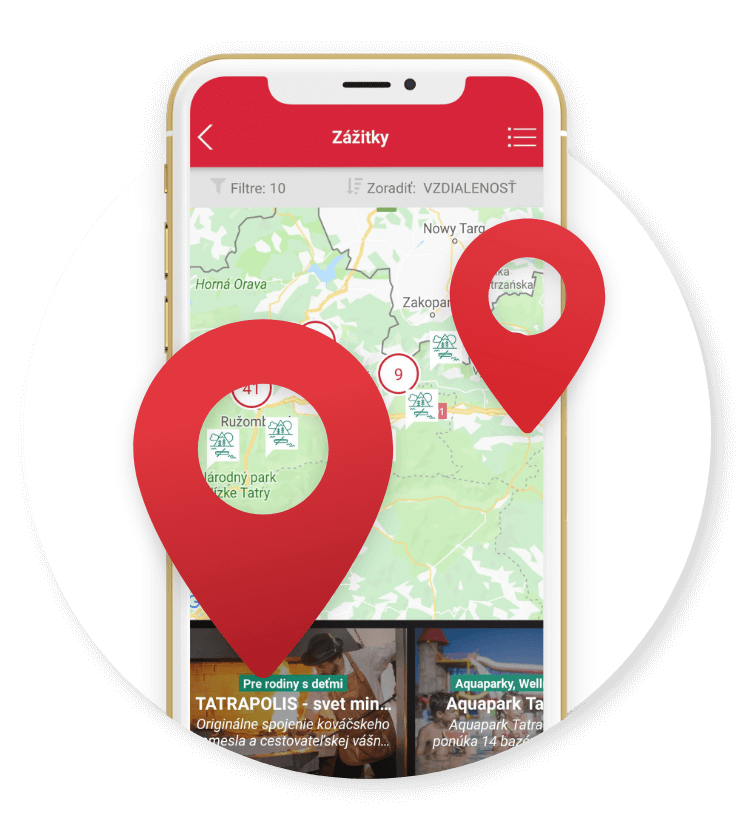 All in one app
Download the Liptov – Nízke Tatry app and save the card to your smartphone. The application will allow you to browse the attractions and filter them by what you are interested in. You can also view opening hours, search for the nearest public transport stop or make your own holiday plan. All the information, including the map, is fully available offline.
---
The project is implemented with the financial support of the Ministry of Transport of the Slovak Republic.