Take advantage of discounts in Liptov
With Liptov Region Card you can enjoy experiences and relaxation with discounts up to 50% all over the Liptov region. Places that provide discounts are easy recognizable by the sticker "Enjoy discount here". Show your Liptov Region Card and take advantage of discounts at more than 60 places.
FREE rescue insurance in the mountains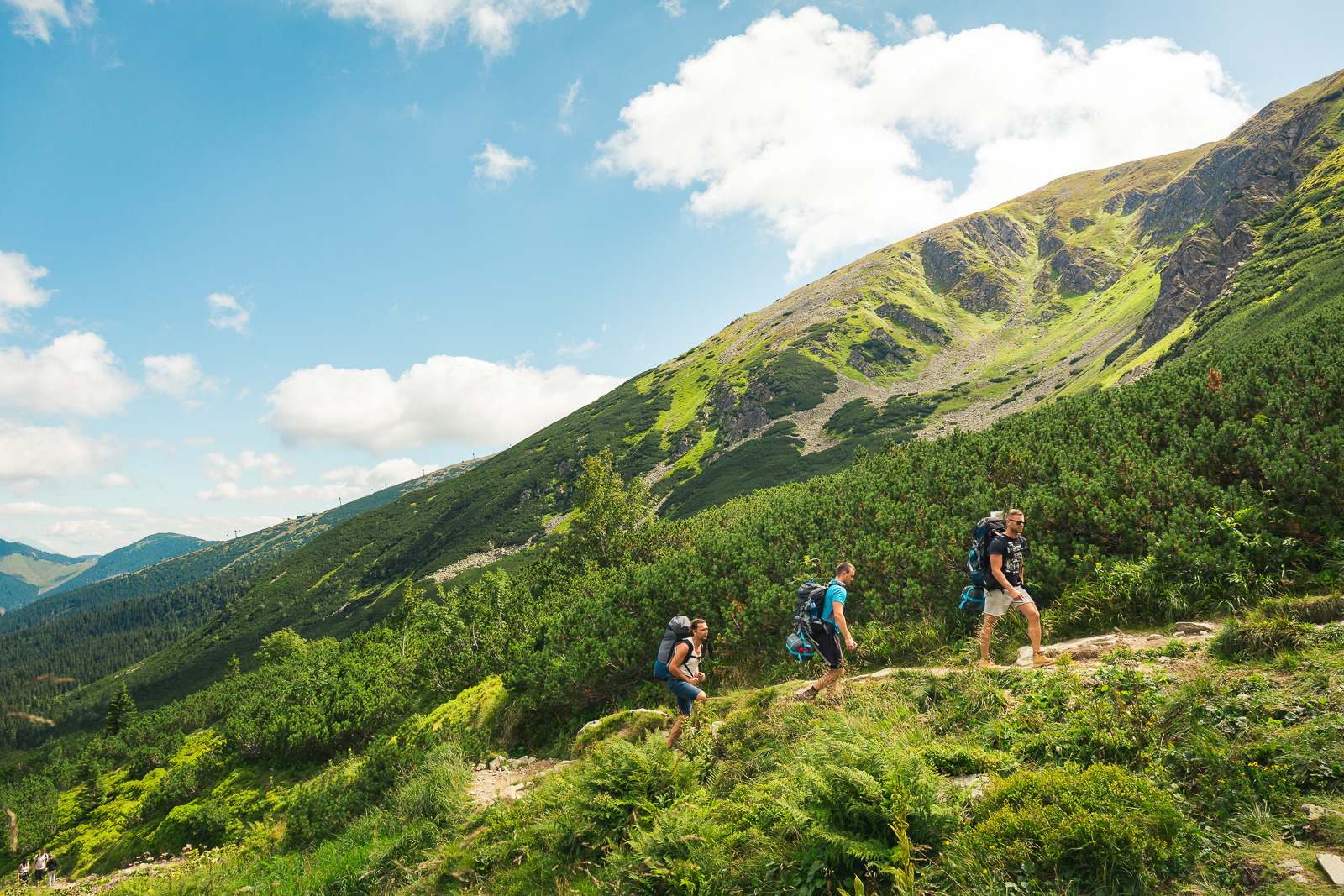 Hiking and cycling in the Liptov region safely. With the Liptov region card and a recharged stay package, you have FREE search and rescue insurance from GENERALI in the mountains of the Slovak Republic.
The insurance is valid only during the summer tourist season, from June 15, 2021 to October 31, 2021, and includes Rescue Insurance in the Mountains of the Slovak Republic (variant of the Basic insurance cover).
---
How to obtain Liptov Region Card?
The card is available to everyone, even to children above 6 years, and you can get it at one of the sales points such as accommodation facilities, information centers, and other sales points in the region of Liptov. These places are listed in the brochure page 104-106 or on visitliptov.sk.
We will answer all your questions
More about Liptov Region Card in our Liptov News