Cross – country skiing tracks begin in the area of Matej Staron physical movement center above the village Závažná Poruba. You can park your car for free in the parking lot below the Opalisko ski resort about 150 meters near the entry to the track. The track has a profile of racetracks, but it is also suitable for intermediate advanced skiers. The downhill is always followed by the counter-slope to reduce speed or at least a flat surface to slow down.
A large 5 km circuit will take you along the enclosure Brestová with venison to the meadows with a beautiful view of the Liptov region, also called Bánove lazy /hamlet/. This circuit rotates in many places, creating the possibility of shortening the route almost at any time. On the tracks, you can also find local signs, which make the navigation easier. In the further past, the tracks were modified up to the ski resort Iľanovo (Nezabudka cottage), but due to the denser vegetation, the passage of cross country skiing track technology is more complicated. However, they create a nice option for backcountry skiing enthusiasts out of the modified tracks.
The tracks in Závažná Poruba are modified and well-kept by the enthusiasts from the local Cross – country Skiing Club named Opalisko with the support of the municipality. In the future, they also plan to make an asphalt track for roller ski training, which will also simplify the track modification in the winter season with a low layer of snow cover.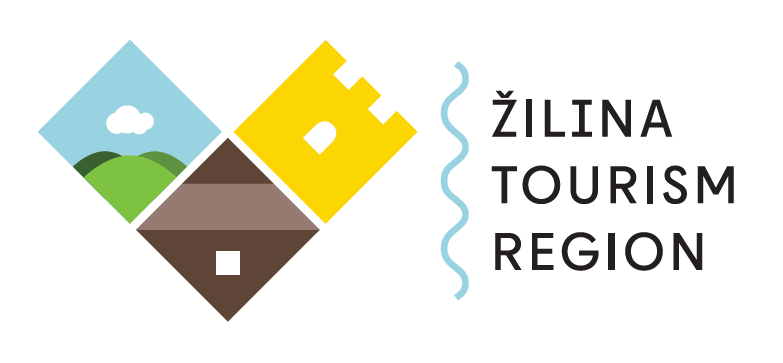 The project is implemented with the financial support of the Ministry of Transport and Construction of the Slovak Republic.