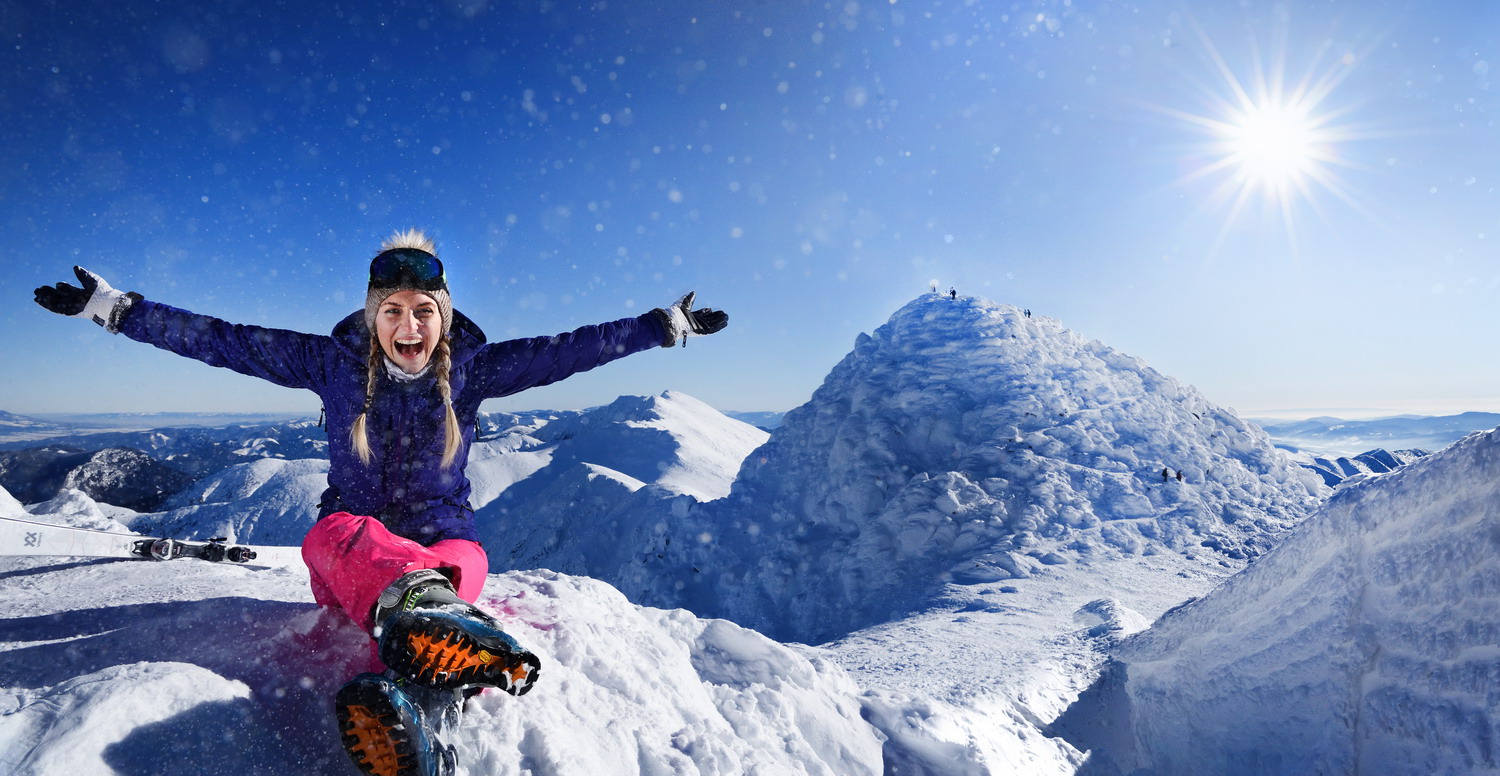 Skiing in Liptov
People go to Liptov for the best skiing in Slovakia. The top place for all skiers is clearly the Jasná resort, where you can ski on the northern Liptov side and also ski to Horehronie, ie to the southern side of Chopok.
Jasná as the largest ski arena with excellent conditions for winter sports in Slovakia offers endless opportunities for activities, entertainment and active recreation. Most of the local trails are technically snow-covered, so the snow guarantee is here from December to April. It is transported to the top of Chopok by the most modern Funitel cable cars or 15-seater cable cars. The resort offers more than 46 km of perfectly groomed slopes of various difficulties, suitable for beginners, families with children, advanced skiers and also for organizing prestigious world-class races. In March 2021, the World Cup in women's downhill skiing took place here – WORLD CUP JASNÁ, which the native of Liptov, Petra Vlhová, enriched with two podium places. Snowboarders, lovers of freestyle and freeriding will find their routes here. The resort is located in the Low Tatras, which is part of the Low Tatras National Park – NAPANT. Jasná resort is considered the top ski resort in Slovakia.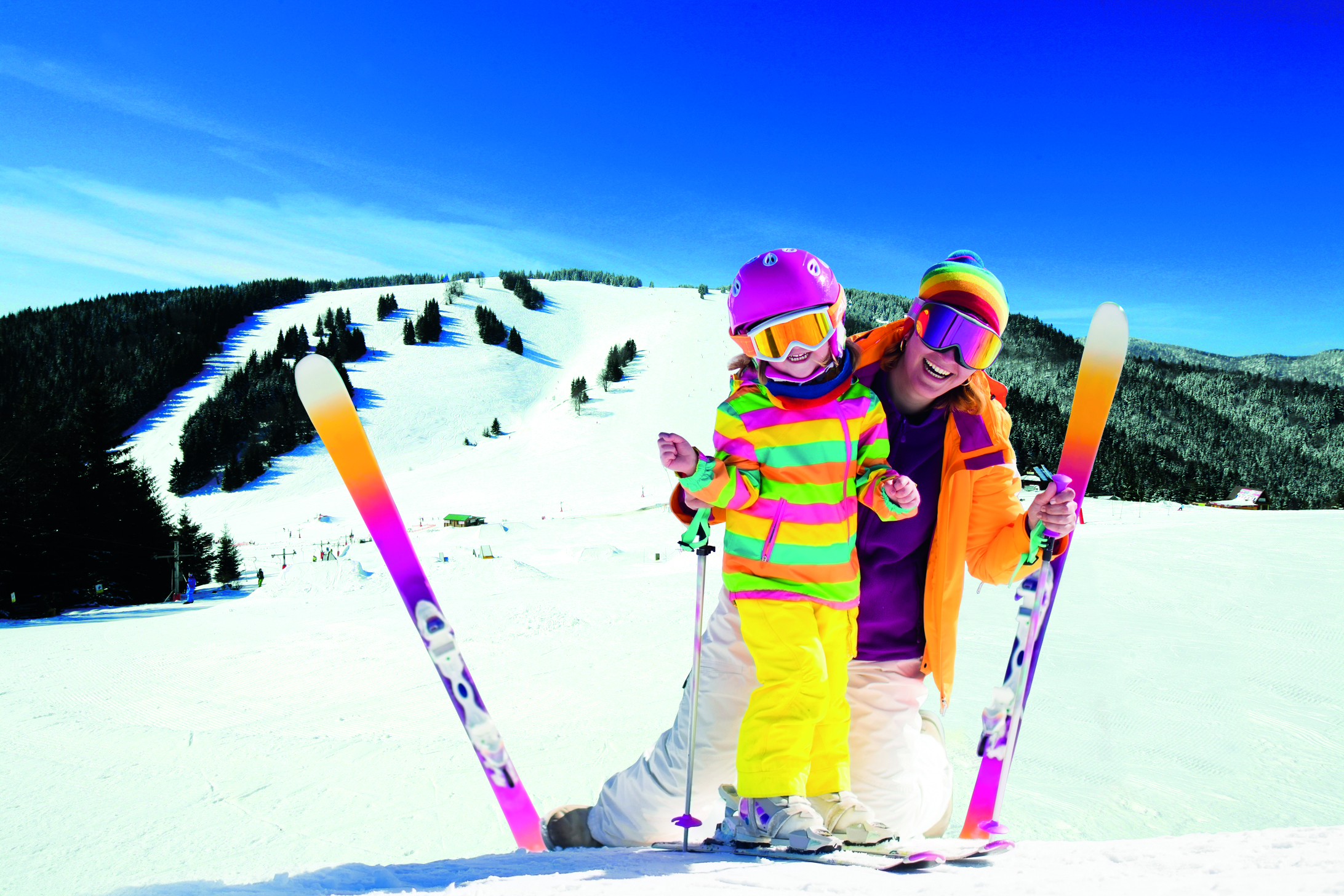 Ski resort Malinô Brdo is located in Nation Park Velka Fatra. It offers 12 km of skiing terrains and thanks to its wide slopes is resort suitable mostly for families. However, it offers very good slopes for freeskiers and free-riders, too. Do not hesitate to try our snow park or terrains for cross-country skiing or ski mountaineering. You can also apply Liptov Region Card discounts here.
In Low Tatras there is another ski resort SKI Opalisko Zavazna Poruba. Smaller ski resort is perfect for beginners and for families, too. Liptov Region Card discounts are applicable.
On direction to Jasna, in the village Pavcina Lehota, you will run into ski resort FUN PARK ZIARCE. It is smaller ski resort enjoyable especially by families with kids and less demanding skiers.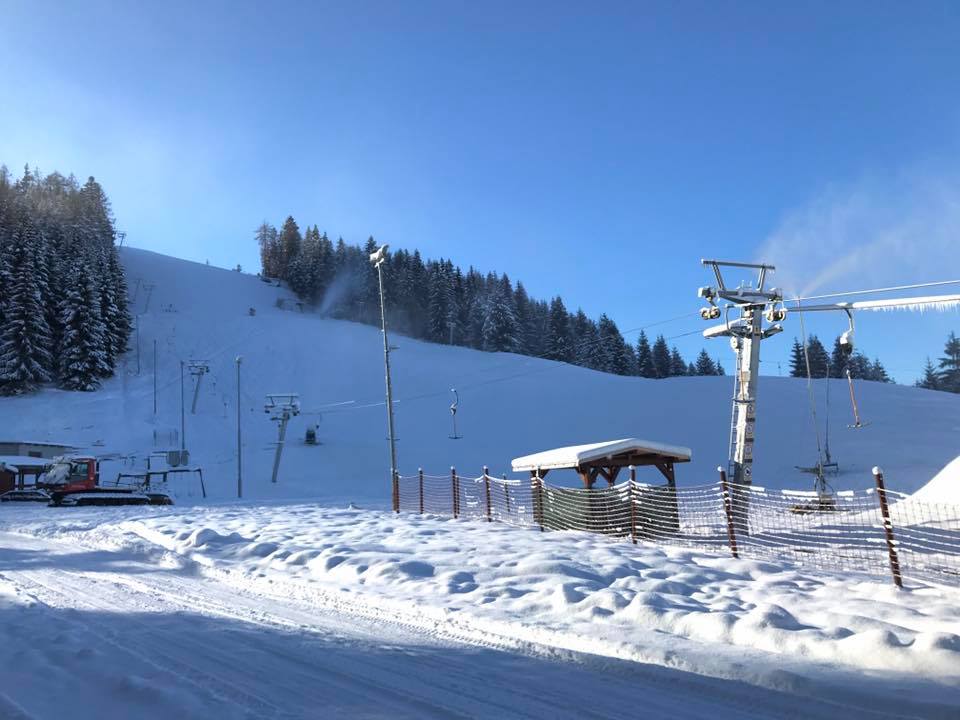 Important telephone numbers when skiing in Liptov
NON STOP dispatching of the Helicopter Rescue Medical Service
NON STOP dispatching of the Mountain Rescue Service
Emergency call to the integrated rescue system
List of ski resorts
Rentals and services for skiing in Liptov
Ski schools in Liptov