The route is located on the cycle path along the river Váh. The ideal starting point is the Embankment of Janko Kráľ. You can park your car free of charge in front of the indoor swimming pool or in front of the ice hockey stadium or near the guest house Lodenica, which can be considered the starting point of the route.
There is a significant number of pedestrians on the track due to the multifunctional use of the cycle path. On the other hand, it badly affects the quality of the track. Due to smaller width, the track is only modified by the scooter and it is more suitable for the classical cross-country skiing technique. The route near the bridge Iľanovský bridge crosses the main road, less than a kilometer after its beginning. There is no need to turn back in this place, but after taking off the skis and carrying them across the road, it is possible to continue to the suburb Okoličné.
The modification of the track is provided by the Association of Sports Clubs Jasná LM with the support of the town Liptovský Mikuláš.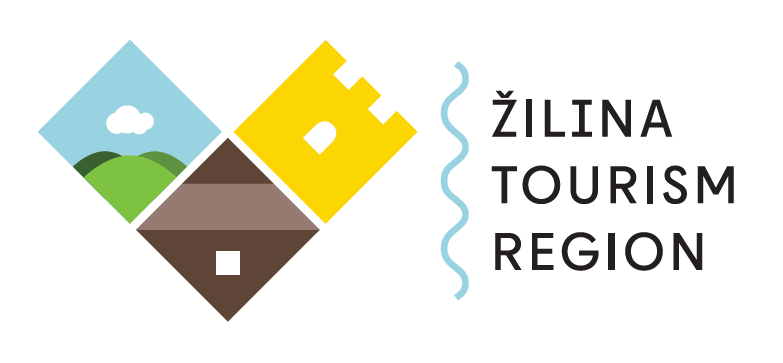 The project is implemented with the financial support of the Ministry of Transport and Construction of the Slovak Republic.