The village Pavčina Lehota has been preparing tracks for several years. It is surrounded by meadows, which make it possible to realize the modification of interesting circuits. From the easiest ones for cross-country skiing beginners and families with children to the long circuit around the whole village, where even performance-oriented cross-country skiers will enjoy themselves.
The tracks are prepared exclusively on natural snow. The municipality authority takes care of them. The best entry to cross-country skiing routes with parking is the ski resort Žiarce. There is also the possibility of refreshments after a day spent on the cross – country skiing track.
After the initial climb, the circuit will bring you closer to the observation tower and then take you through the meadows with a nice view above the village of Lazisko.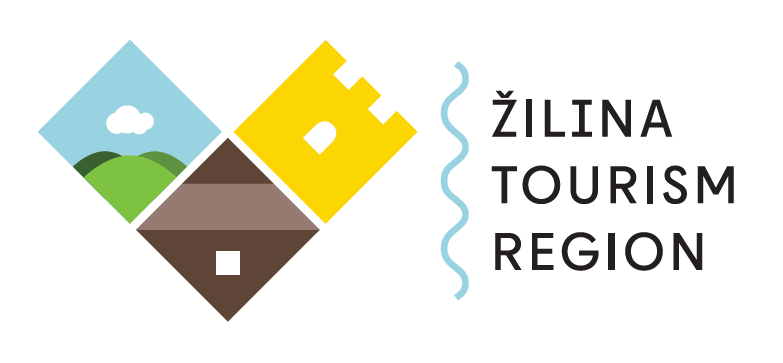 The project is implemented with the financial support of the Ministry of Transport and Construction of the Slovak Republic.