The cross-country skiing route is located directly in the ski resort Ski&Bike Park Malinô Brdo. The circuit is located below the cable car station in the central part of the resort. To get there, you need to take the cable car and ski a few meters down or walk to the Aprés ski bar. Below the bar you will see a circuit for cross-country skiing. The track is relatively fast and it is not suitable for the beginners. More advanced cross-country skiers, especially lovers of the skating style, will find something to enjoy. The higher position of the tracks and orientation in the shadow of the northern slope guarantees snow cover for most of the wintertime.
In addition to the described circuit, the resort also has a sporadically modified circuit in the meadows Vlkolínske lúky, but this is not the rule. It is advisable to combine a visit to this locality with the ascent through so-called "Bear Road" from ski resort Hrabovo with a continuation to the tracks near the upper station of the cable car. However, this is more of a recommendation for backcountry skiing enthusiasts. More experienced lovers of unmodified tracks can continue along the ridge of the Great Fatra as far as the massif called Smrekovica, but here it is already a terrain bordering with ski alpinism.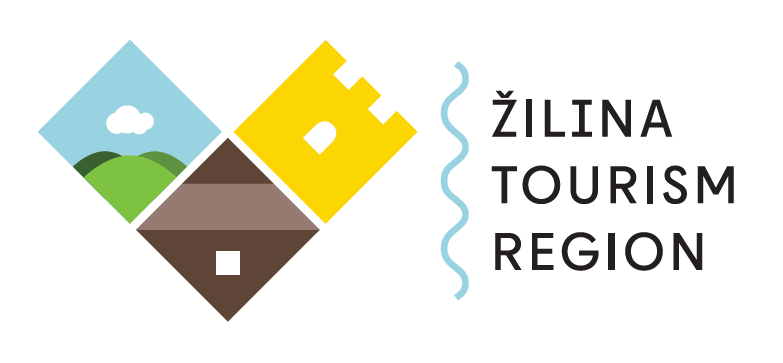 The project is implemented with the financial support of the Ministry of Transport and Construction of the Slovak Republic.