The tracks are located 200 meters above the end of the village towards the hamlet Železnô. Parking is possible right next to the main road at the turn to the natural monument Meanders of the stream Lúžňanka. The cross-country skiing track begins right at the meanders. At the beginning, it passes the newly built observation tower. From the tower you can see this miracle of nature like at your hands. iThe meanders give the impression that water flows uphill which makes this location a rarity, and a small stop here is definitely worth it.
The track then gradually rises in the corridor of the old road towards the mountain saddle Prievalec. The climb reaches its peak and turns onto a pleasant forest trail leading to the hunting lodge. This track leads partly through the forest and offers nice views of the valley and the village Liptovská Lúžna and also opposite located Low Tatras.
When you ski back downhill, it is necessary to adjust the speed referring to the snow conditions. The route difficulty itself depends on them. When snow conditions are good even a beginner can handle skiing here. Sometimes hard snow ground offers you real downhill adrenaline experience.
The track is modified by the volunteers from Sport club Liptovská Lúžna with the support of the municipality.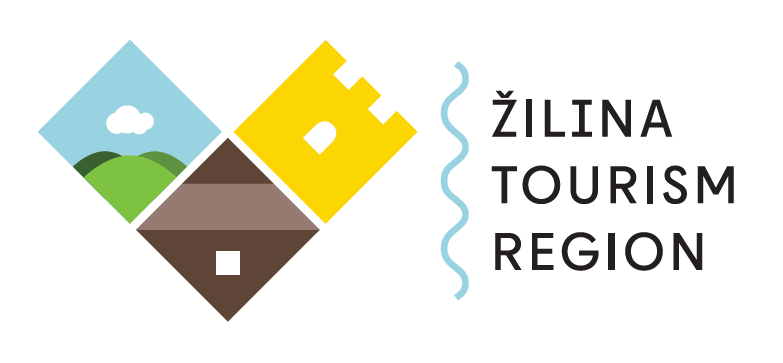 The project is implemented with the financial support of the Ministry of Transport and Construction of the Slovak Republic.