Liptoviedky
May - September
Meet the stories of the fairytale Liptov – Family game in nature
Spells, legends, fairy tales, the magical mysterious world full of mysterious creatures with supernatural abilities, captivating struggles between good and evil attract all – not just children but also adults.
With the new family game LIPTOVIEDKY you can enter the fairy tale. Once upon a time there were magical beings in Liptov. Today it is not easy to find them, but if you are looking for adventure, you can find places where the fairy tale still lives. These places are still magical and lined with secrets.
---
How to do it?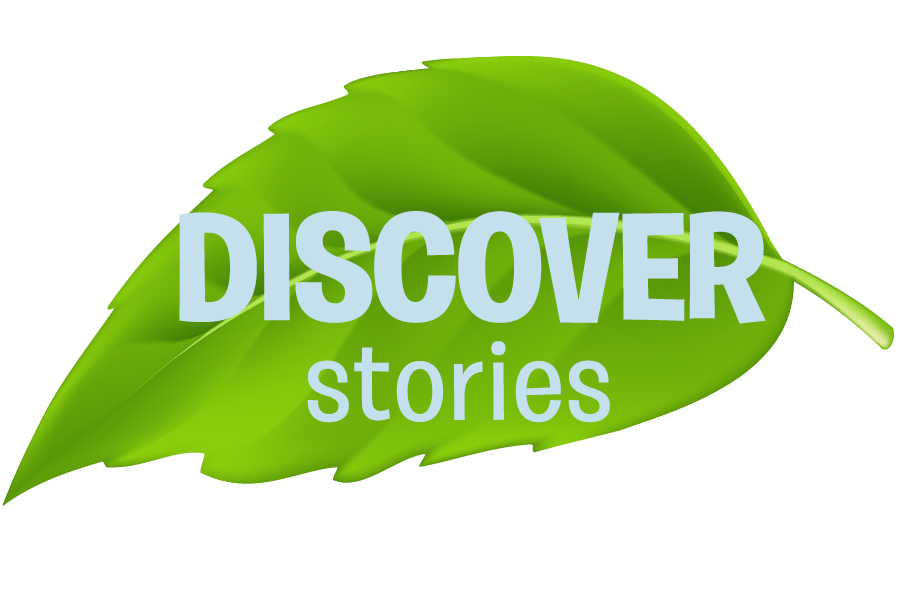 Choose the fabulous places you want to know from the map.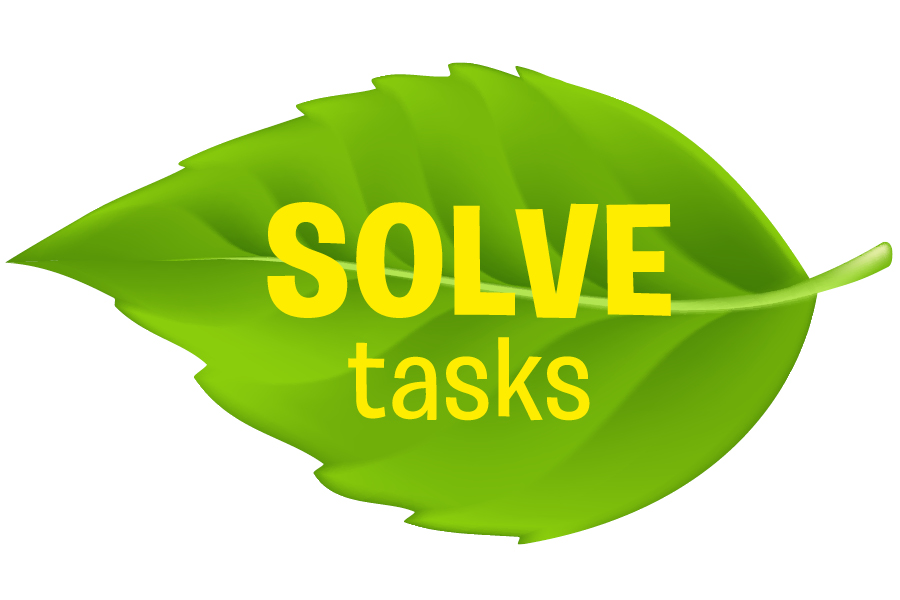 Every fairy tale has a role that you solve and write in the Notebook.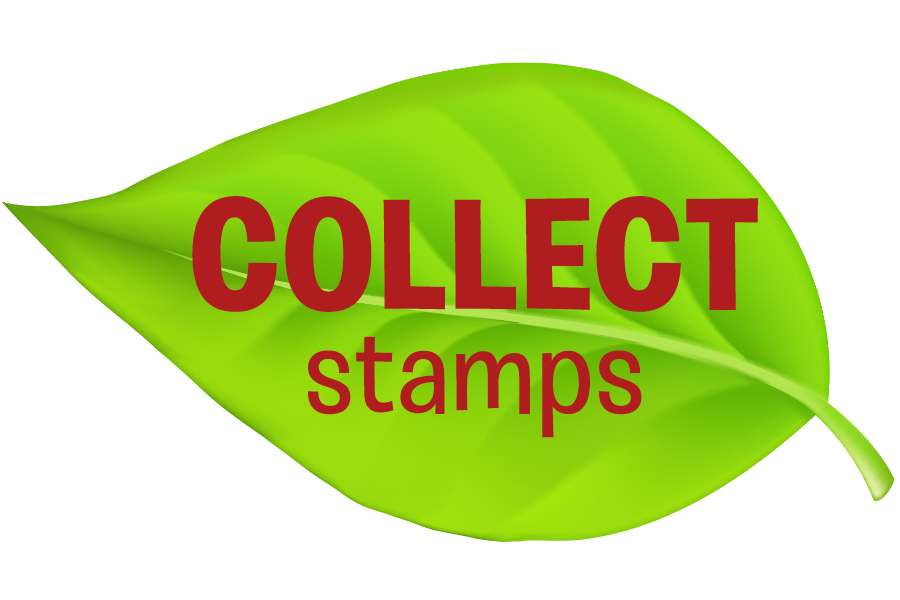 Once the task is resolved, you will get a stamp in the Notebook.
---
---
Fairytale places
You know what's new?
That where? In Liptov.
---
Spending places
You will receive a gift of CD LIPTOVIEDKA in these places from 13.5. to 30.9.2019 at the time of opening hours.
1. GOTHAL
Liptovská Osada 756
2. OBROVO
Čremošná, 034 06 Ružomberok
3. INFORMAČNÉ CENTRUM ČUTKOVSKÁ DOLINA
Koliba u dobrého pastiera / Čremošná 8684, 034 06 Ružomberok
4. LANOVÝ PARK – TARZANIA HRABOVO centrálne parkovisko
Hrabovská cesta, 034 01 Ružomberok
5. SOJKA RESORT
Malatíny 104
6. KÚPELE LÚČKY, AQUA-VITAL Park
Lúčky 530, 034 82 Lúčky
7. VODNÝ PARK BEŠEŇOVÁ – Animačný tím
Bešeňová 136, 034 83 Bešeňová
8. Marina Liptov
Bobrovník 140
9. VODNÉ MLYNY OBLAZY
Kvačianska dolina,
10. VILLA BETULA RESORT***
Brnice 166, 032 23 Liptovská Sielnica
11. RYBÁREŇ NA HÁKU
Liptovská Sielnica
12. MARA CAMPING
Liptovský Trnovec
13. INFORMAČNÉ CENTRUM TATRALANDIA
Ráztocká 21, 031 05 Liptovský Mikuláš
14. MÚZEUM JANKA KRÁĽA
Námestie osloboditeľov 31, 031 01 Liptovský Mikuláš
15. SLOVENSKÉ MÚZEUM OCHRANY PRÍRODY A JASKYNIARSTVA
Školská 4, 031 01 Liptovský Mikuláš
16. IINFORMAČNÉ CENTRUM JASNÁ BIELA PÚŤ
Demänovská Dolina, 031 01 Liptovský Mikuláš
17. HOTEL*** STRACHANOVKA
Liptovský Ján 2067, 032 03
18. KULTÚRNE CENTRUM LIPTOVSKÝ JÁN
Kalinčiaka 39, 032 02 Liptovský Ján
19. HOTEL***SOREA MÁJ – TERMAL RAJ
Liptovský Ján
22. FARMA VÝCHODNÁ
Východná 465, 032 32 Východná
20. AGHARTHA – MEDVEDIA ŠTÔLŇA
Žiarska dolina, 032 05, Žiar
21. MÚZEUM LIPTOVSKEJ DEDINY PRIBYLINA
Pribylina