With us you have a discount with Liptov region card!
10 % DISCOUNT on healing procedures at BALNEOCENTRE
-2 € DISCOUNT off admission to outdoor pools and Vital World for 3.5 hours per adult

-2 € DISCOUNT off admission to indoor pools and Vital World for 3.5 hours per adult
Any changes reserved. • Discounts do not apply on weekends and public holidays.
If you apply the discount, you´ll get 20 points!
More about the loyalty programme HERE.
AQUA – VITAL Park – Lúčky Spa
In the natural environment of Lučky Spa all-year AQUA – Vital Park is waiting for you. The part of it is outdoor relaxing pool with water temperature 28-33 degrees with various attractions (air seats, water counter, massage jets, air beds, water goblet, water spouts, underwater lighting). Directly with aqua park is connected outdoor seating pool with medicinal mineral water with a temperature of 36-38 degrees. There is also double indoor healing mineral pool with water temperature of 33 °C and 35 °C. For those who prefer the charm of sauna is designed vitality (sauna) world, where there are: Finnish sauna, menthol sauna, Roman bath with natural inhalation essences, Kneipp bath, relaxing room, turbo shower, shower – rain. In the Vital world are used essential oils – concentrates, mixtures of volatile substances obtained from plants. These substances release fragrances and have medicinal effects, which people like to use from very old times.
BALNEOCENTRE has been reconstructed and clients can enjoy healing treatments in new beautiful premises which will definitely enhance the effect of individual procedures. Procedures can be ordered by telephone and clients can take advantage of savings with Liptov Region Card upon payment. Balneocentre has been extended with a modern Vital Café where clients can spend quality time, enjoy a cup of coffee or cake while waiting for the procedure. Beautiful natural environment along with healing mineral water will guarantee perfect relaxation at great prices.
In the Dependence Liptov is opened wellness with Finnish sauna, infrared sauna, cooling pool and Jacuzzi with salt water, prepared from sea salt. You can refresh your airways in a new dry and wet salt cave. You can also contribute to improvement of your health. Healing water in Spa Lučky treats movement disorders, gynaecological diseases, neurological diseases, oncologic diseases, digestive diseases, diseases of metabolism and endocrine glands, non-tuberculosis respiratory diseases and job illnesses. High calcium content contributes to the prevention and supportive treatment of osteoporosis.
Liptoviedky - Fairy tale game
Have fun
Choose 3 fairy tale spots on the map and solve tasks.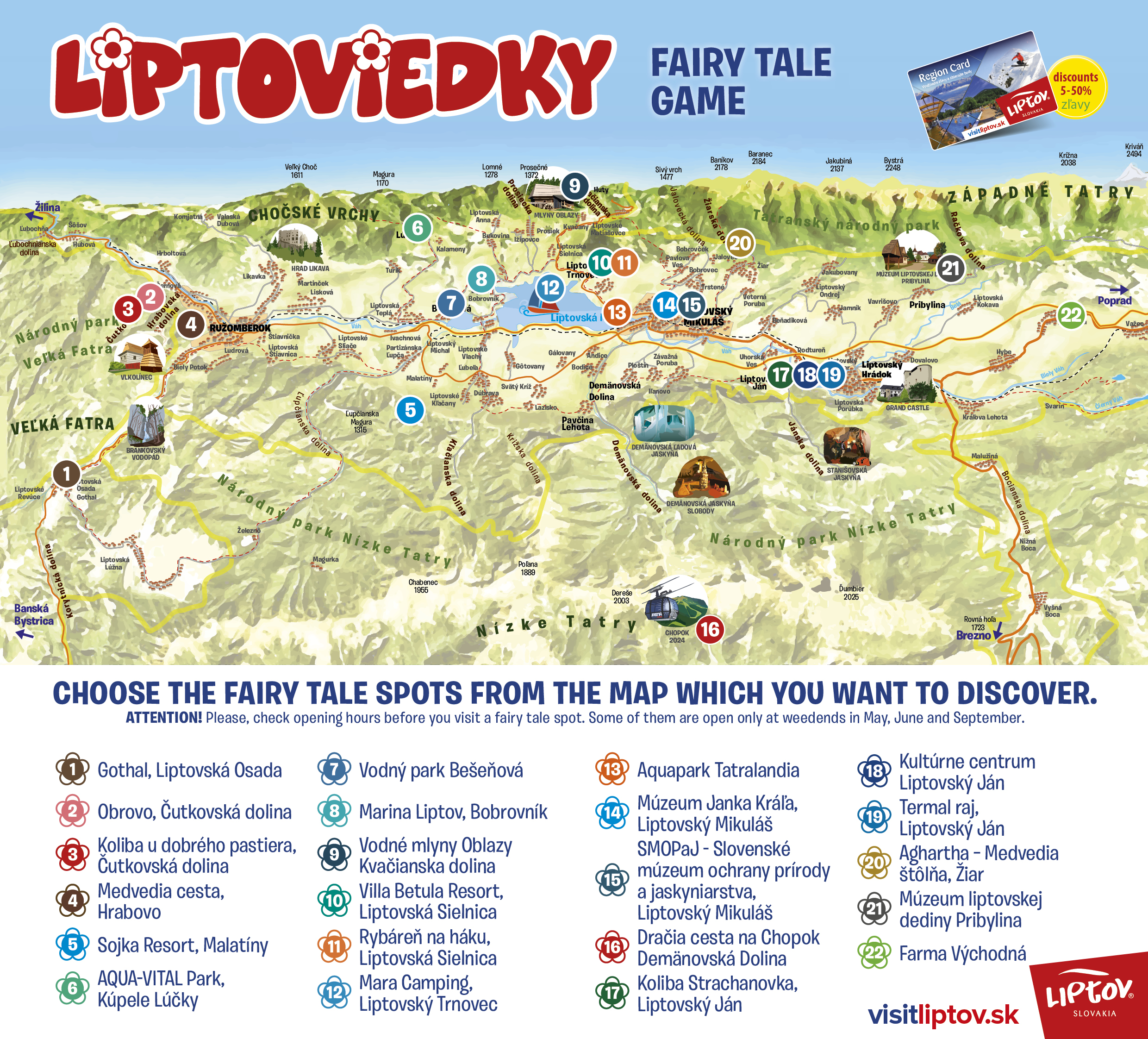 Collect stamps
Once you have solved the task, you will get a stamp in your NOTEBOOK.
Get a present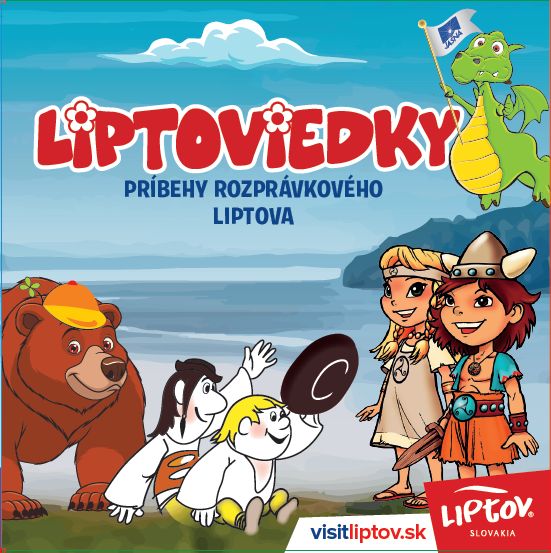 You will get LIPTOVIEDKY CD containing six fairy tales from the Liptov region narrated by Lukáš Latinák as a present for your coupon handed over and accepted.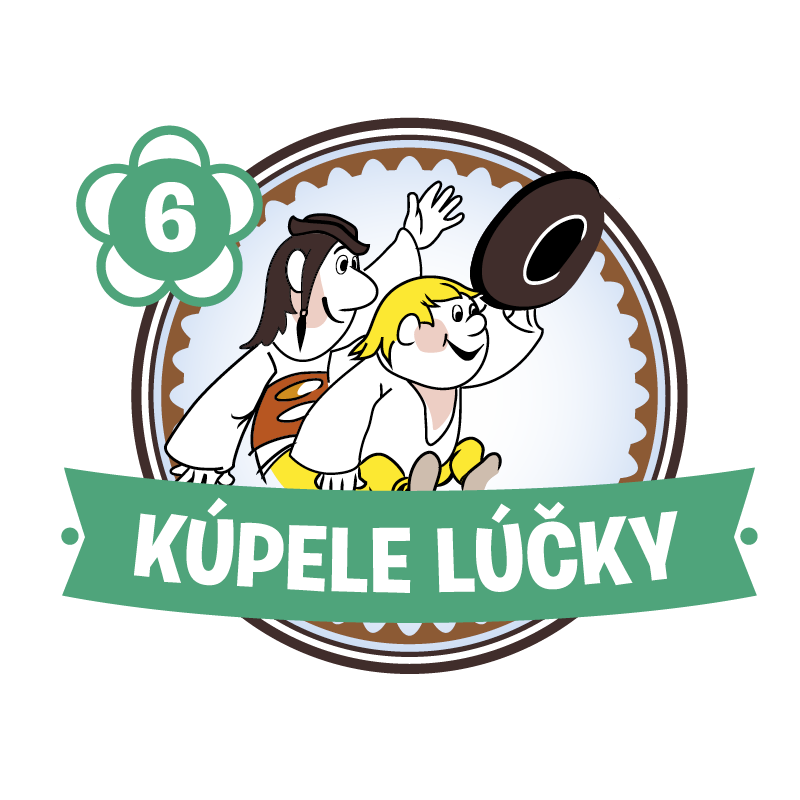 One of them is a Spa Lúčky.
More about play LIPTOVIEDKY you can find HERE.