With us you have a discount with Liptov region card!
17 % DISCOUNT admission for adults (original price €6 for adults)
If you apply the discount, you´ll get 10 points!
More about the loyalty programme HERE.
Enjoy the real farm experience!
In our bio-farm you can take a peek at food preparation for our cows and sheep, watch cows or sheep being milked, meet our "adult" cows or visit a children garden to caress little calves, which have just been born!
You will learn, how many stomachs a cow has, who is the strongest person on the farm, why there is a hairdresser and pedicure for our cows in the farm, and why they live in a hotel. Through the experience, you can get to know the process of breeding cows and sheep in our farm, you can learn more about the production and processing milk, taste the freshest cheese before it goes to shops and meet farm animals!
All this is waiting for you when you visit the highest located farm in the Liptov region, where our cows are looking up the legendary Mt Kriváň! Are you ready to a visit you and your children will never forget?
Liptoviedky - Fairy tale game
Have fun
Choose 3 fairy tale spots on the map and solve tasks.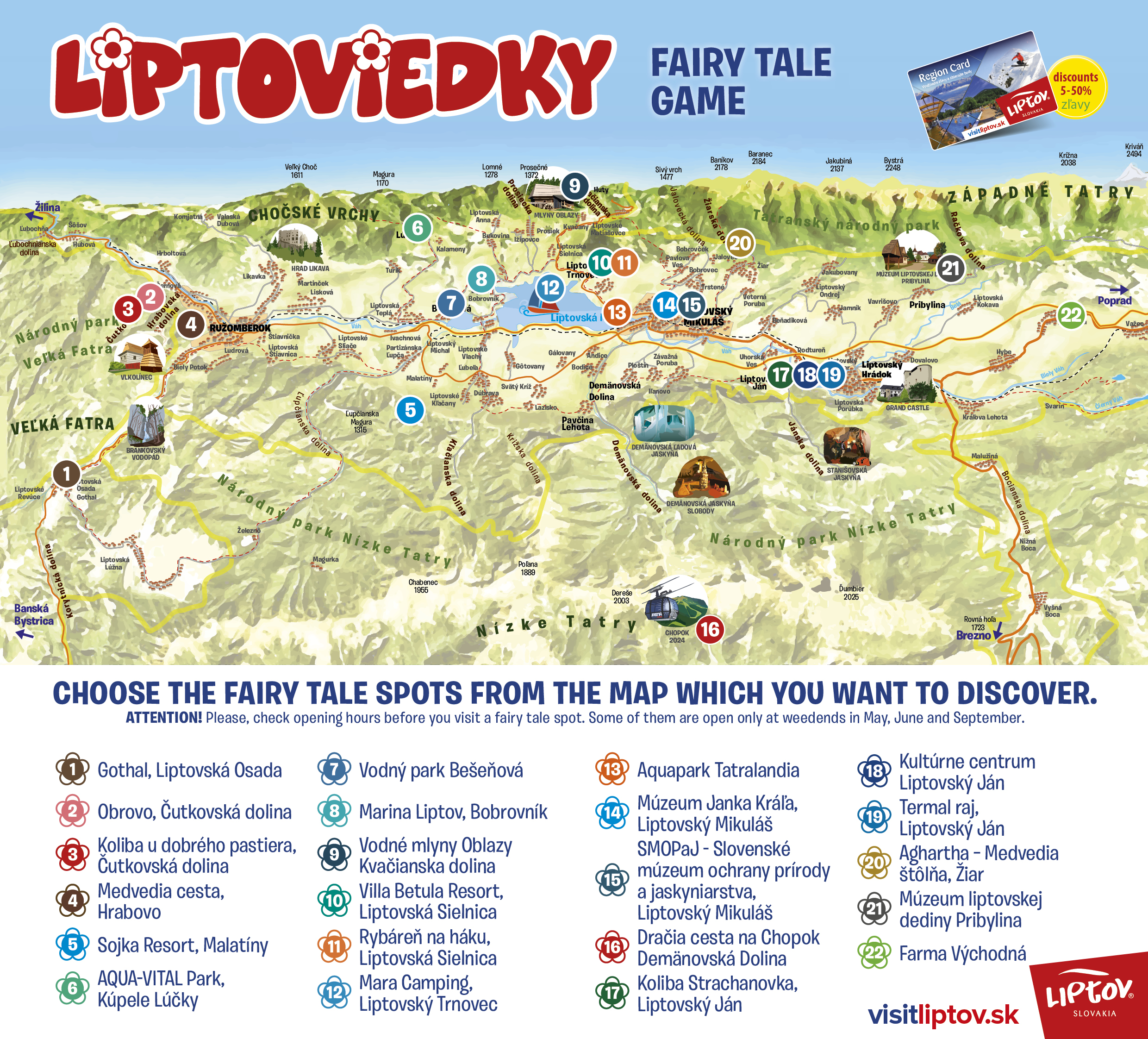 Collect stamps
Once you have solved the task, you will get a stamp in your NOTEBOOK.
Get a present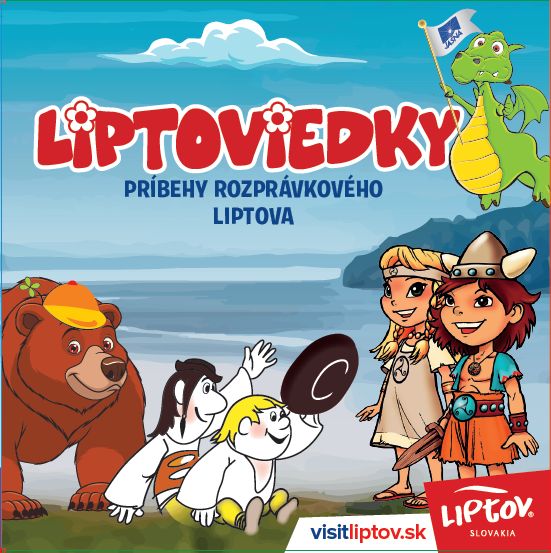 You will get LIPTOVIEDKY CD containing six fairy tales from the Liptov region narrated by Lukáš Latinák as a present for your coupon handed over and accepted.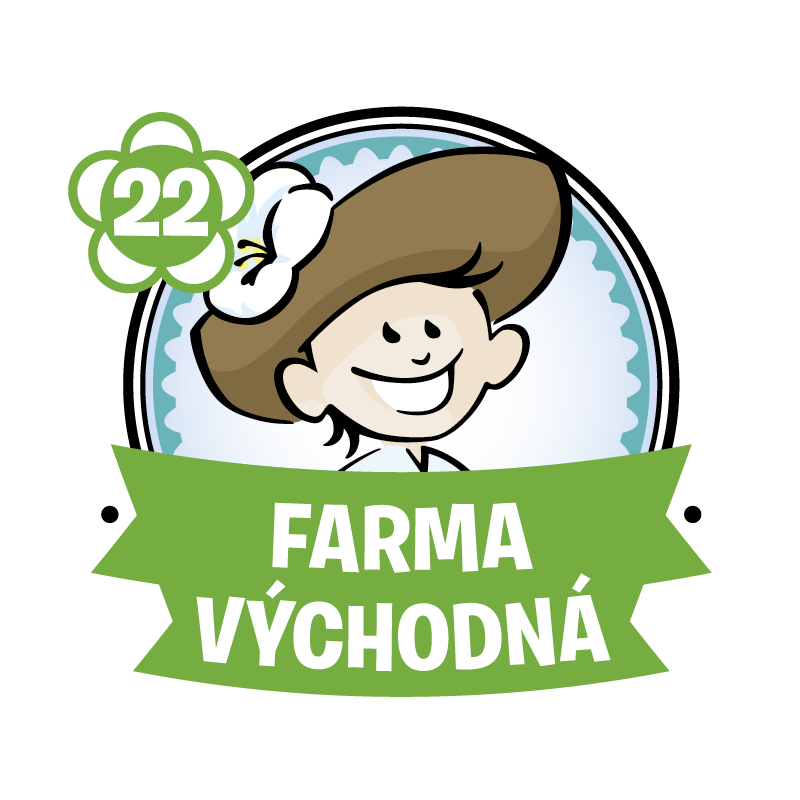 One of them is a Východná Farm
More about play LIPTOVIEDKY you can find HERE.