With us you have a discount with Liptov region card!
20 % DISCOUNT on the group ticket price (6 persons)
If you apply the discount, you´ll get 10 points!
More about the loyalty programme HERE.
Experience a lot of fun in the giant – the unique world of giant Čutka Čutkovská valley in a castle …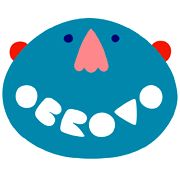 Liptoviedky - Fairy tale game
Have fun
Choose 3 fairy tale spots on the map and solve tasks.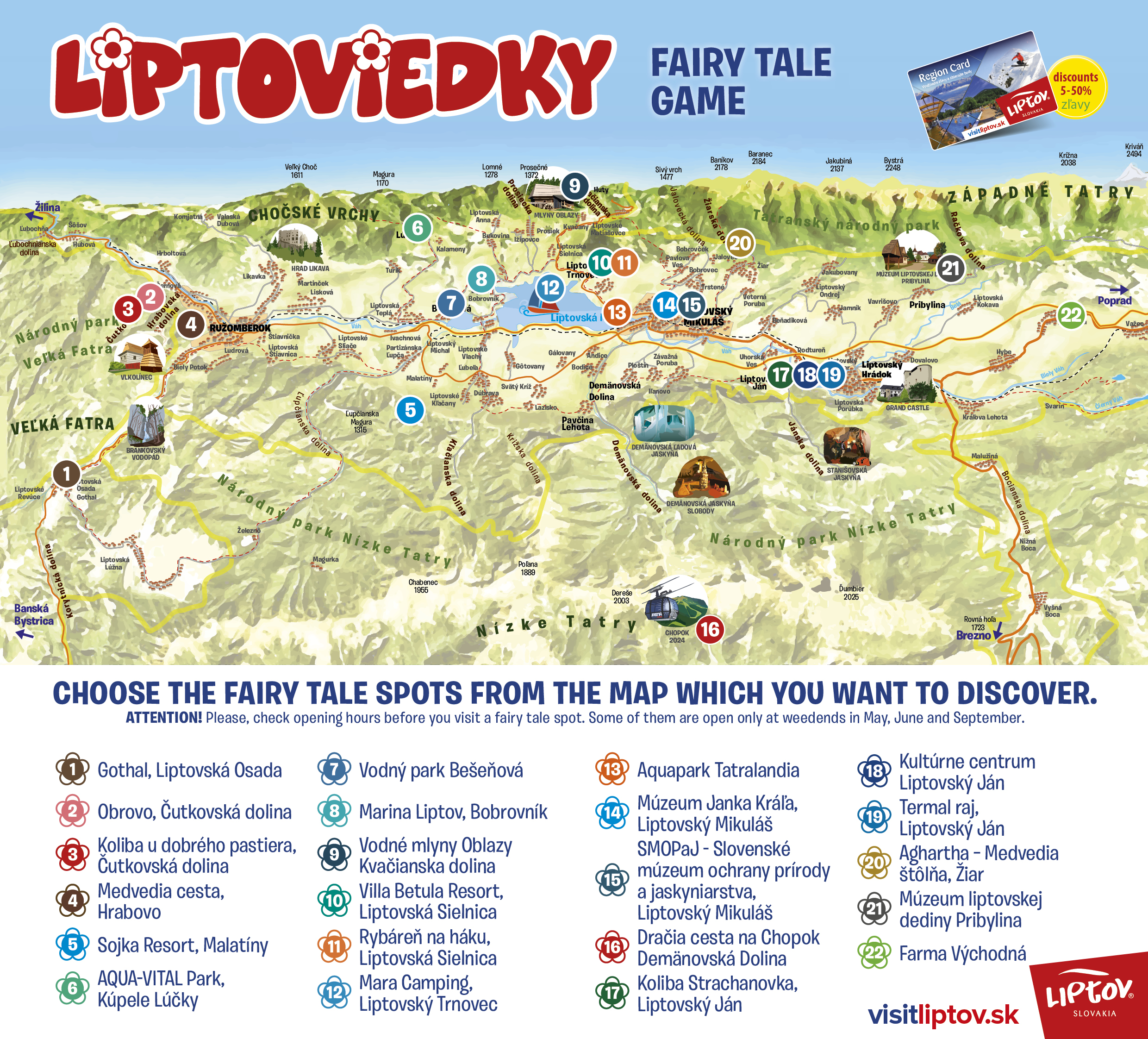 Collect stamps
Once you have solved the task, you will get a stamp in your NOTEBOOK.
Get a present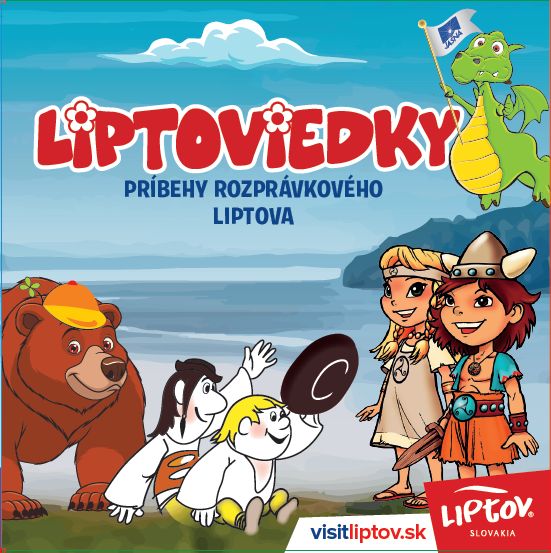 You will get LIPTOVIEDKY CD containing six fairy tales from the Liptov region narrated by Lukáš Latinák as a present for your coupon handed over and accepted.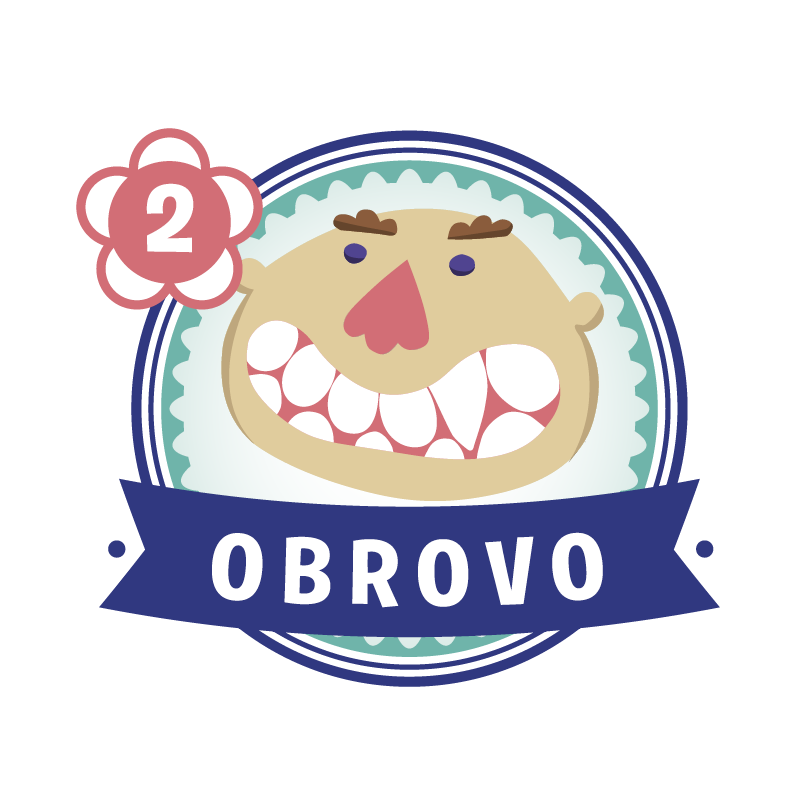 One of them is a Obrovo – amusement park for children in Čutkovska Valley.
More about play LIPTOVIEDKY you can find HERE.