MARA FUN – Water sport school – rental
The boredom is over! The only camp on the beach of Liptovská Mara dam will live now! Everyone will find the experience tailor made.
With 500 horses under the hood the captain of a speedboat will prepare you an unforgettable experience. You can ride a scooter or just try wakeboarding or waterskiing. Brand new and adrenaline experience is fly boarding where a stream of water floats you above water, you can try flying or jumping like a dolphin. Afterwards you can enjoy resting on comfortable paddleboats, kayaks or stand-up paddle. Friends can test their strength on AQUAZORBING or bumper football. Children can enjoy themselves on children´s paddle boats in the safety of our pools.
Liptoviedky - fairy tale game
Have fun
Choose 3 fairy tale spots on the map and solve tasks.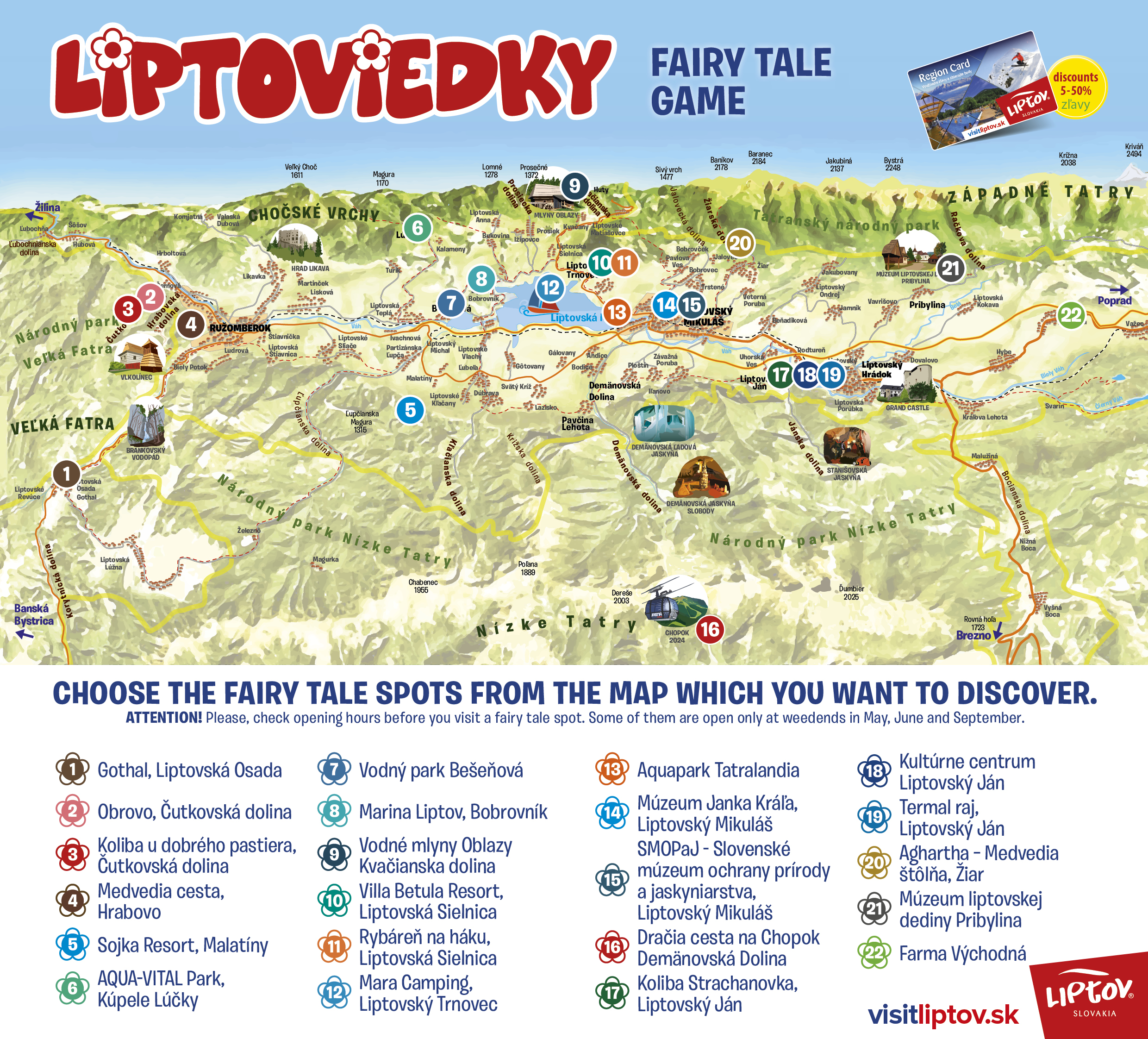 Collect stamps
Once you have solved the task, you will get a stamp in your NOTEBOOK.
Get a present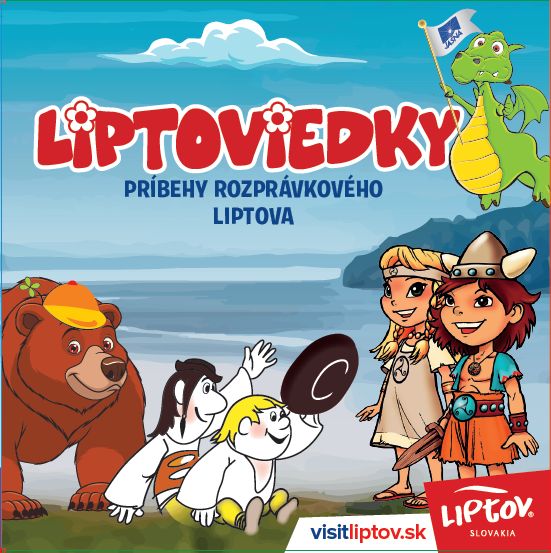 You will get LIPTOVIEDKY CD containing six fairy tales from the Liptov region narrated by Lukáš Latinák as a present for your coupon handed over and accepted from 13.5. to 30.9.2019 at the time of opening hours at individual points of delivery
One of them is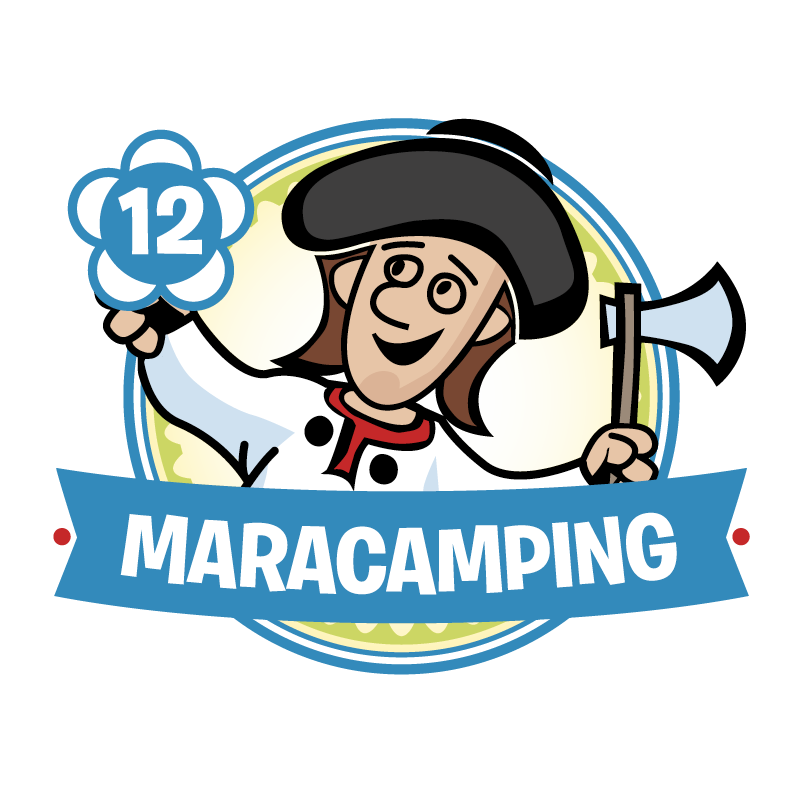 More about play LIPTOVIEDKY you can find HERE.