Fish House "On the Hook" in Liptovská Sielnica offers a way how to spend free time for those, who love nature, fresh air and mainly, fresh fish.
This is an ideal place for families with children and everyone, who wants to take a rest from everyday duties. Each visitor has the possibility to catch some fish by himself. We will be happy to explain and help you if you don´t know what to do, and we´re sure that you´ll manage to catch your first fish. During fishing, you can enjoy fresh fish specialities in our restaurant, and drink tasty wine or homemade lemonades. Of course, we have also lovely wooden playground.
Liptoviedky - Fairy tale game
Have fun
Choose 3 fairy tale spots on the map and solve tasks.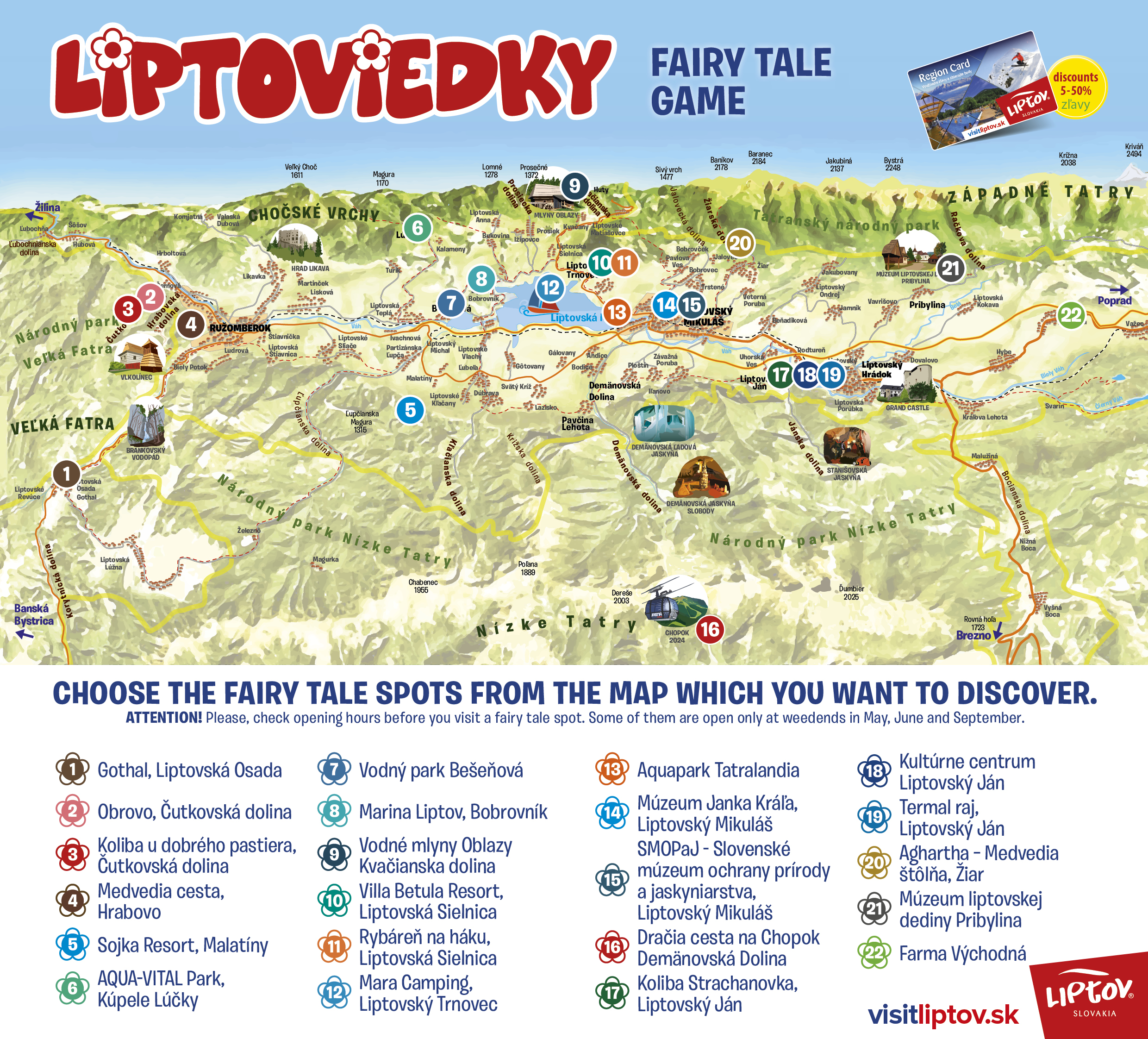 Collect stamps
Once you have solved the task, you will get a stamp in your NOTEBOOK.
Get a present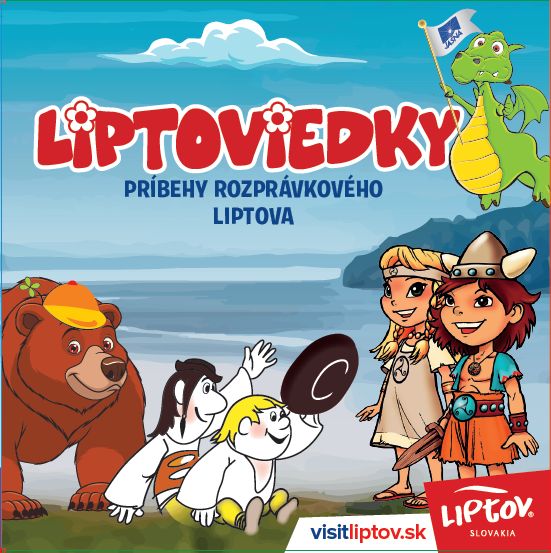 You will get LIPTOVIEDKY CD containing six fairy tales from the Liptov region narrated by Lukáš Latinák as a present for your coupon handed over and accepted.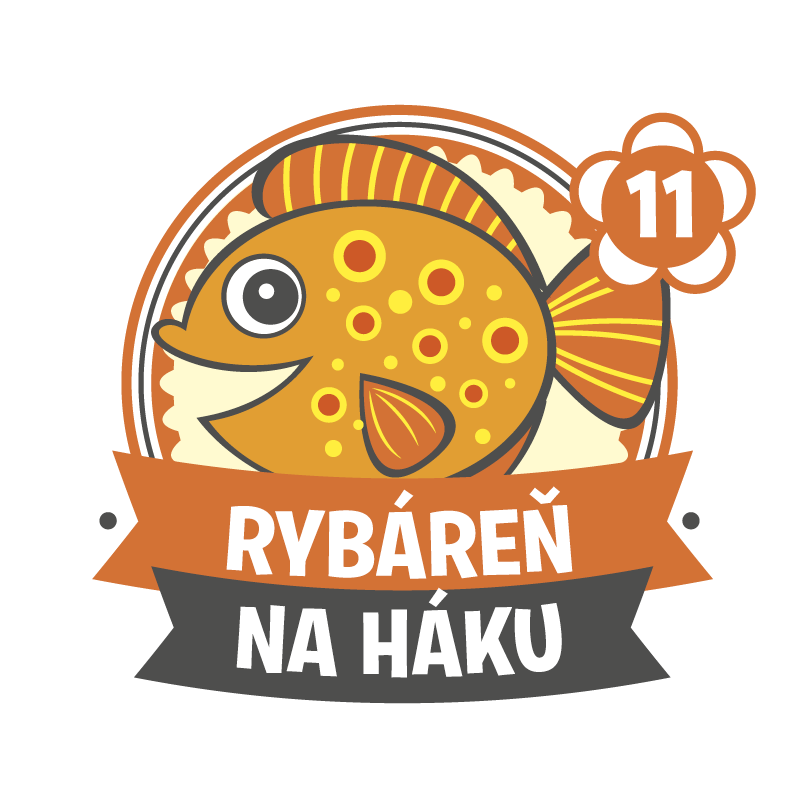 One of them is a Fish House "Na háku".
More about play LIPTOVIEDKY you can find HERE.