Marina Liptov
Experience the seaside atmosphere in Liptov area. Enjoy your day with your family at the dock and on the beach, take a boat trip or try water sports. We recommend tasting local specialties in the restaurant or directly in the grill bar on the pier. Stay in a camping site or villa with a luxurious view of Liptovská Mara, relax in the wellness area or do some sports in the outdoor & indoor fitness centre. Enjoy the summer in water and anchor in the beautiful Marina Liptov.
Liptoviedky - fairy tale game
Have fun
Choose 3 fairy tale spots on the map and solve tasks.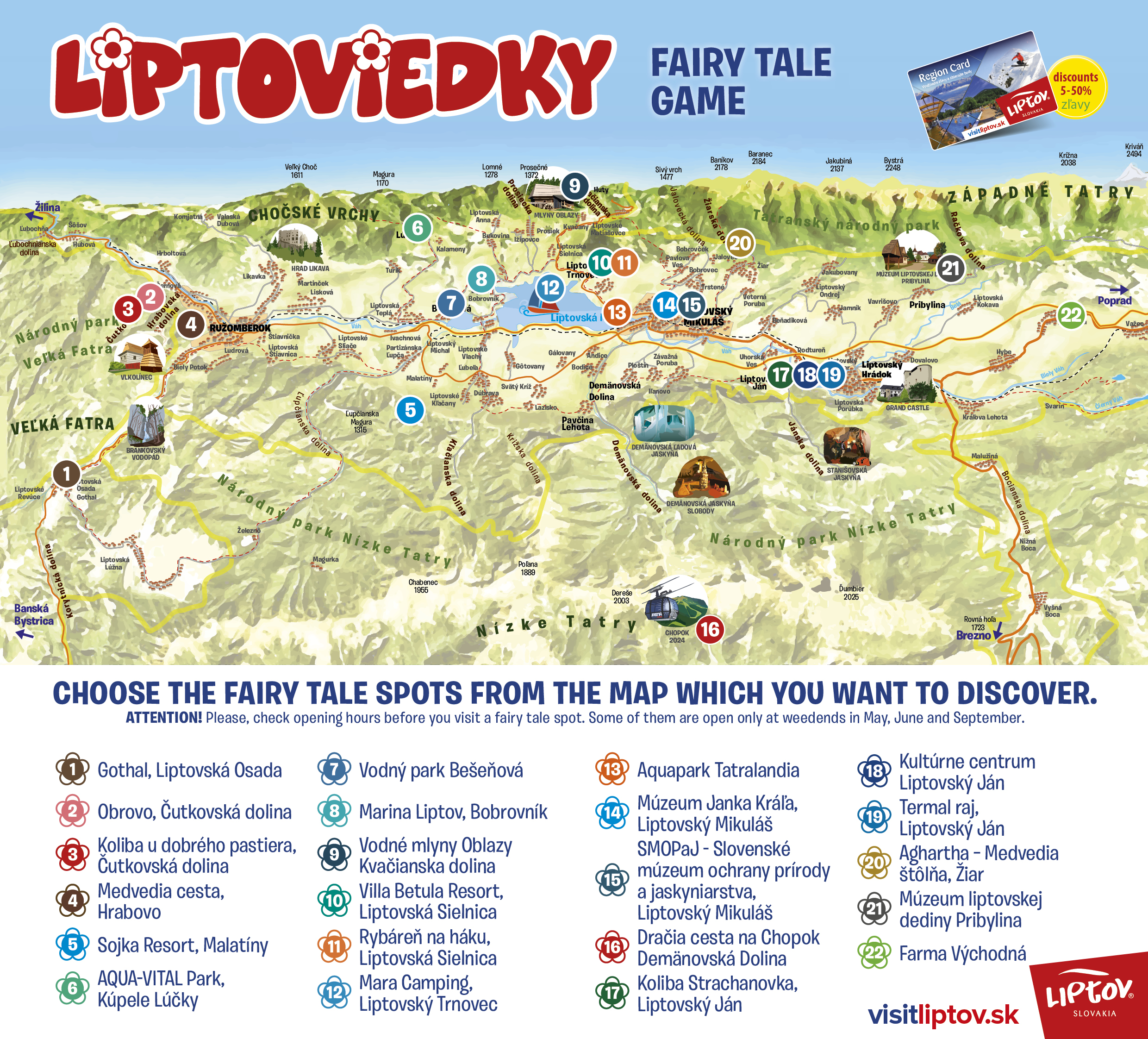 Collect stamps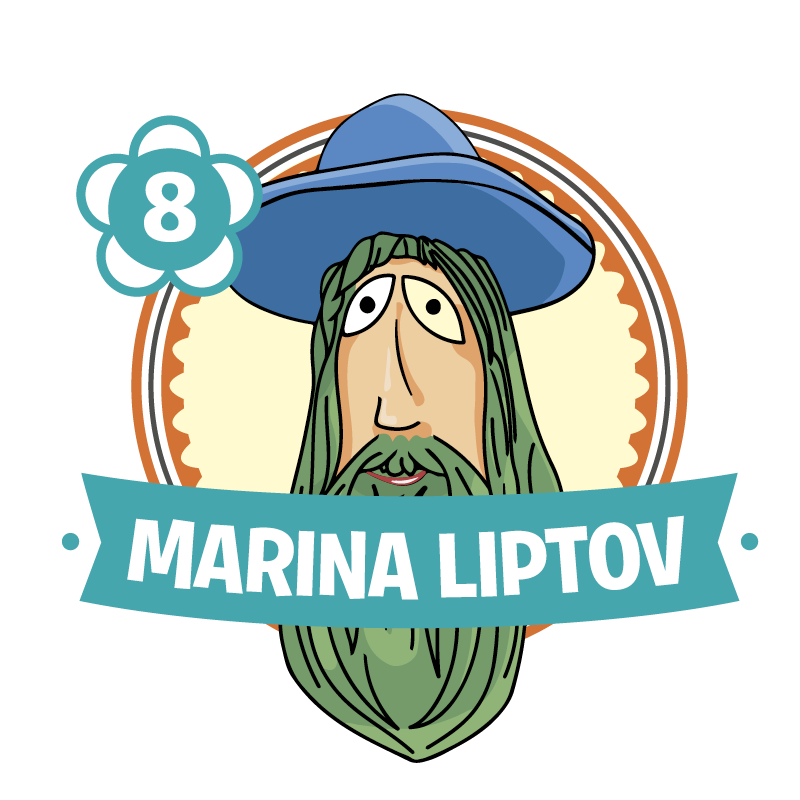 Once you have solved the task, you will get a stamp in your NOTEBOOK.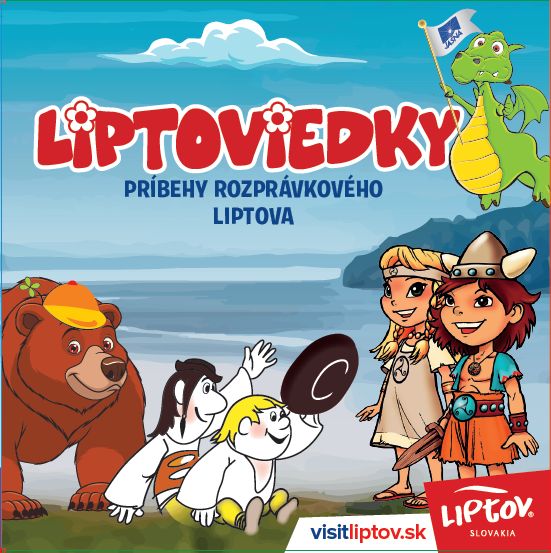 Get a present
You will get LIPTOVIEDKY CD containing six fairy tales from the Liptov region narrated by Lukáš Latinák as a present for your coupon handed over and accepted from 13.5. to 30.9.2019 at the time of opening hours at individual points of delivery
More about play LIPTOVIEDKY you can find HERE.