With us you have a discount with Liptov region card!
20% DISCOUNT on the ticket for adults
If you apply the discount, you´ll get 10 points!
More about the loyalty programme HERE.
SV. BARBORKA – Bear´s Mine Žiarska Valley
The only ancient mining spot in the Liptov region open to public. In the unrivalled atmosphere enhanced by light from an oil lantern you will walk along the spots which had been created by men through dozens of years in their hope of finding gold. The headlamps will be provided before entering the cave.
Liptoviedky - Fairy tale game
Have fun
Choose 3 fairy tale spots on the map and solve tasks.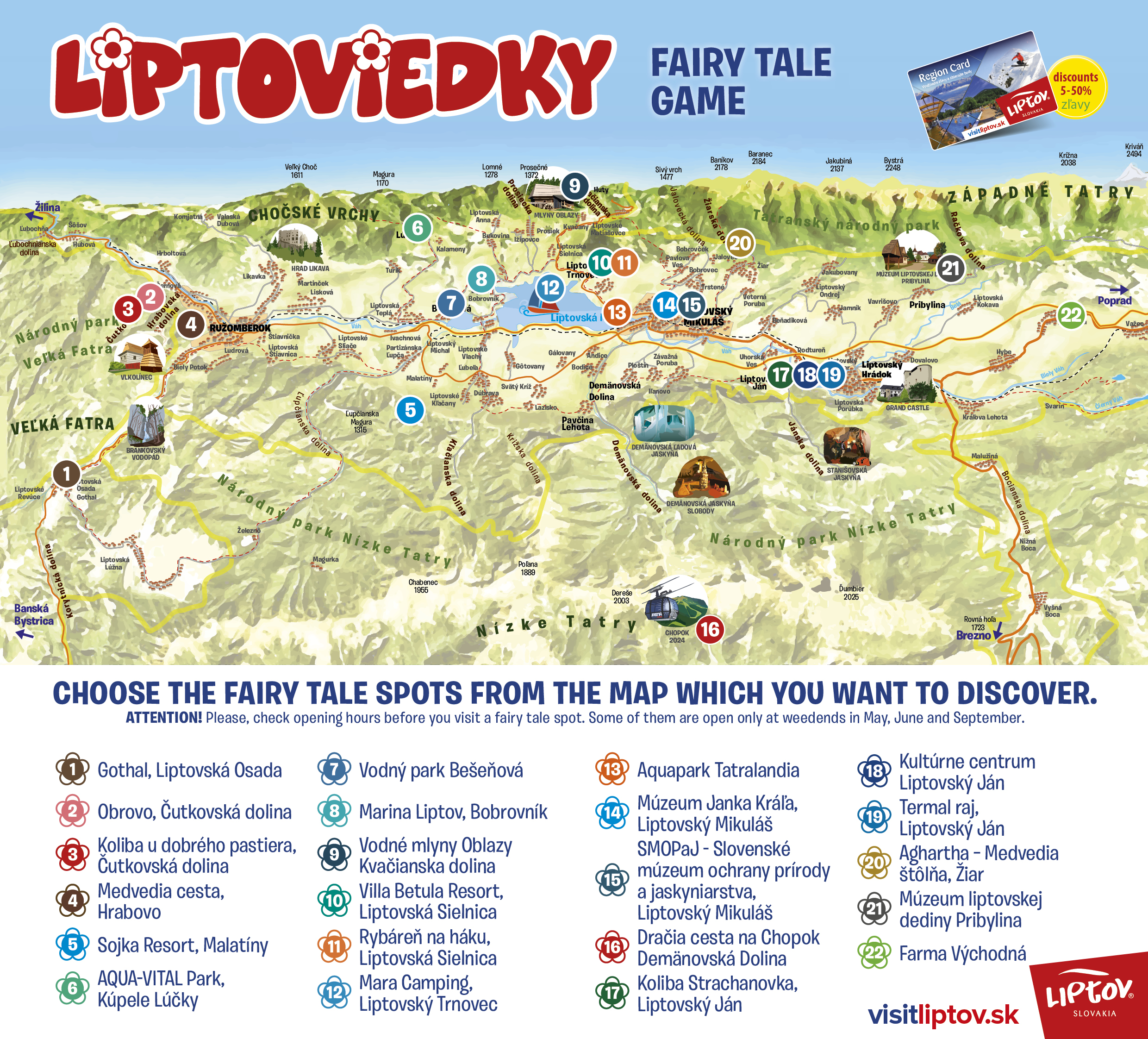 Collect stamps
Once you have solved the task, you will get a stamp in your NOTEBOOK.
Get a present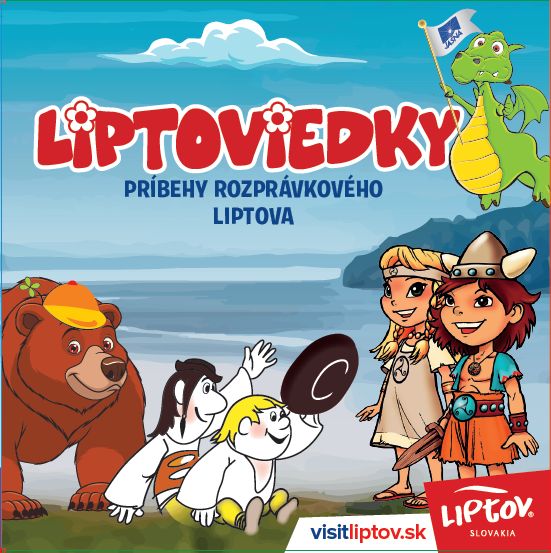 You will get LIPTOVIEDKY CD containing six fairy tales from the Liptov region narrated by Lukáš Latinák as a present for your coupon handed over and accepted.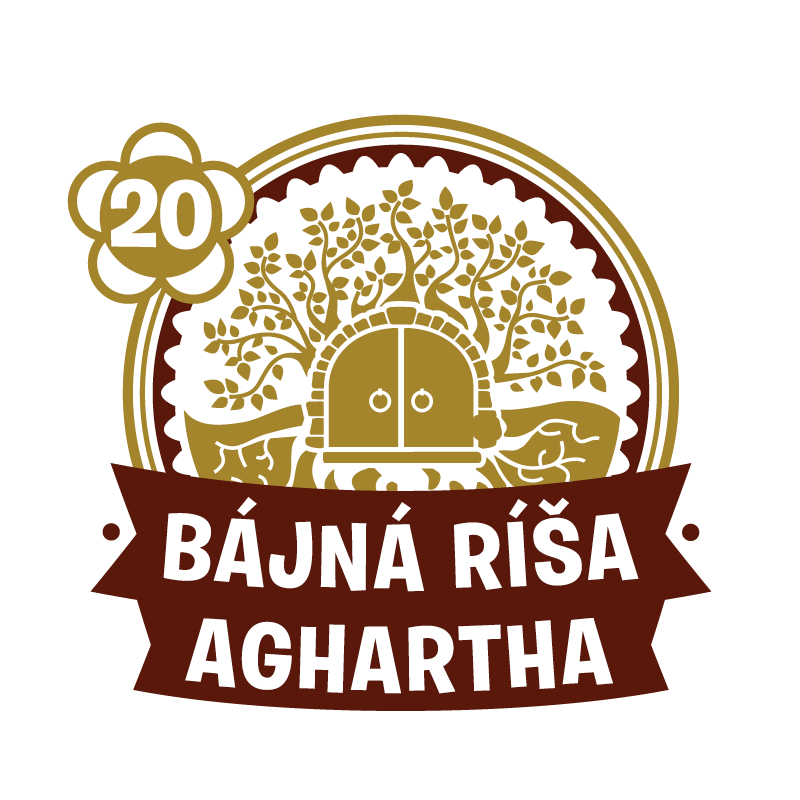 One of them is a SV. BABRBORKA – Bear´s Mine Žiarska Valley.
More about play LIPTOVIEDKY you can find HERE.