And also real palm trees and sea water with truly a lot of salt, more than what Slovaks know from Croatia. This is the best and genuine summer at Tatralandia. And what is your idea of flawless tropical relaxation?
Imagine entering a place with absolute peace and endless fun. Not even for a second, you feel like being in the real world and having real problems. Of course, it would be much more attractive to get off a plane on the exotic island of Bali. But why should you travel for 19 hours if you can simply pass a turnstile and experience something like the magical door to Narnia? You are just suddenly there.
So what does the tropical paradise of Tatralandia offer? Water, sea and hot temperatures of 32 oC all year long, bronze suntan all year round, surfing, sun beds, drinks…. Just imagine that! You don´t have to use the services of questionable solar studios anymore. Just put your sun cream on and make yourself comfortable on a sun bed under a transparent roof at Tatralandia. You can be sure you will get some tan because there is a special roof cover that lets sunrays through and guarantees a great holiday look all year round. Feel free to enjoy fun on water slides, book a massage, have a rest under a parasol with a drink in your hand or have aglass of beer at the nearest bar. And don´t worry about cash. Foot the bill with your chip wristband and pay only when you leave the park. Relaaaaaaaax…
Liptoviedky - summer family game
Have fun
Choose 3 fairy tale spots on the map and solve tasks.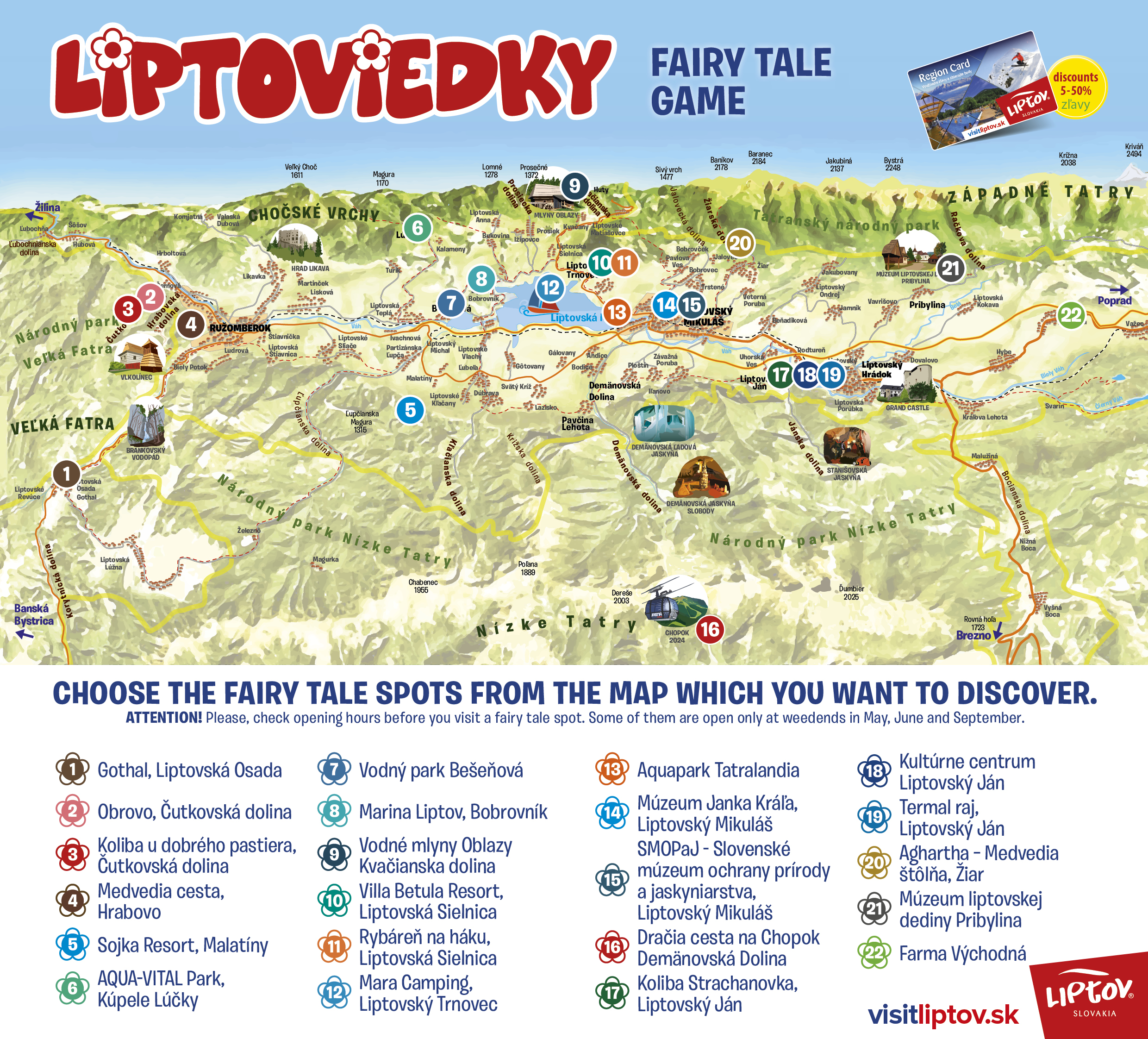 Collect stamps
Once you have solved the task, you will get a stamp in your NOTEBOOK.
Get a present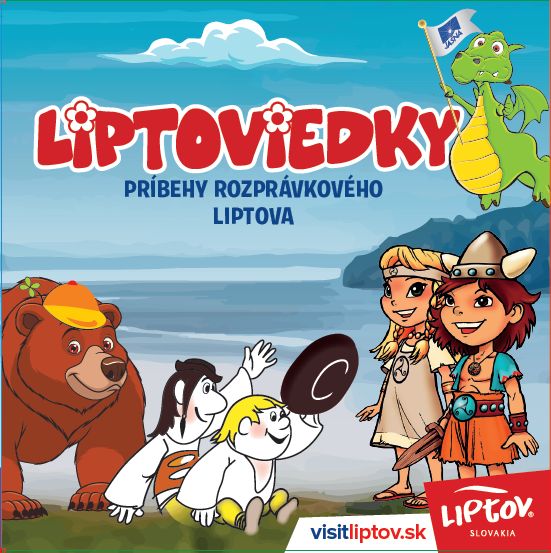 You will get LIPTOVIEDKY CD containing six fairy tales from the Liptov region narrated by Lukáš Latinák as a present for your coupon handed over and accepted.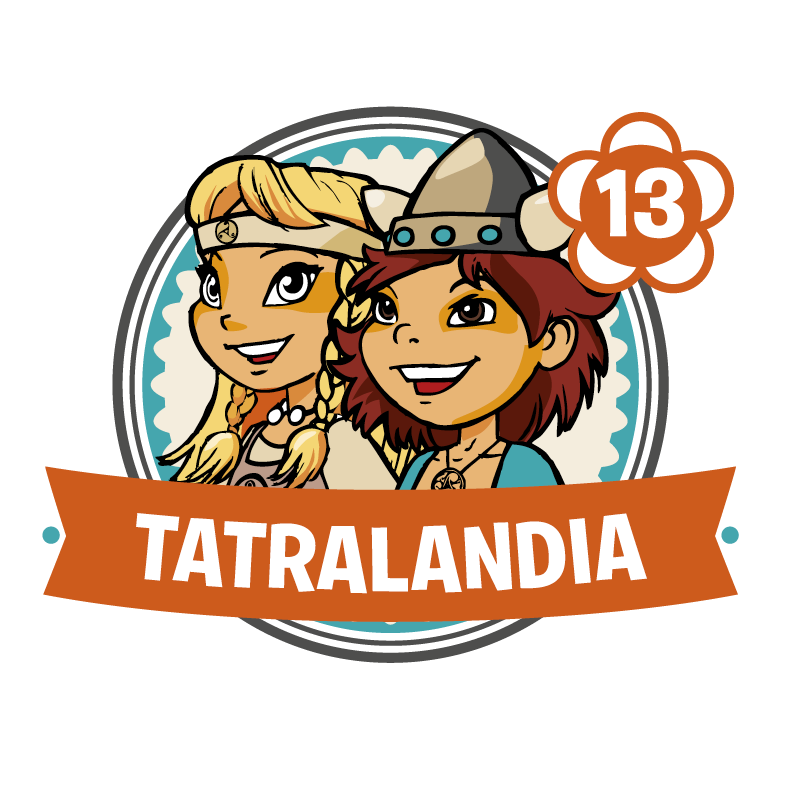 One of them is a Tatralandia.
More about play LIPTOVIEDKY you can find HERE.