The outdoor thermal swimming pool is located in the area of the SOREA Máj hotel in the beautiful scenery of the Low Tatras at the entrance to the Jánska dolina valley.
Mineral and acidic water of temperatures ranging from 26 to 29 ⁰C in the 4 outdoor and 1 indoor swimming pools comes straight from the 'Rudolf' thermal spring. The water has beneficial effects on respiratory and locomotory system and skin disorders. When used regularly, the water makes the body rest in natural way, thus improving sleep. The resort also comprises beach-volleyball court, pétanque, animation programmes, a buffet and a car park. NEW: Sea bath – soft spray-like shower enabling you to inhale sea water.
Liptoviedky - Fairy tale game
Have fun
Choose 3 fairy tale spots on the map and solve tasks.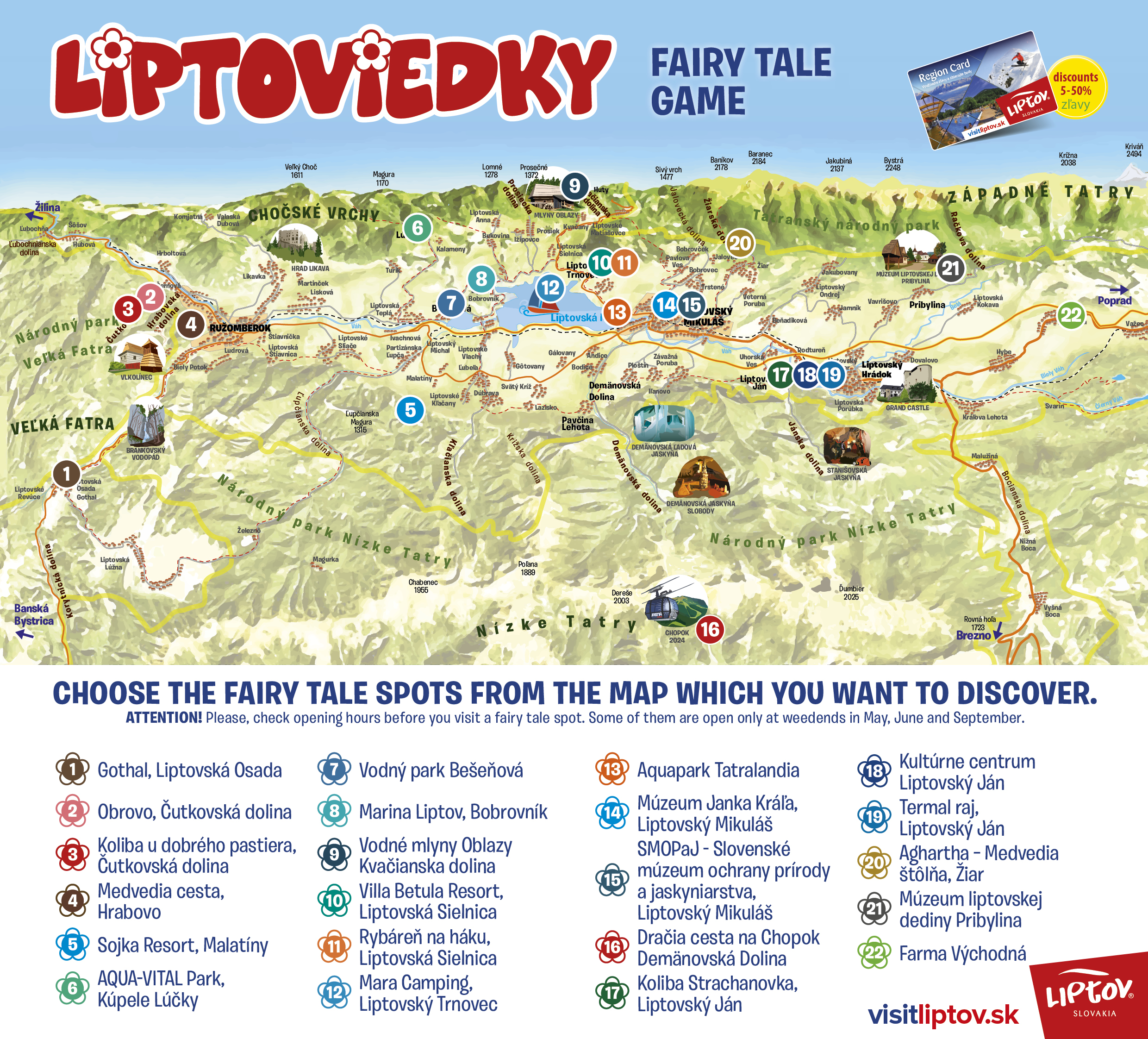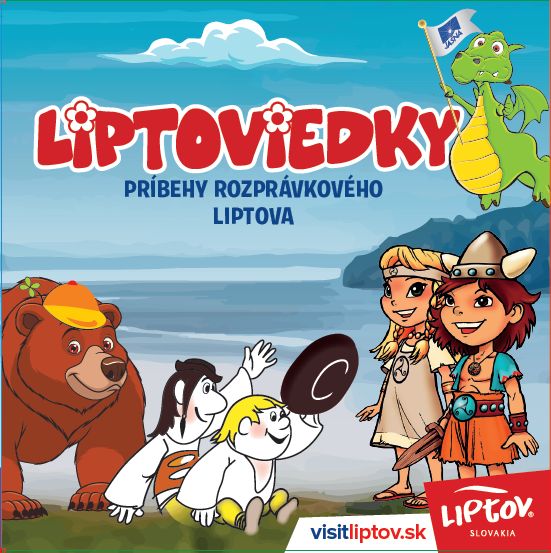 Collect stamps
Once you have solved the task, you will get a stamp in your NOTEBOOK.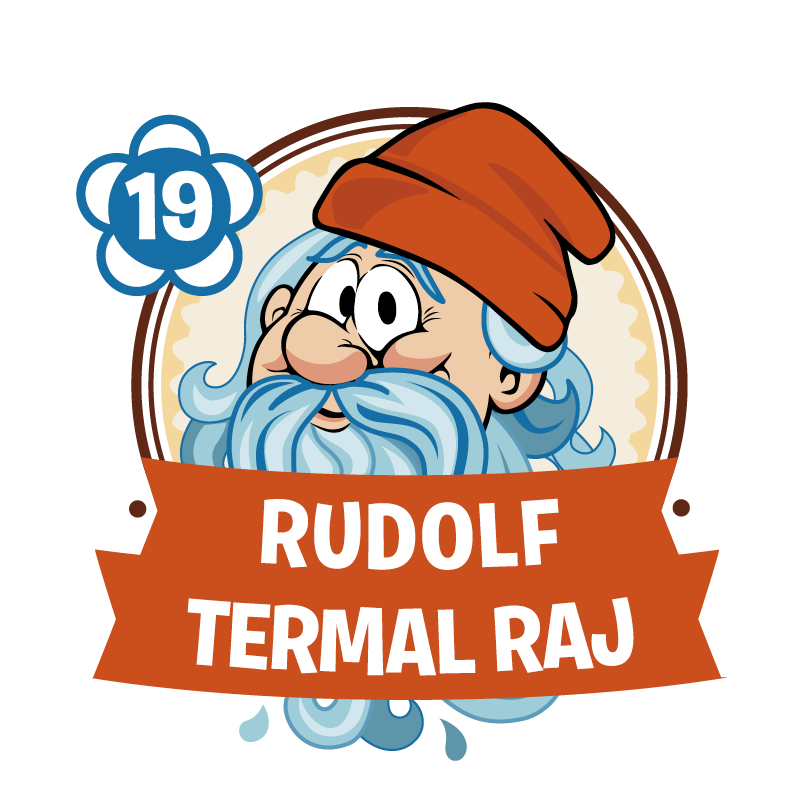 Get a present
You will get LIPTOVIEDKY CD containing six fairy tales from the Liptov region narrated by Lukáš Latinák as a present for your coupon handed over and accepted from 13.5. to 30.9.2019 at the time of opening hours at individual points of delivery
More about play LIPTOVIEDKY you can find HERE.