With us you have a discount with Liptov region card!
15 % DISCOUNT on special menu with Belgian beer
3+1 DISCOUNT Belgian beer at Sojka resort
If you apply the discount, you´ll get 10 points!
More about the loyalty programme HERE.
Wellness & Restaurant Relax hotel Sojka*** 
It is a perfect resting place where you will feel free from the first moment in another world. There is a complex of traditional buildings in a beautiful garden, a safe place for children to play and peaceful wellness with swimming pool. Fresh ingredients + talented chefs + original recipes together with nice service = recipe for our success. The Belgian's owners' features can also be found in the menu of Belgian beers. Serving the guests with a smile and respect is our philosophy.
Liptoviedky - Fairy tale game
Have fun
Choose 3 fairy tale spots on the map and solve tasks.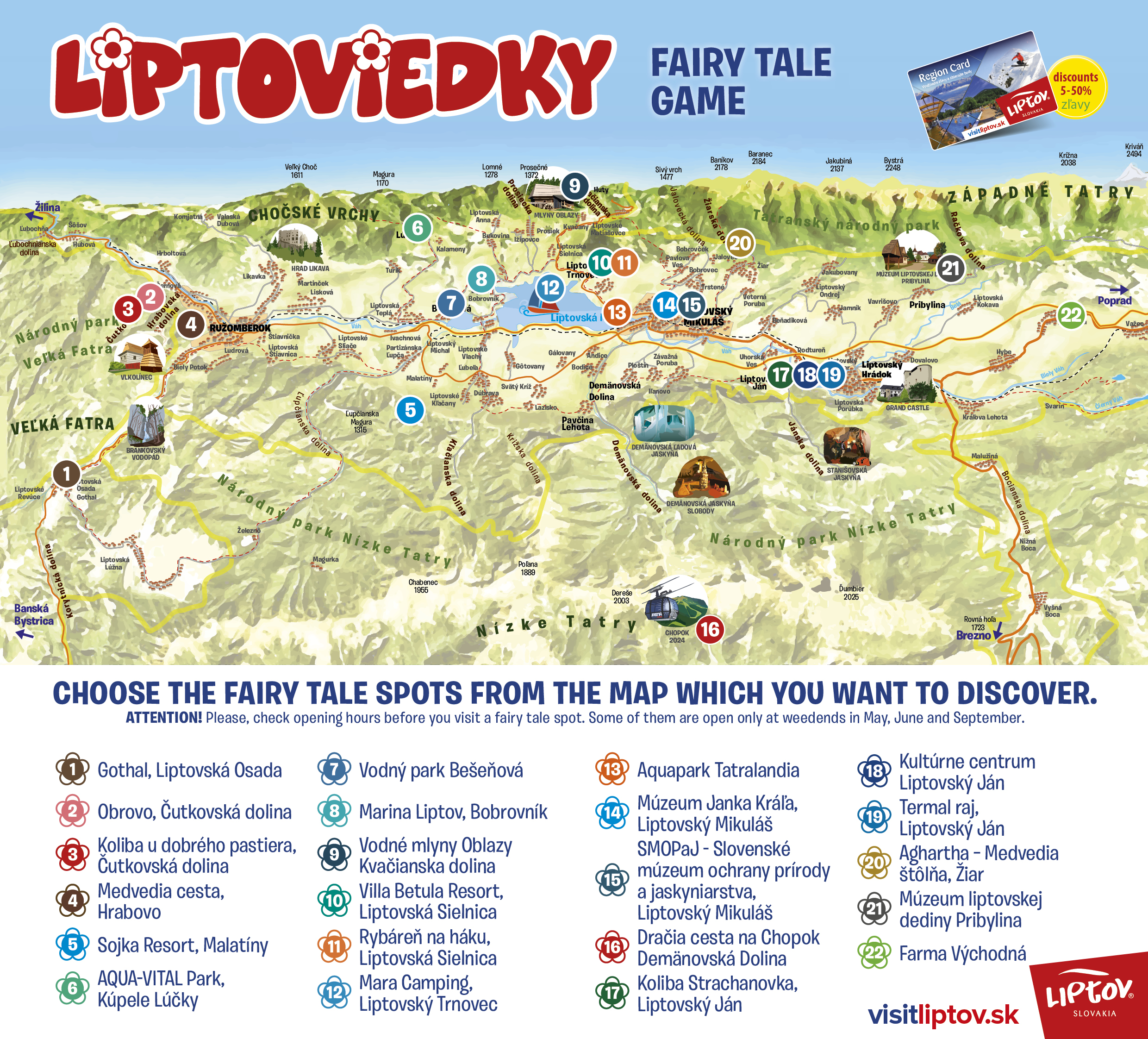 Collect stamps
Once you have solved the task, you will get a stamp in your NOTEBOOK.
Get a present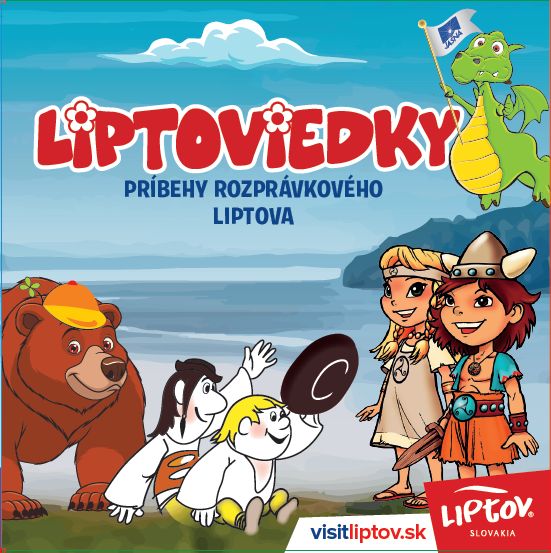 You will get LIPTOVIEDKY CD containing six fairy tales from the Liptov region narrated by Lukáš Latinák as a present for your coupon handed over and accepted.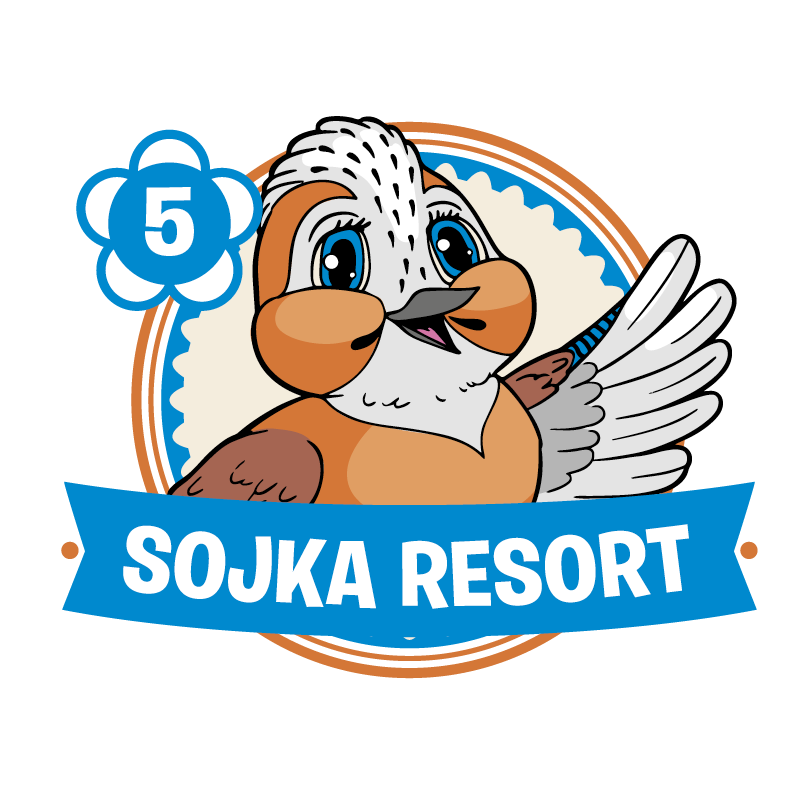 One of them is a SOJKA RESORT MALATÍNY.
More about play LIPTOVIEDKY you can find HERE.