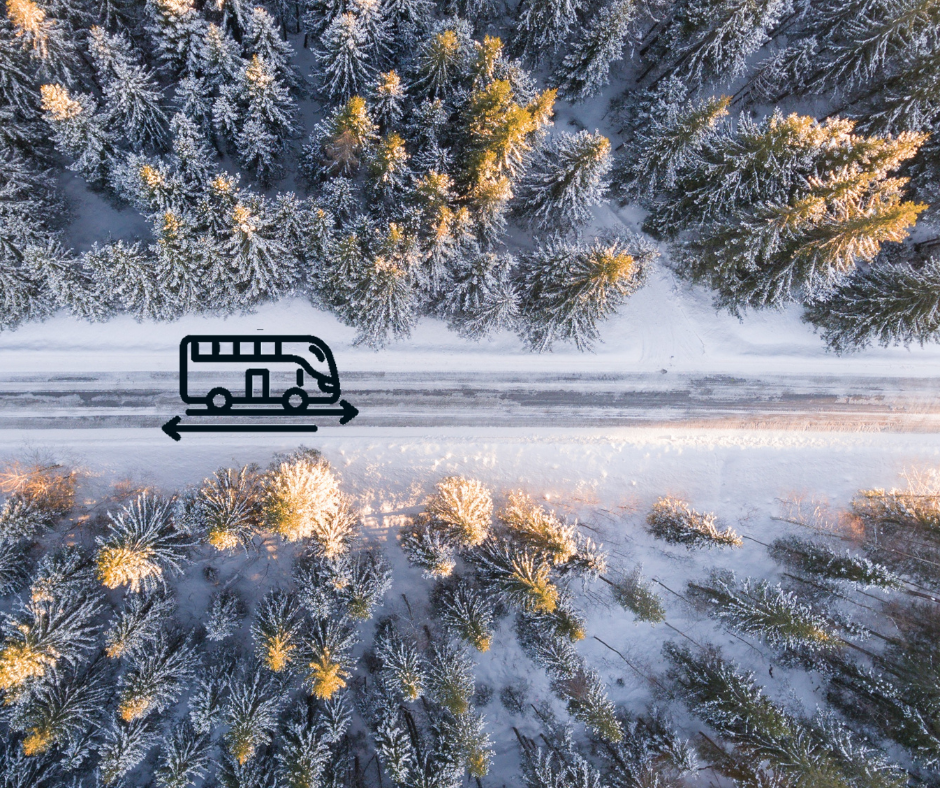 There is a regular free SKI & AQUA BUS service in Liptov during the winter season. Skiers and vacationers can thus comfortably ride to the slopes, but also to the Tatralandia water park. Ski buses connect the Jasná resort with Liptovský Mikuláš and Tatralandia, as well as with Liptovský Ján. And the Malinô Brdo ski resort with Ružomberok.
Operating dates of the SKI & AQUA BUS:
weekends 17.-18. December and 24-25 December – according to the published chart (except for the Malinô Brdo – Ružomberok ski bus)
working week 19.-23. December, only regular shuttle service will be available from the Pavčina Lehota parking lot every 15 minutes
from December 26, 2022 to March 12, 2023, the ski bus operates according to the published schedule.