The first non-alcoholic brewery in Slovakia.
Try great alcohol-free beer sorts that NILIO Brewery produces in a traditional craft way. NILIO beer is created by a unique method of non-alcoholic beer production process where the yeast is used in the fermentation process, which does not produce alcohol under the condition of the right biotechnological setting. In the world of NILIO, beer is not dealcoholized like in most breweries and therefore it has full body, refined tastes and aromas and it is sensory very close to alcoholic beer sorts.
NILIO Zero Power
NILIO Black Hero
NILIO Great Warrior
NILIO Yuzu Samuray
NILIO White Knight
NILIO Caribic IPA
NILIO Golden Ale
In August 2022, NILIO confirmed its qualities and received world awards called GREAT TASTE, which is the largest and most trusted accreditation scheme for food and beverages. In the GREAT TASTE NILIO award, it received:
NILIO YUZU SAMURAY – ** GREAT TASTE
NILIO ZERO POWER – * GREAT TASTE
NILIO BLACK HERO – * GREAT TASTE
Where to buy:
About NILIO brewery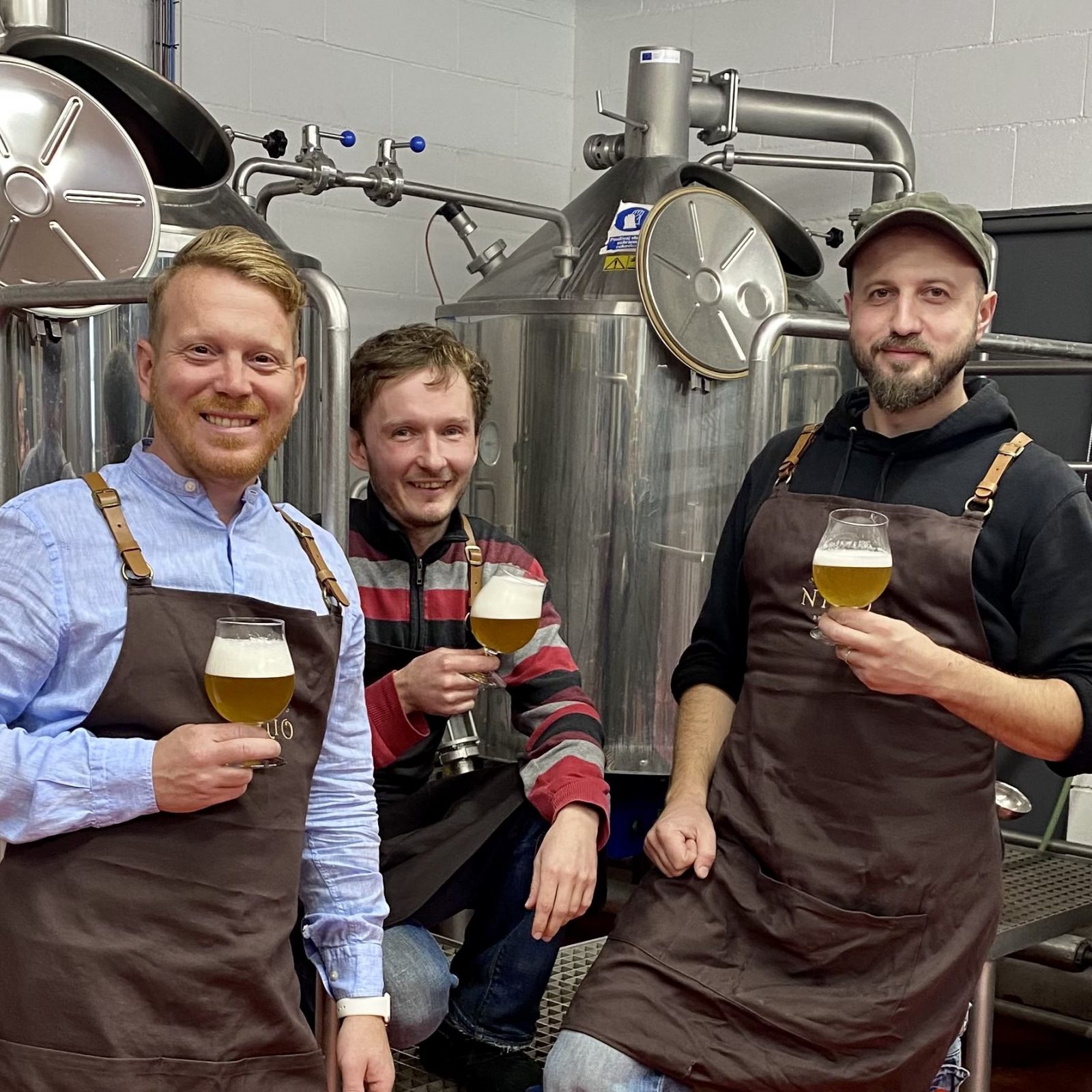 The name NILIO is associated with the place where the brewery is situated, which is the region of Liptov and the city of Liptovský Mikuláš. The name is composed of the words Nicholas (Ni) Liptov (li) and O (0%).
The brewery was established in 2020 and focused on the production of quality non-alcoholic beer. The first idea of founding the craft brewery Nilio was born during the summer gathering of good friends, lovers of this universal healthy drink and longevity. The main goal was to offer not only top-quality alcoholic beer, but also to create a alcohol free beer with the full flavour, which is characteristic for modern kraft beers.
NILIO is the first brewery that is proud to hold the worldwide VEGAN certification and all beer sorts are exclusively made from natural ingredients, it means no production process uses synthetic substances.
In 2022, NILIO received the prestigious Innovations of Žilina Region 2022, where they became the overall Winner in the category of small and medium-sized enterprises for the most innovative products and production of Žilina Region.
Contact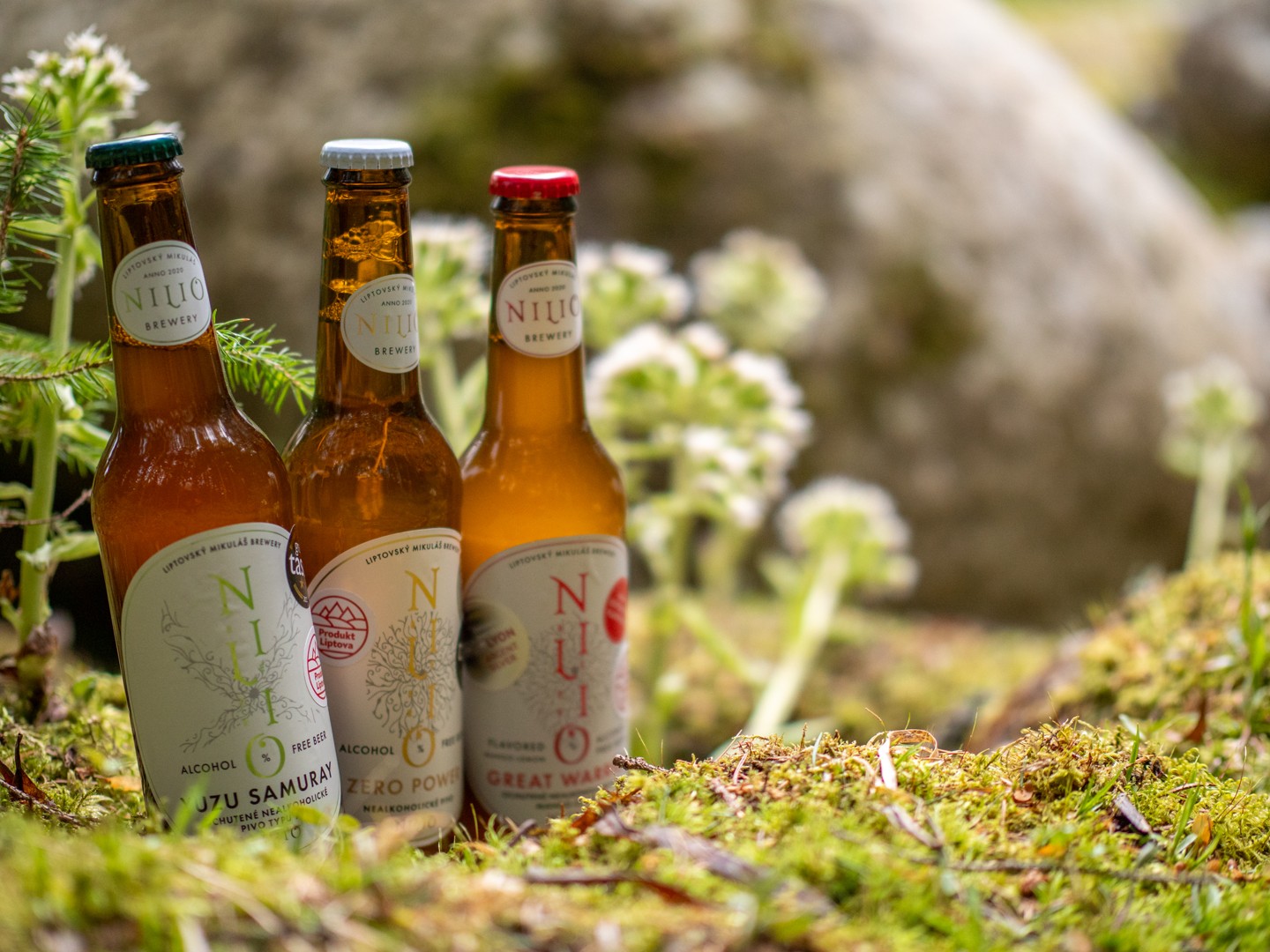 Other products in this category