Nadašdy bee hives are situated in the beautiful nature of Lipton region, at the place where long time ago used to be a school bee hive of the prestigious Beekeeping craft school of Liptovský Hrádok.
Flower honey is a combination of meadow and forest flowers, and its composition is influenced by grazing conditions during the season.
Mead honey comes from the vicinity of Čierne Váh from spruce and maple mead.
Where to buy:
About the Nádašdy beekeeping
Long story short, it all started as a hobby which then developed into a whole life mission to preserve and share the benefits of this gift of nature- honey – with others. Beekeepers of Nadašdy are a family company of enthusiasts whose love for beekeeping led them to protecting and enhancing the knowledge of their ancestors and treasuring the true values of life. Their hives are situated in the virgin nature of Lipton region which is also known as the bee's paradise.
Contact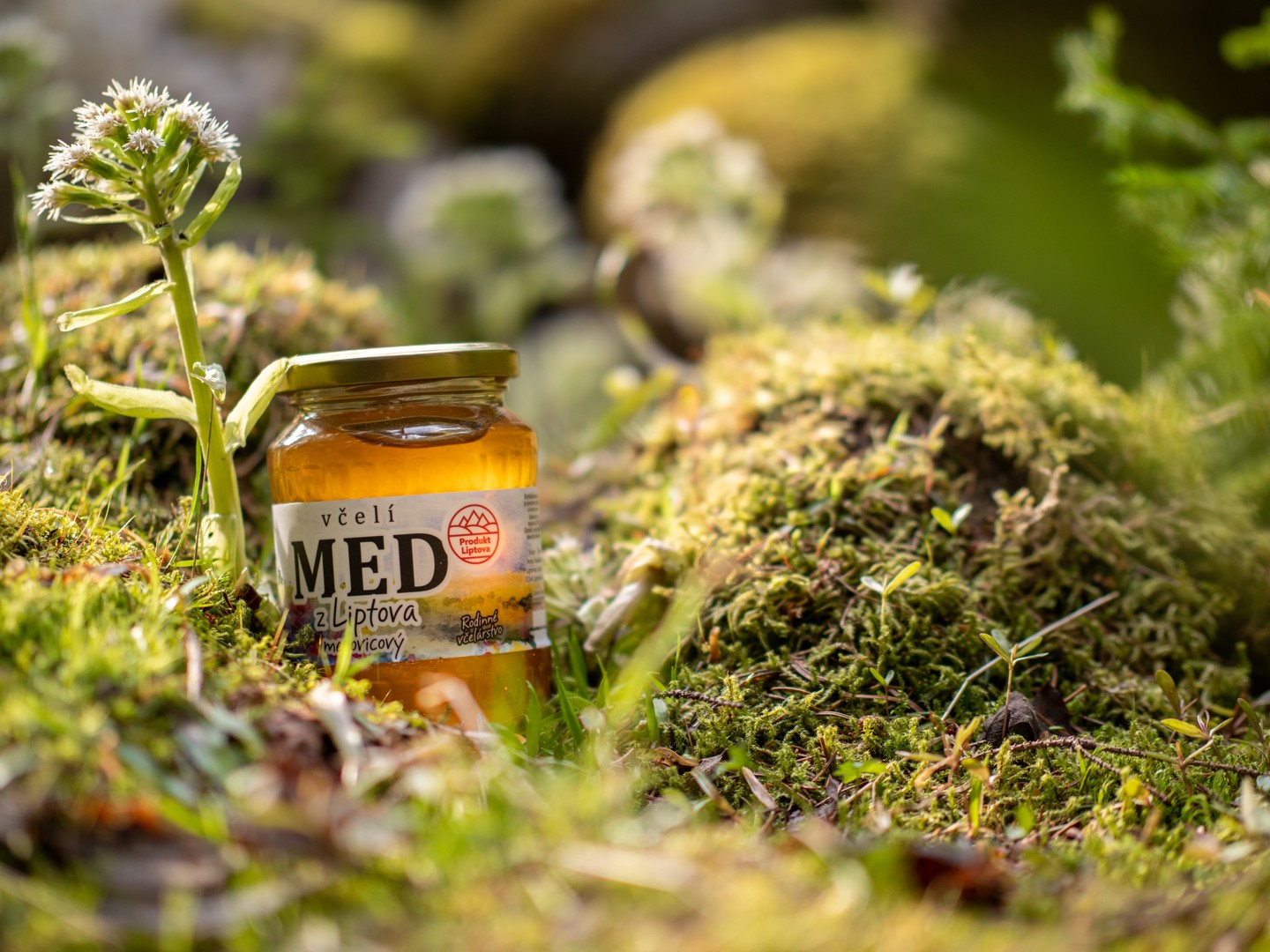 Other products in this category: