Probably the most difficult climbing area in the Demänovská valley consisting of a limestone arch soaring over the Repiská hotel. It comprises three distinctive arches and a technical face situated in the right lower part. Climbing here is permitted all year round but it is good to check it on www.james.sk.
The area offers power and endurance climbing. The rock is relatively solid and most of the routes lead to a distinctive overhang. There are more than 50 climbing routes ranging in difficulty from V+ to X+ UIAA, with most of them having the difficulty level of around VII. As the whole massif faces south, the rock is hot in summer, especially the arch which is even a bit hotter. That is why it is better to climb it in winter and autumn, or in rainy weather. It is ideal for strong sport climbers who want to push their limits.
Climbing permitted: all year round, the exception is valid until 2022
Info james.sk: List of climbing areas in Slovakia, restrictions, rocks wardens
GPS coordinates of the parking lot: 48.99849, 19.58290
GPS coordinates of the arch: 48.99134, 19.57648
No. of routes: 50
Difficulty: V+ – X+ UIAA
Length of routes: 10 – 33! m
Approach
Approach: 15 min.
Take the Demänovská dolina exit from the D1 highway and continue to the parking lot in front of the Demänovská Cave of Liberty (Demänovská jaskyňa slobody). Then walk the asphalt road to the Repiská hotel (15 min.). There is an arch towering above the hotel. From there you can either continue walking the asphalt road or use a steep footpath that will take you directly to the arch. The footpath is located next to the retaining wall of the hotel.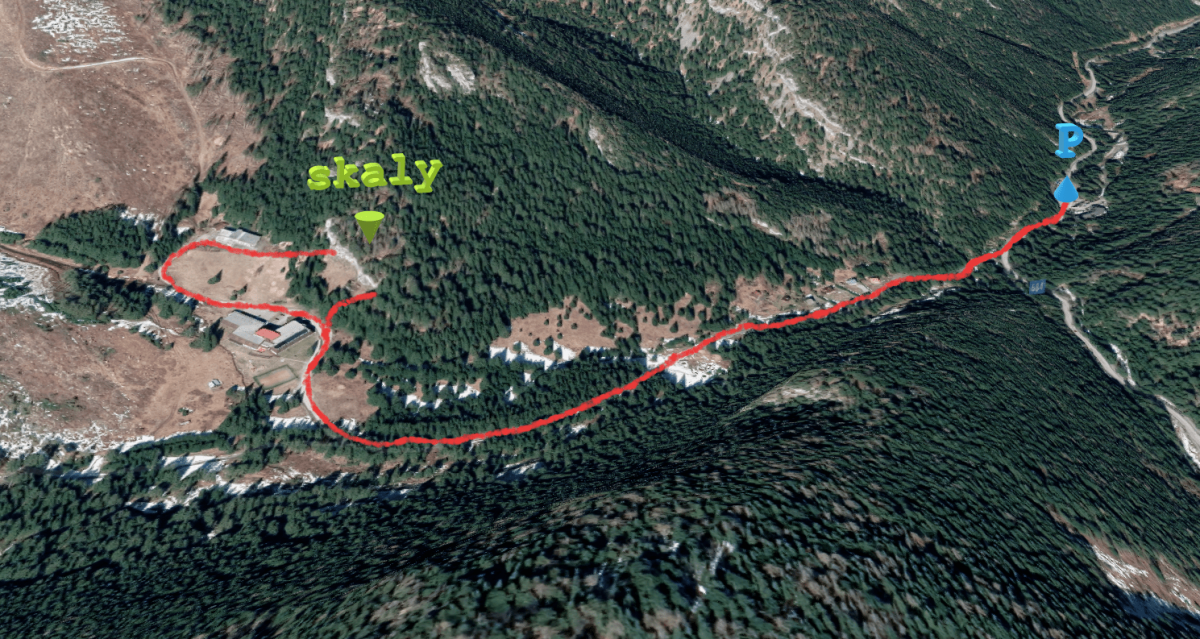 Slniečkár, X-
Description:            19 stainless steel rivets + abseil chain.
Quickdraws.
The route best reflects the character of the climbing area. After a series of pulls and side pulls, the route starts on a technical face and it follows through a distinctive cave where you can rest. It then leads through a difficult overhang, almost a roof, and above the edge of the arch. Series of moves on two- and three-finger pockets.
See www.shsjames.org for current restrictions.