Liptov will have a fabulous start to the holidays for the sixth year in a row. The children will start enjoying the well-deserved reward after months of school "hard work" as soon as they receive their certificates on Friday, June 30, 2023 in Liptovský Ján.
The 6th year of the ZA7HORAMi event is divided into 2 weekends full of fairy tales and something extra. During the 6 days of the festival, 11 artistic ensembles will perform almost 30 performances for both young and old.
The festival will start somewhat unconventionally – with the handing over of certificates for the first grade of the Primary School and diplomas for the graduates of the Kindergarten in Liptovský Ján. The festive event immediately turns into a big fairy-tale "party", which has no parallel in Slovakia. In addition to fairy-tale performances, you can look forward to PACI PAC, Sníček Hugo, Sradna Banda, Táter Komika, Talostana, Mici a Mňau and many other children's stars.
Dates to put in your calendar:
June 30 – July 2 – Liptovský Ján and Jánska dolina
July 5 – Hrabovská dolina
July 8 – Jasná
July 9 – Liptovský Hrádok
Book your summer vacation with children in Liptov to enjoy the best fairytale event of this summer in Slovakia.
In addition to a lot of beautiful fairy tales and theater performances, sports, relaxation with the family in a beautiful environment and playful education, there will be a lot of fun to make the start of the holidays simply unrepeatable…
Among others, on July 1, don't miss the performance of Martin Harich, and on July 2 you will be entertained by PACI PAC and Lukáš Adamec :).
The ZA7HORAMi event is an ideal way to celebrate the end of the school year and at the same time visit different locations and see the many beauties of Liptov.
We look forward to seeing you in Liptovský Ján and Jánská dolina and also in Liptovský Hrádek, Jasná and Hrabovská dolina near Ružomberok!
Fotogalery:
General partners: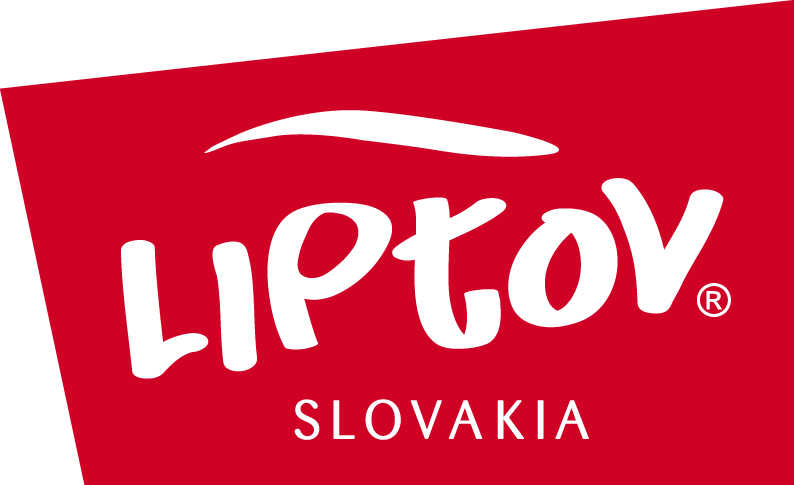 The project is implemented with the financial support of the Ministry of Transport of the Slovak Republic.
Media partners: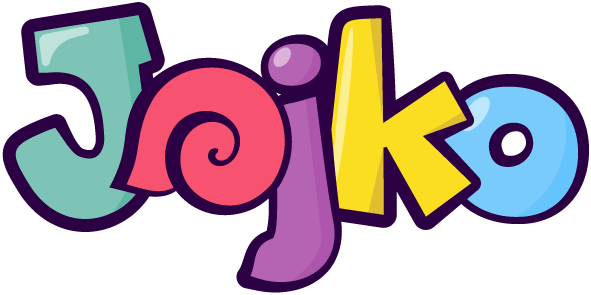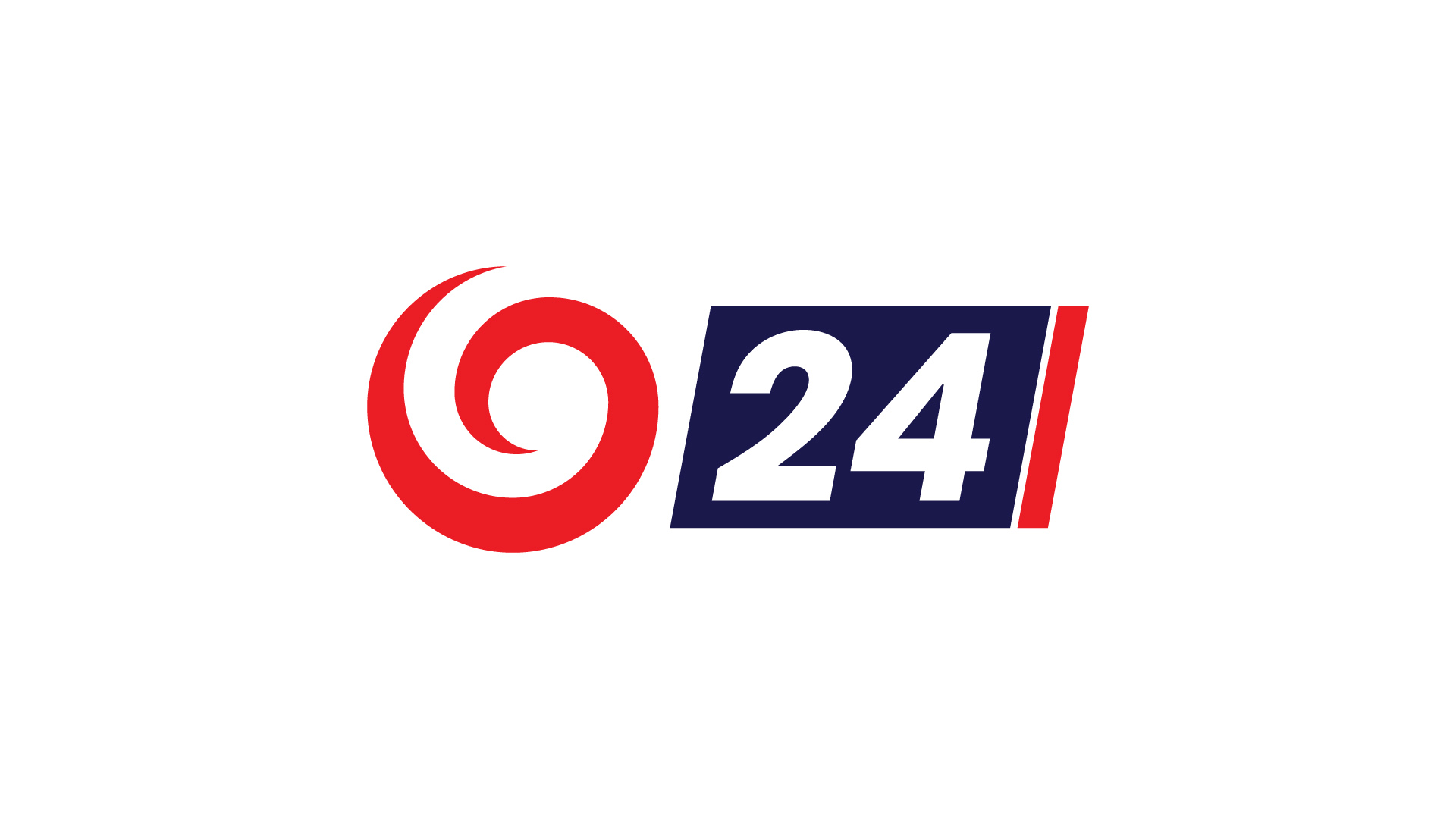 Main partners: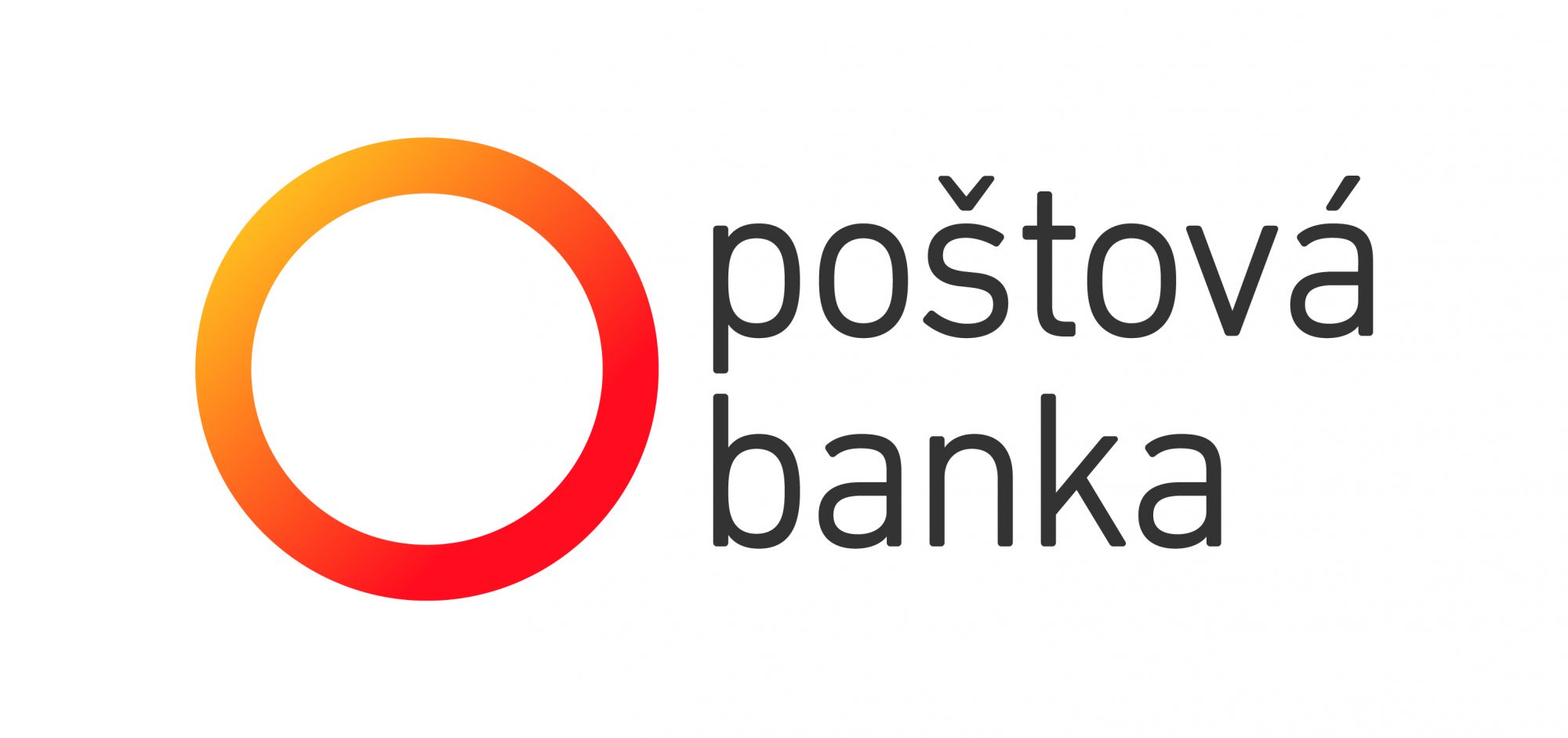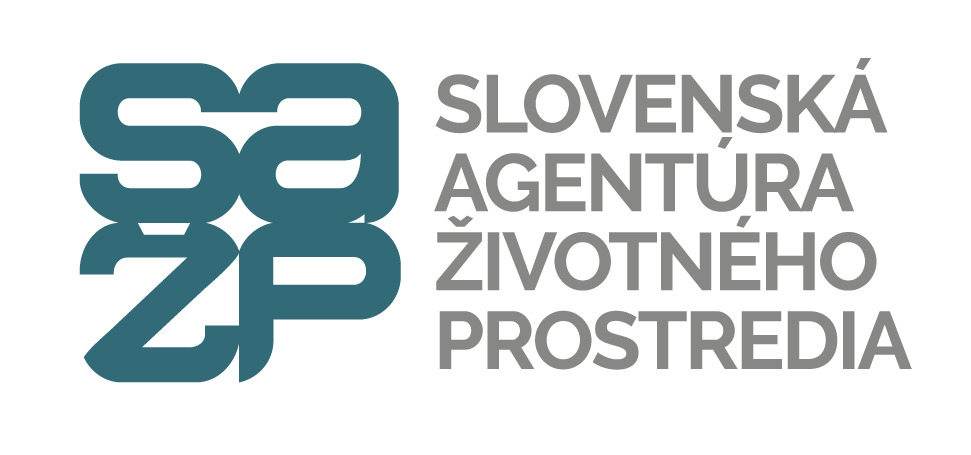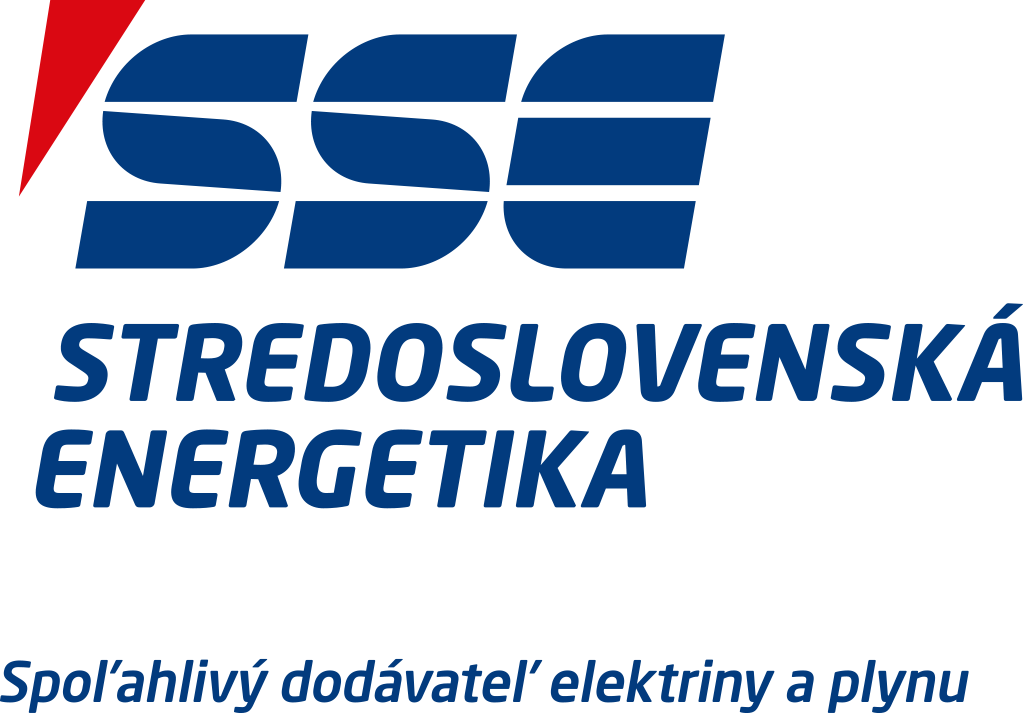 Partners: