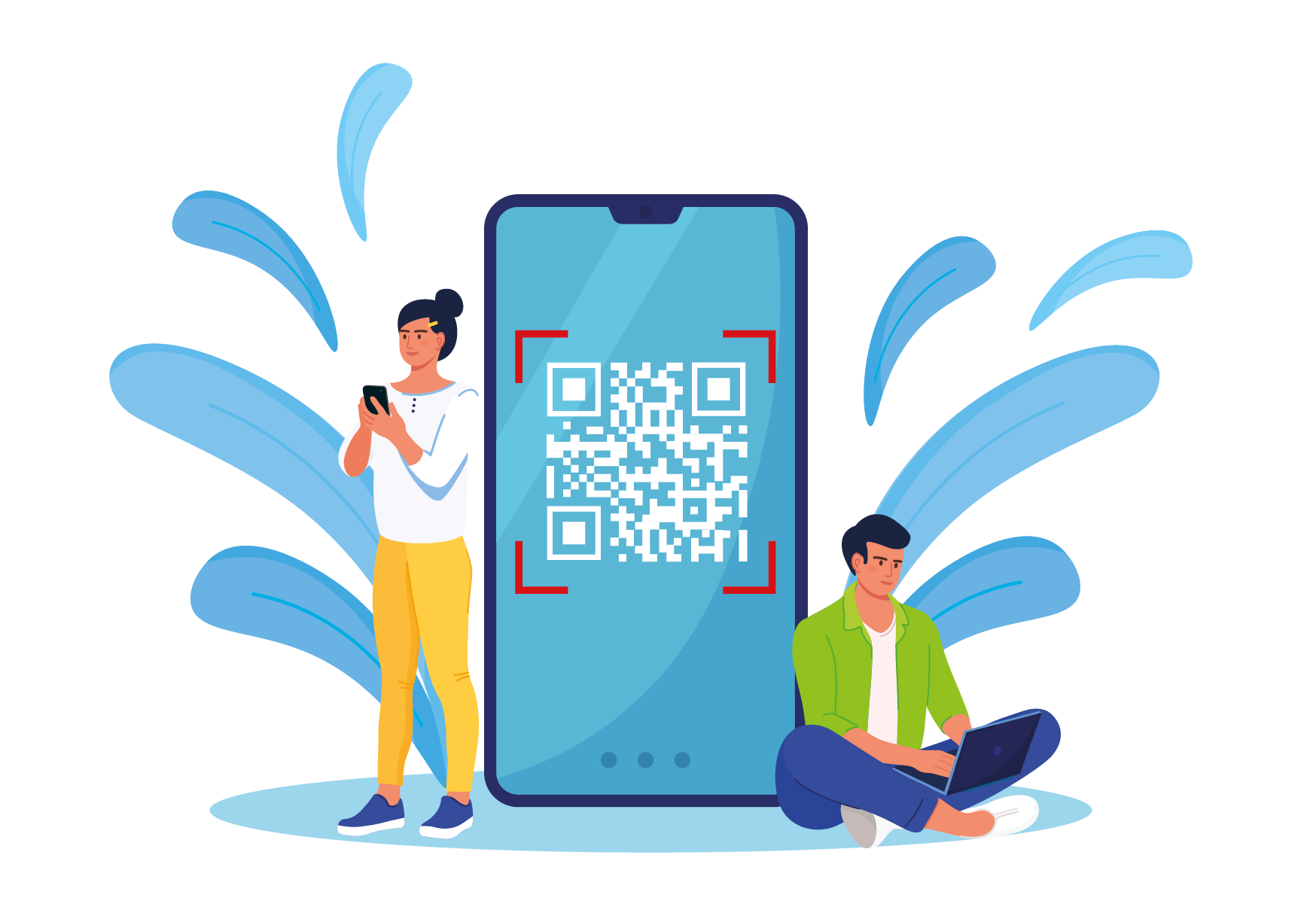 Self – accept your discount.
At places that provide discounts you will find the "ENJOY DISCOUNT HERE" sticker with a QR code, throught which you can apply your discount directly at your phone.
Process of self-acceptation of the discount
1
Self – accept your discount.
2
Enter 6 – figure number of your card. Click and choose the service you would like to use.
3
At the counter desk show your confirmed acceptation and get the discount.
If the QR code can´t be found at the place providing discount or some technical problems appear, in that case, show your valid Liptov Region Card to the stuff and they will accept your discount in another way.
Sample of self-acceptation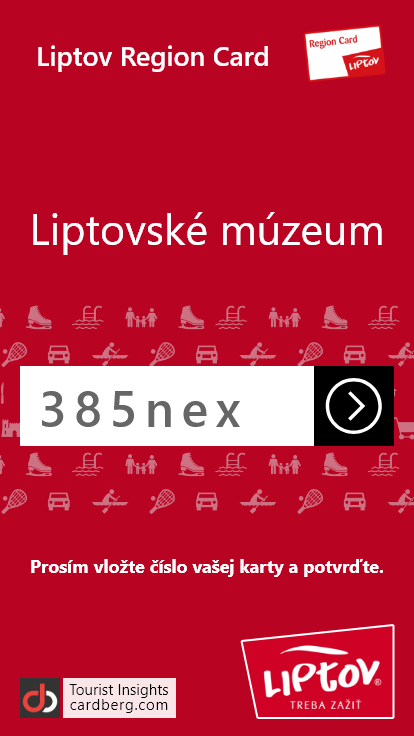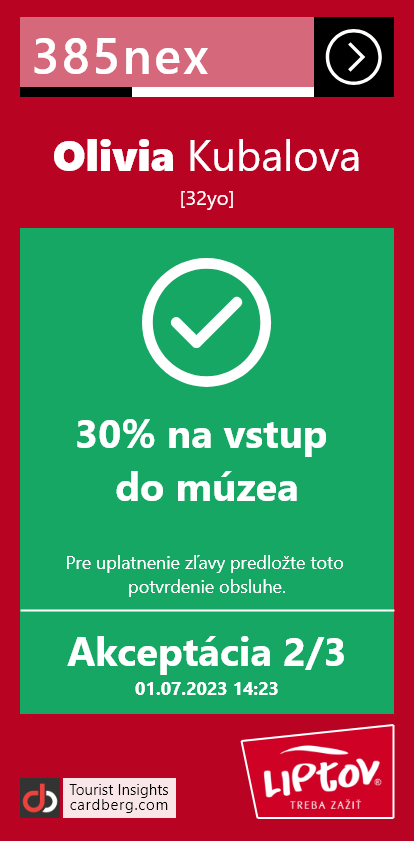 ---