With us you have a discount with Liptov Region Card!
25% DISCOUNT the ticket price for a sightseeing tour ADULTS (price before the discount 4 EUR, price with LRC with the discount 3 EUR).
The LRC card must be shown at a ticket office. Only one adult person can get a discount per 1 card. Tour length:
45 minutes. Entry tickets can be purchased at the ticket office before the tour. The area is only accessible with a guide.
The Castle and the Manor House in Liptovsky Hradok, situated in the picturesque part of Liptov nad Topľou, is also accessible to the public after a partial reconstruction of the owner. Part of the tour is a walk through the courtyard of the Gothic castle and part of the interior of a Renaissance manor with a guide guide, as well as an audiovisual presentation of the history, reconstruction and part of the premises in the present form. From the 2018 season visitors have a newly opened "castle castle quarters" as well as a staircase tower, which provides beautiful views of Horný Liptov and our beautiful dominant of High Tatras – the Krivan Mountains.
The owners of the castle and the manor house are constantly working on the reconstruction of the castle and the castle. You may also be able to meet them during your tour. At the present time there is a planned renovation of both castle towers – a prospect with a royal view of the whole of Liptov and Tatras. You will also contribute to your visit to the preservation of the ruins of the Gothic castle and, at the same time, to preserve the historical cultural heritage of the Slovak nation.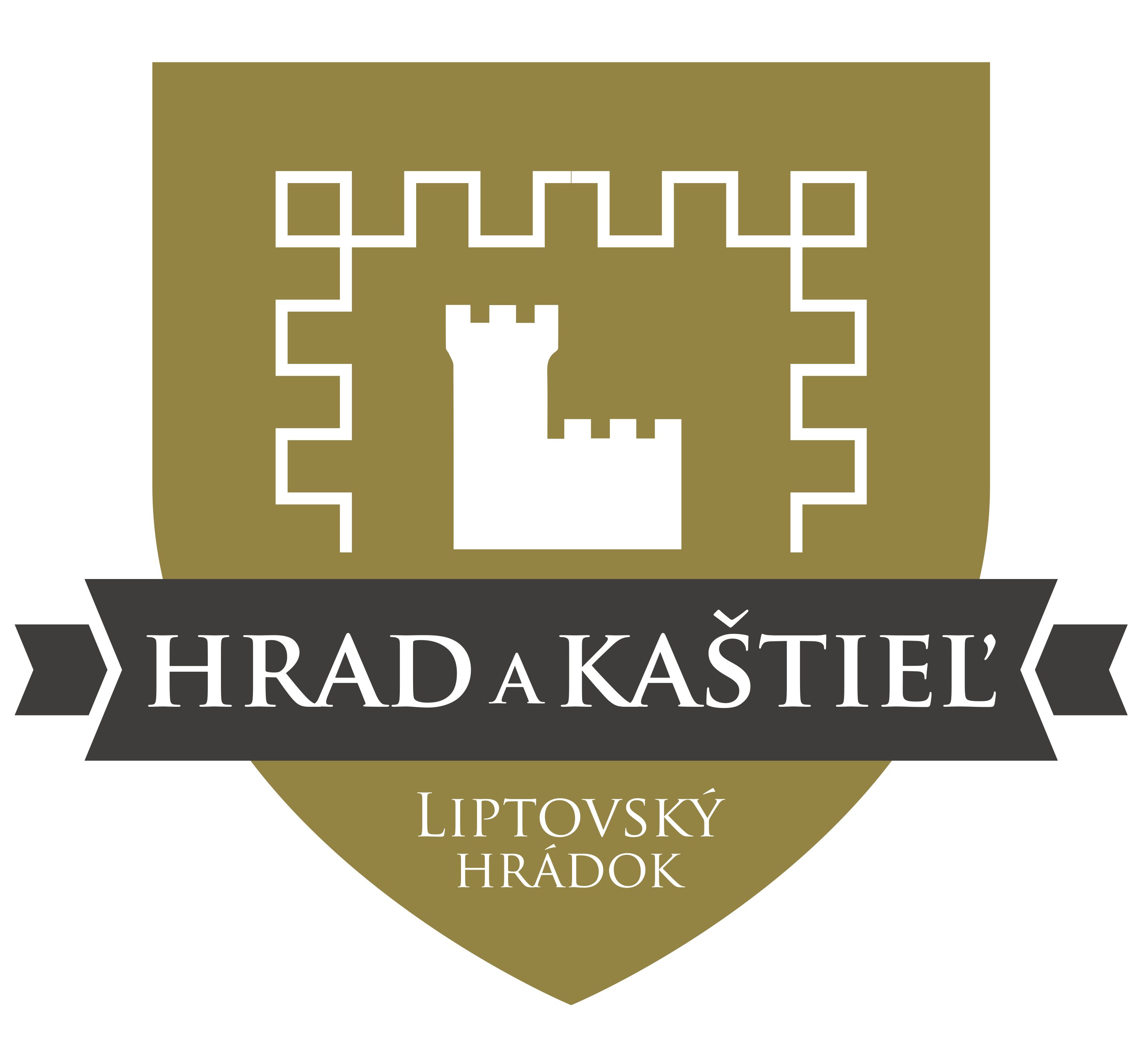 Tour information:
Length of tour: 45 minutes
TICKET can be purchased at the box office before the tour begins. Entrance to the area is possible only with a guide!
Access: by car to the castle, walk from Liptovsky Hradok (railway station) about 10 min.