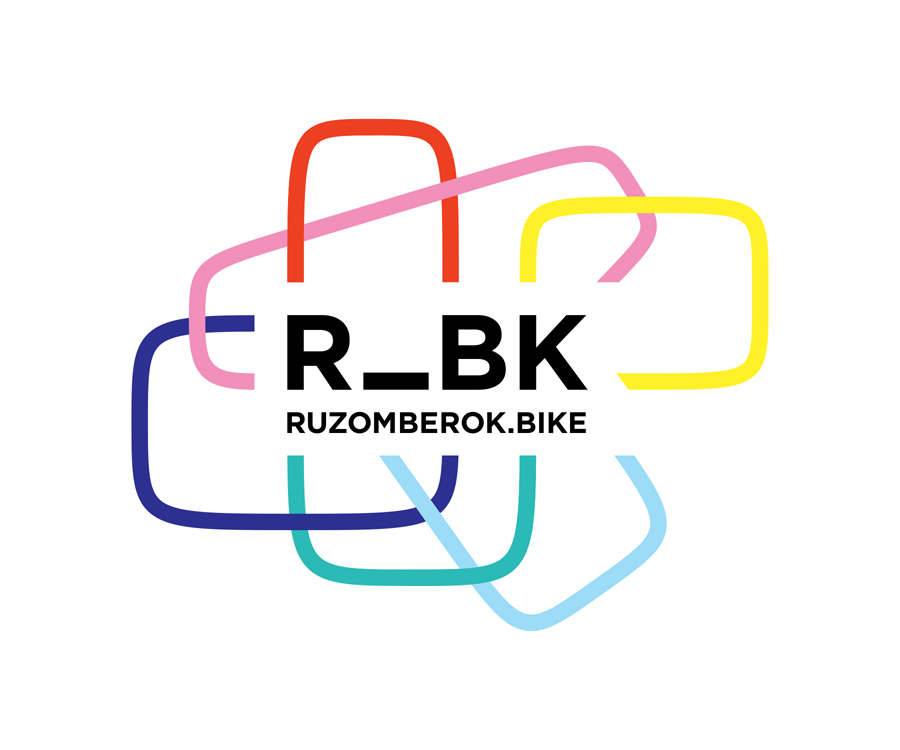 In the surroundings of the beautiful Čutkovská valley, you will find a newly opened CYCLEPOINT where you can:
refresh yourself and stock up for your next ride
rent e-bike or e-scooter
get information about routes for cycling and about Liptov area
self-service your bike or keep servicing on us
wash your bike
safely park a bike while you and your family will enjoy outdoor playground Obrovo or having a lunch in restaurant
make shower, use WC
Liptov is a beautiful region with many hidden wonderful places. The best option how to uncover and see the most of them is bicycle. Rent an e-bike or e-scooter in the Cyklepoint RUZOMBEROK:BIKE in Čutkovská dolina, right behind the OBROVO playground, get to know the cycle routes, spend time in beautiful nature together with your family and treat yourself to an active rest.
By borrowing e-bike or electric scooter, you will support RUZOMBEROK.BIKE Association and the rental fee will be donated for further development of the project and bicycle services in the region.
1 DAY
Trekking bike 14 Eur
E-Bike 35 Eur
2 HOURS
Trekking bike 7 Eur
E-Bike 18 Eur
1 HOUR
E-Scooter 10 Eur
Baby chair, wheelchair or picnic backpack are available upon on request for free.
read more
hide