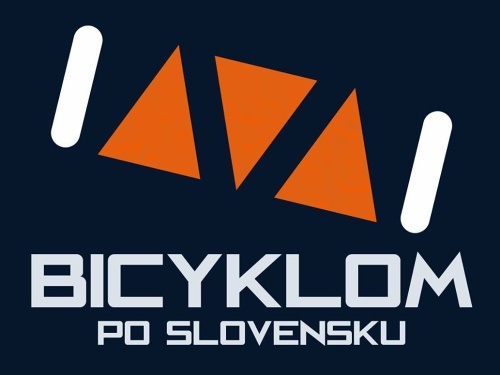 In the parking lot by the Grand Hotel Permon****, you will find a bicycle rental where you have the option to choose quality mountain bikes or electric bicycles. The professional staff will gladly assist you in selecting the right bike and customize it to fit you.
Borrowing a helmet for free is a given. If you're planning a cycling trip with your family, they will happily provide you with a child seat or a special trailer for a child behind the bicycle, making the bike ride a pleasant experience for your little ones. Child mountain bikes and e-bikes for kids are also available.
The peaceful valleys of Tichá and Kôprová are located on the border of the Western and High Tatras. Through their valleys, there are asphalt paths perfect for biking and enjoying nature with your children, parents, or friends.
A popular route leads directly from Podbanské through Kôprová Valley to Kmeťov Waterfall. This is the highest waterfall in Slovakia, consisting of a series of smaller cascades that gradually reveal their beauty as they twist several times. The most beautiful routes of Liptov and the Tatras, both well-known and lesser-known, can also be enjoyed in the company of a guide, which you can book for a fee.