With us you have a discount with Liptov Region Card!
Gift When renting an e-bike for 1 day.
When renting an e-bike for all-day, 1 gift will be given to Liptov Region Card holder. Booking recommended on www.ruzomberok.bike/pozicovna/.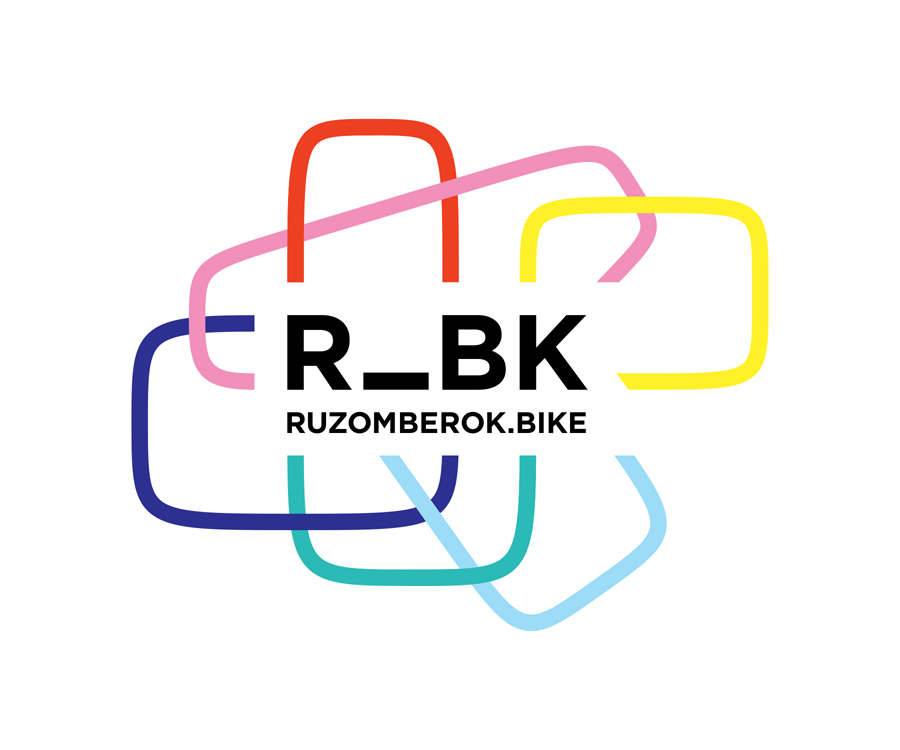 Visit Kellys test center of electric bicycles of Slovak brand Kellys and explore popular cycling routes of lower Liptov. Rent an e-bike or e-scooter in the Cyklocentre in Čutkovská dolina, right behind the OBROVO playground. Try how much your performance will improve with the help of electric power and discover routes that would be too steep and difficult.
By borrowing e-bike or electric scooter, you will support Liptov Cycling Association and the rental fee will be donated for further development of the project RUZOMBEROK.BIKE and bicycle services in the region.
If you want to spend time in beautiful nature with your family, then go out and enjoy picnic in the beautiful Čutkovská valley. E-bikes and e-scooters will help you get there much easier. And the braver ones may follow footsteps of the local giant Čutko…