During the summer season of 2021, a specially equipped bicycle carrier will run in the region again. The cycle bus is riding from 5 June until 26 September 2021 during weekends and daily during the summer holidays.
The cycle bus starts from Liptovský Mikuláš, continues through Podtureň, Liptovský Hrádok, Hybe, Východná to Važec. He goes back the same route. Selected connections also pass through Kráľova Lehota, Liptovský Ján and Uhorská Ves.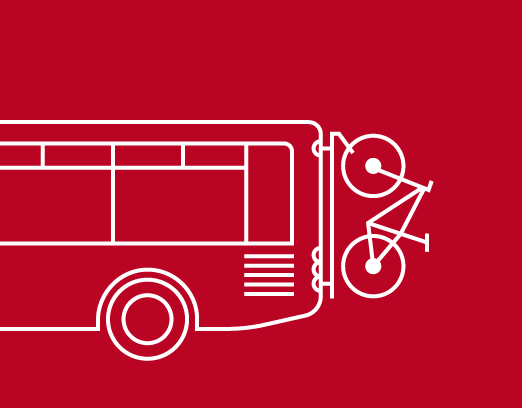 Timetable

When transporting bicycles, it is necessary to observe the technical parameters and conditions. The carrier does not allow the attachment of bicycles with wide special wheels. During transport, in order to comply with the weight limit, for safety reasons and in order to prevent any damage, it is recommended to remove the batteries when transporting electric bicycles before placing them on the carrier located on the back of the bus.
Passengers can buy travel tickets from the driver – the ticket price is charged according to the valid tariff conditions of ARRIVA Liorbus and you pay € 0.50 for the transport of the bicycle. A novelty this season is the payment of travel expenses by mobile phone via a virtual transport card.
Proposed cycle routes using the bicycle bus