With us you have a discount with Liptov region card!
10% DISCOUNT applies to cruise ship Maria
If you apply the discount, you´ll get 10 points!
More about the loyalty programme HERE.
 Sightseeing Cruises – The ship Maria
Mária trip boat offers sightseeing cruises which are not boring at all. Mária is an only 55-seated catamaran ship in the dam Liptovská Mara. An experienced crew will take care about your comfort during the one-hour cruise leading to an articular church Havránok, dam wall, and back. Enjoy the relaxation and the divine surroundings facing the Tatra Mountains and the Choč´s Mountains. If you are interested, we can organize themed cruises, birthday parties, company events etc. In the season 2017 our professional crew is looking forward to seeing you in the harborage Liptovsky Trnovec! Let´s cruise!
Liptoviedky - Fairy tale game
Have fun
Choose 3 fairy tale spots on the map and solve tasks.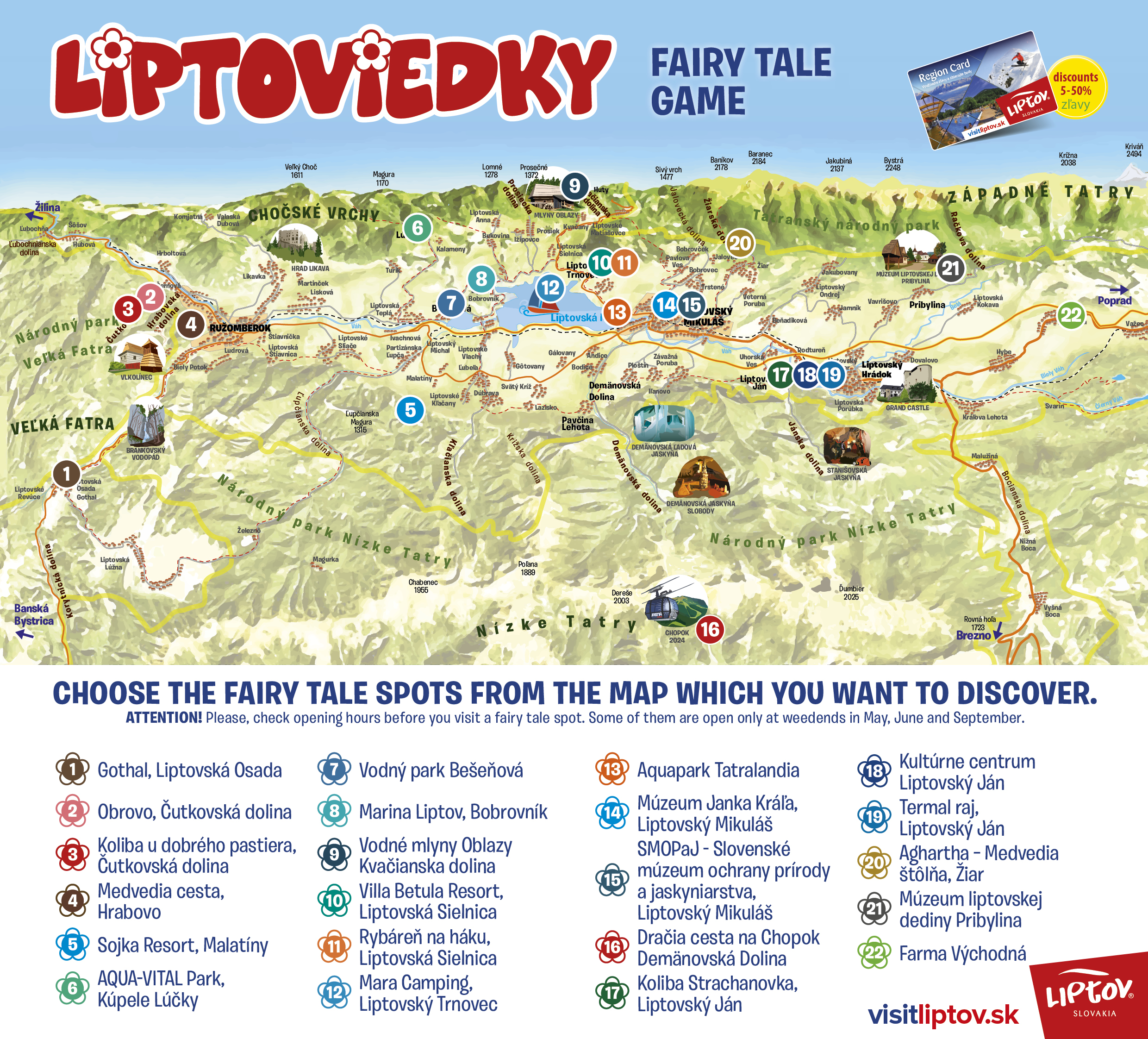 Collect stamps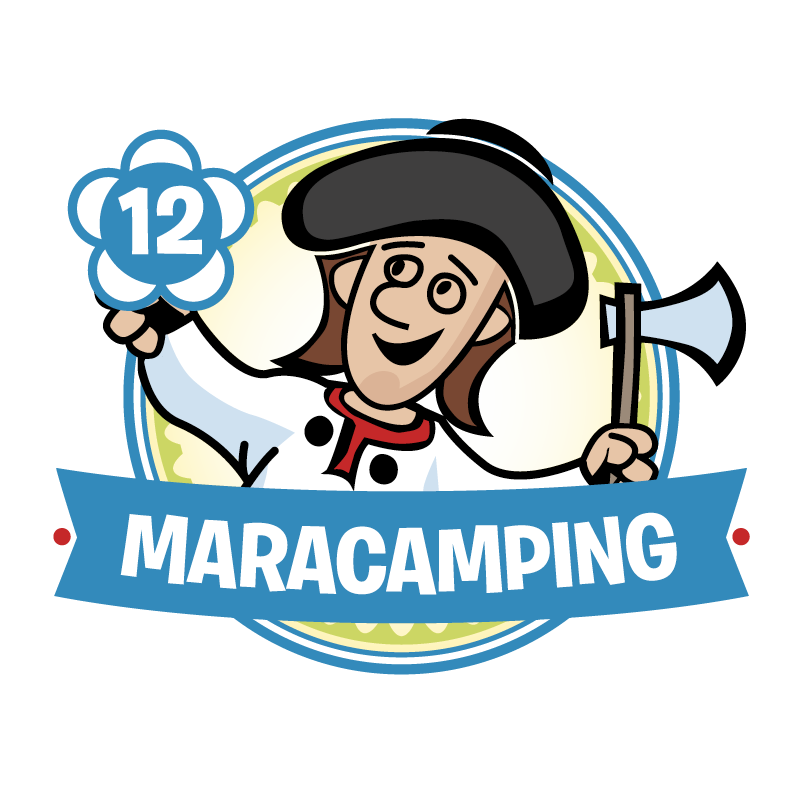 Once you have solved the task, you will get a stamp in your NOTEBOOK.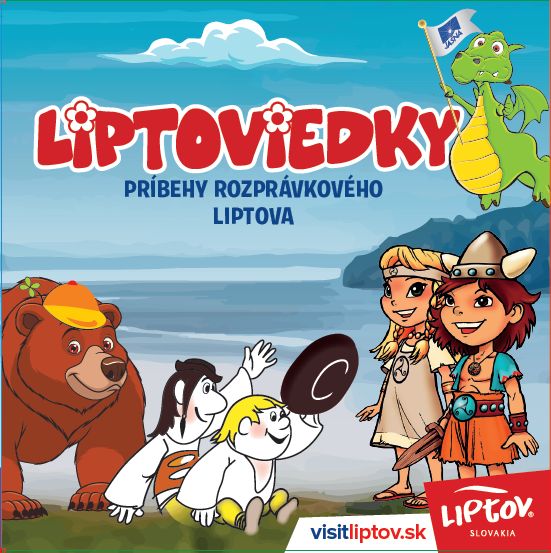 Get a present
You will get LIPTOVIEDKY CD containing six fairy tales from the Liptov region narrated by Lukáš Latinák as a present for your coupon handed over and accepted from 13.5. to 30.9.2019 at the time of opening hours at individual points of delivery
More about play LIPTOVIEDKY you can find HERE.