SKI rental, school and other services
SKI RENTAL, SCHOOL and other services
SKI RENTAL on Liptov
Tatry Motion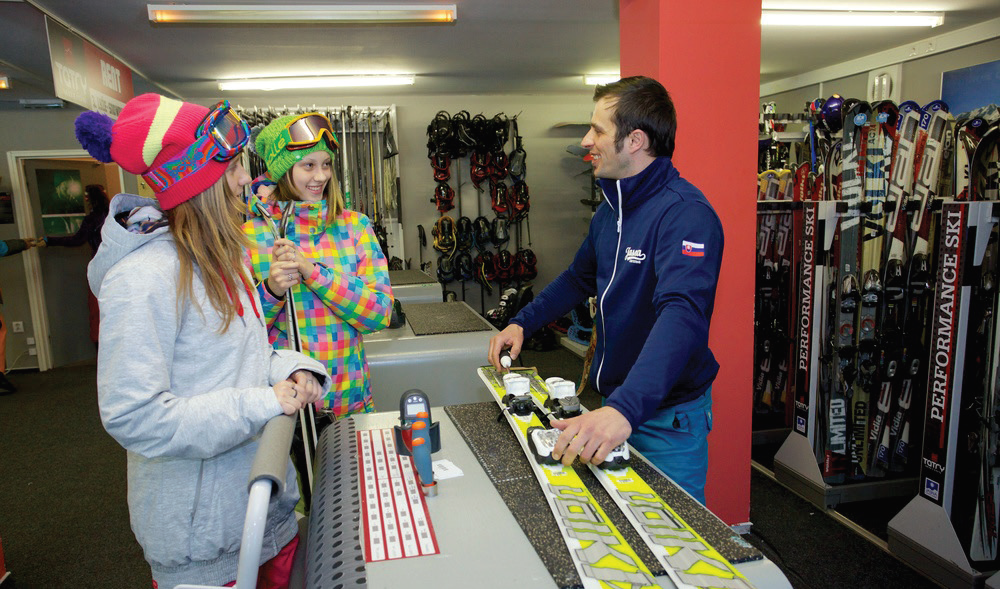 ---
Phone: +421 910 818 223
email: sport@jasna.sk
Best equipped rentals in the resort Jasná Nízke Tatry offer ski, snowboard and cross-country ski equipment as well as helmets, skates and accessories for adults and children. The rentals offer a wide range of top skis, racing skis and freeride skis as well as snowboards and daily professional full-service in adjusting the equipment to the client's measure.
Tatry motion offer TEST CENTRUM, DEPOT and other bonuses.
INTERSPORT RENT Jasná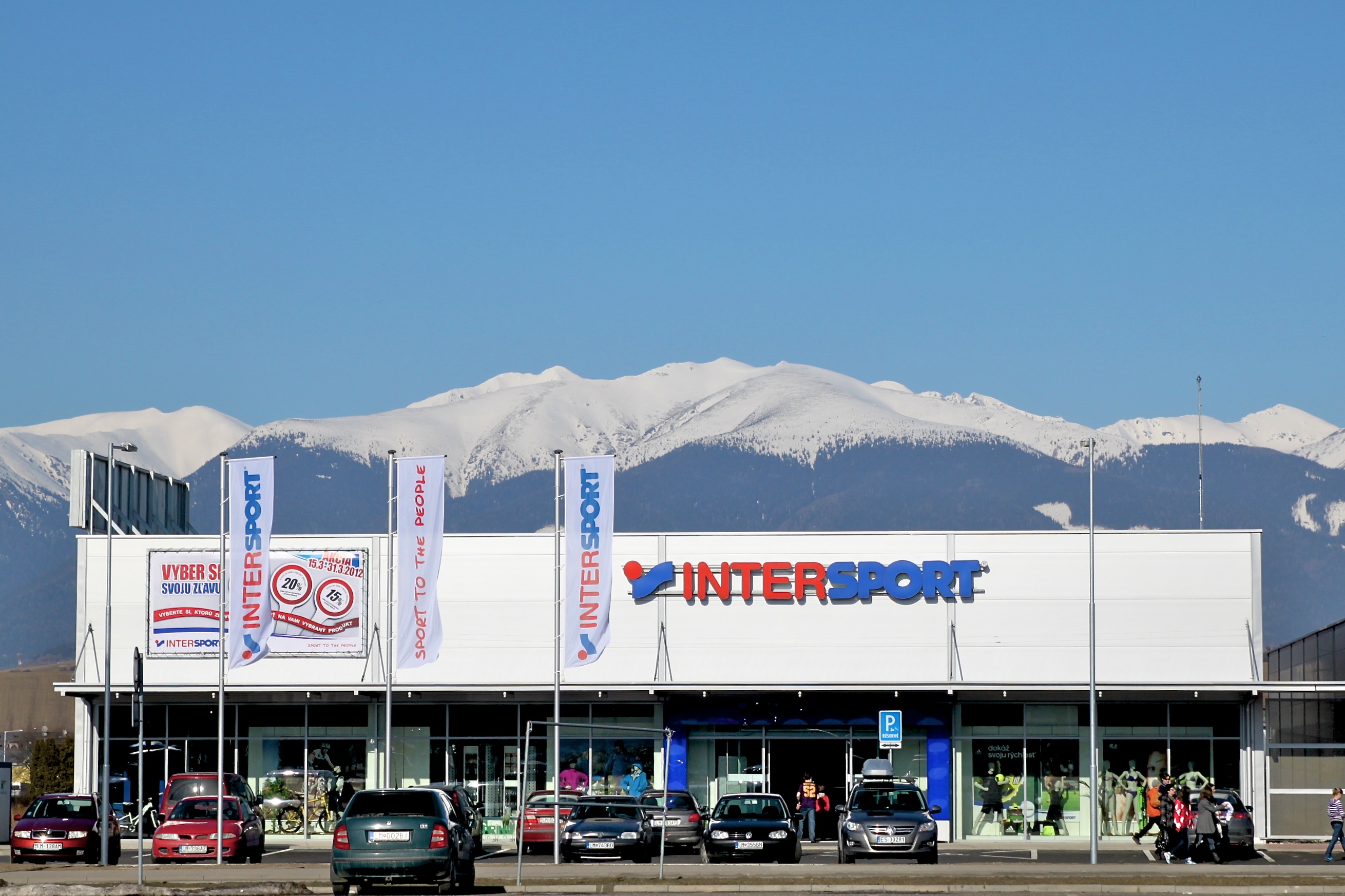 ---
Phone:+421 901 754 051
Email: intersport@jasna.sk
The operation is located in Hotel Ski & Fun in the largest ski resort in Slovakia Jasnej-Zahradky.
Bartek SKI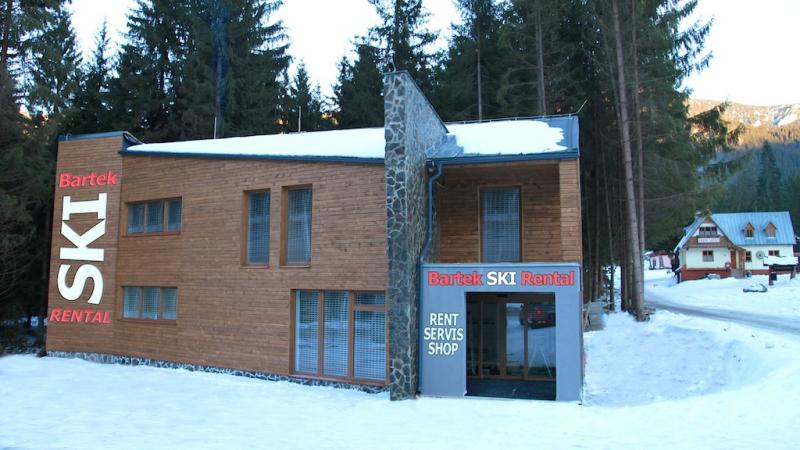 ---
Phone:+ 421 (0)905 560963
Email: milosbartek@stonline.sk 
Ski testing – carving, carving fun. Possibility to store NON STOP. Ski equipment skis + boots + poles + glasses. There you will find boots for big foot.
Skiservis Niňaj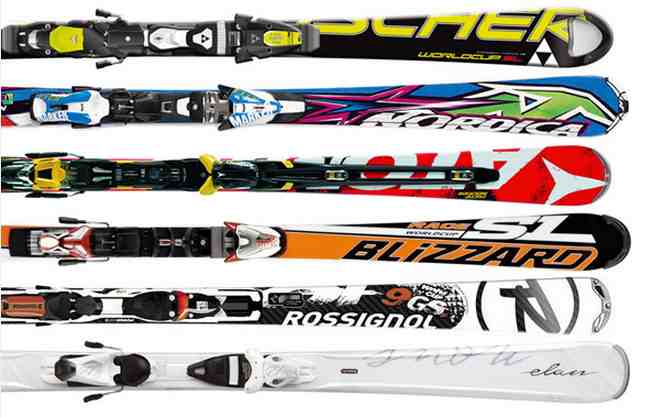 ---
Phone: +421 905 357 133
Email: skiservis@skiservis.sk
Choosing from a wide range of foreign brands: Rossignol, Salomon, Atomic, Voelkl, Head, Nordica ski boots, Technica, Lange and Burton snowboards… in all lengths and sizes ready for quality machine brand. MONTANA.
SKI SCHOOLS on Liptov
Ski courses for schools Jasná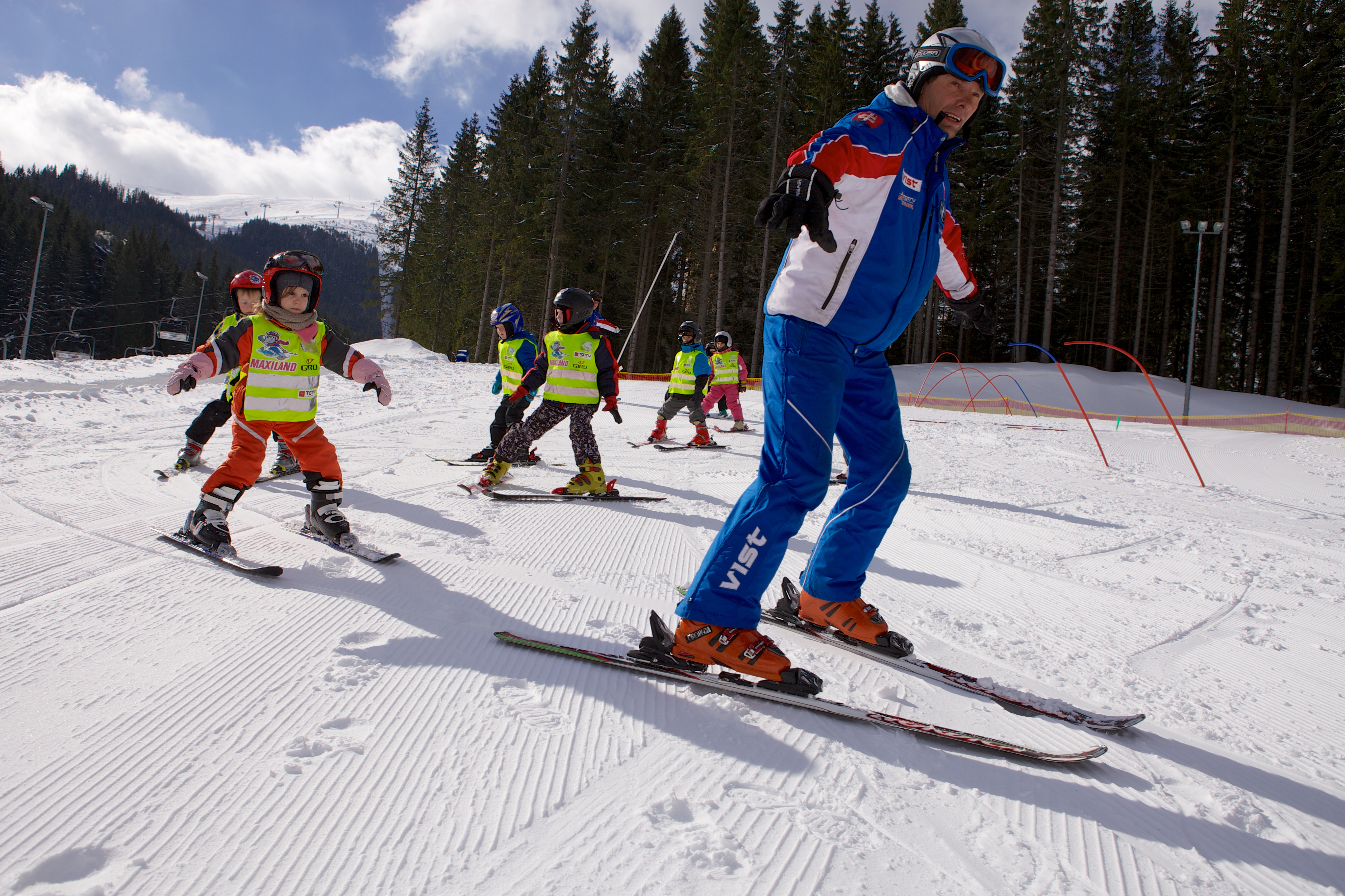 ---
Phone: +421 911 565 842
Email: skischool@jasna.sk
Tatry mountain resorts, a.s prepared favorable conditions to organize ski courses in the resorts Jasná Nízke Tatry and High Tatras – Tatranská Lomnica and Štrbské Pleso for all types of primary schools (PS), secondary schools (SS) and universities (U) for the winter season 2014/2015. The ski course has to be ordered minimum 10 days in advance by a written order at: info@jasna.sk for Jasná Nízke Tatry Chopok resort
Ski school Žiarce
---
Pavčina Lehota 192
Phone: +421 908 308 808
Email:info@​ziarce.​sk
With our ski instructors can brush up on everything that you may have already forgotten. We know from experience that with parenting and work responsibilities comes a greater fear of potential injury skiing. Therefore, each client is treated individually and adapt his teaching physical abilities.
FIS SKI School – Jasná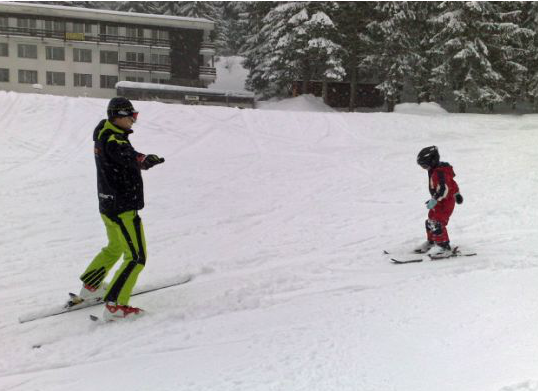 ---
Ing. Radovan FILIPKO
Contact.: +421 905 704 356
E-mail:info@fisski.sk
Our skilled instructors who can communicate in Angličtina, German, Russian, Czech, Polish and Slovak language are guaranty of Professionality, quality and fun. Everyone of our instructors is a member of Slovak Association of Professional Teachers of skiing and snowboarding teachers and Slovak Ski Association. These associations guarantee their competences and Professionality. Meetings of attendants are held on the arranged meeting point. Meeting is possible on another place after the consultation.