Liptó gyerekekkel
Könnyítse meg a kicsikkel való nyaralás megtervezését. Segítsen magának a helyek listájával, hogyan töltsön el egy kellemes programot a kicsikkel vagy a legigényesebb gyerekekkel nyáron, akár a vízparton, akár kerékpáron vagy a tátrai természet ölében.
A Liptó gyerekekkel projektet a Liptó környéki kiválasztott helyek listája alkotja, ahol a családok kellemesen tölthetik az időt. Sokszor nehézséget okoz az idelátogatóknak, hogy megtervezzék a jó nyaralást gyerekekkel, hogy ne hagyják ki a legjobb látnivalókat vagy természeti szépségeket, amelyek sokat kínálnak a gyerekeknek.
Ezeknek a helyeknek a listája egy élő termék, tele ötletekkel, amelyekkel szórakoztathatjuk a gyerekeket, taníthatjuk őket valamire vagy megmozgathatjuk őket. Szeretnénk, ha a liptói kirándulása egyedi élményt jelentene számára, és ha a lehető legkevesebb gondja lenne a gyerekekkel való programkészítéssel a nyaralás alatt.
Kövessen minket az instagramon @visitliptov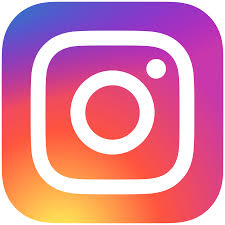 Liptov application
All attractions can be found in our mobile application.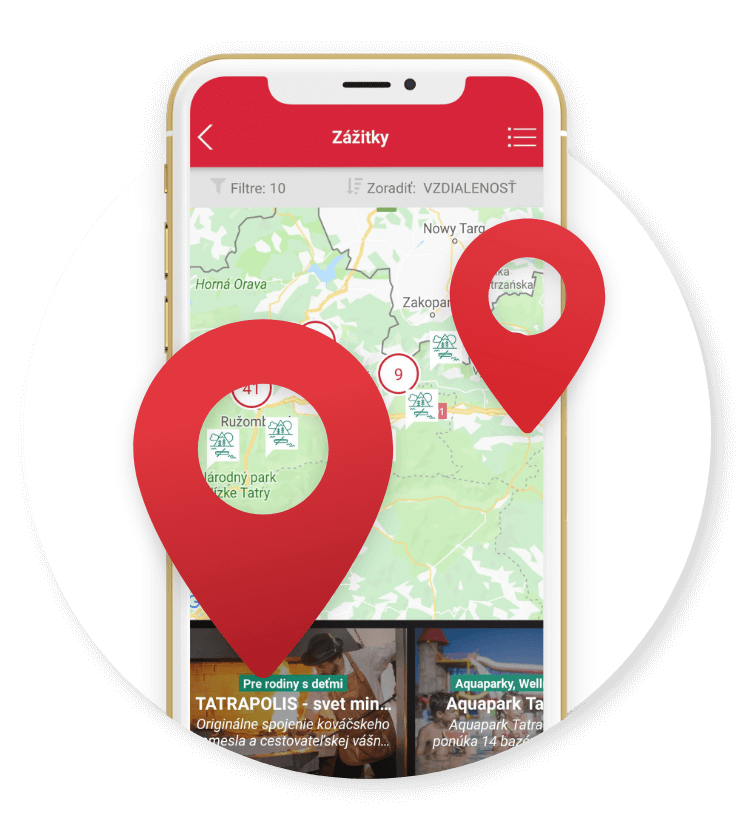 Természetjáró kirándulások
Liptó elsősorban természeti szépségű hely, amely nemcsak a felnőtteknek, hanem a gyerekeknek is sokat kínál. A völgyek, barlangok, kilátók felfedezése vagy a jégesőknél való időtöltés remek program mindazoknak, akik érdekes helyeket keresnek a természetben.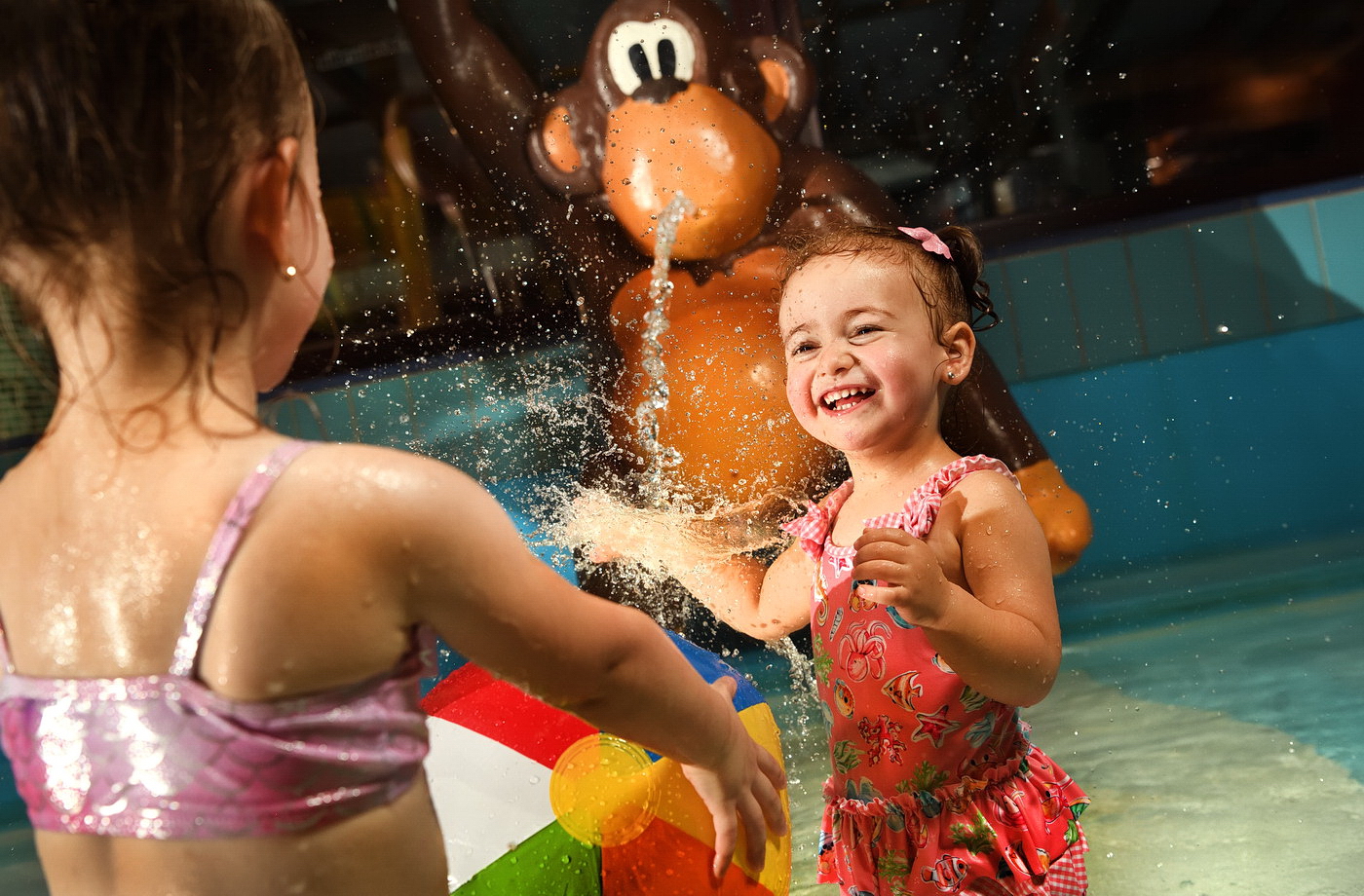 Víziparkok és vidámparkok
Liptó másik bónuszát a vízi- és termálparkok jelentik, ahol Ön és gyermekei a medencékben vagy a vízicsúszdákon szórakozhatnak.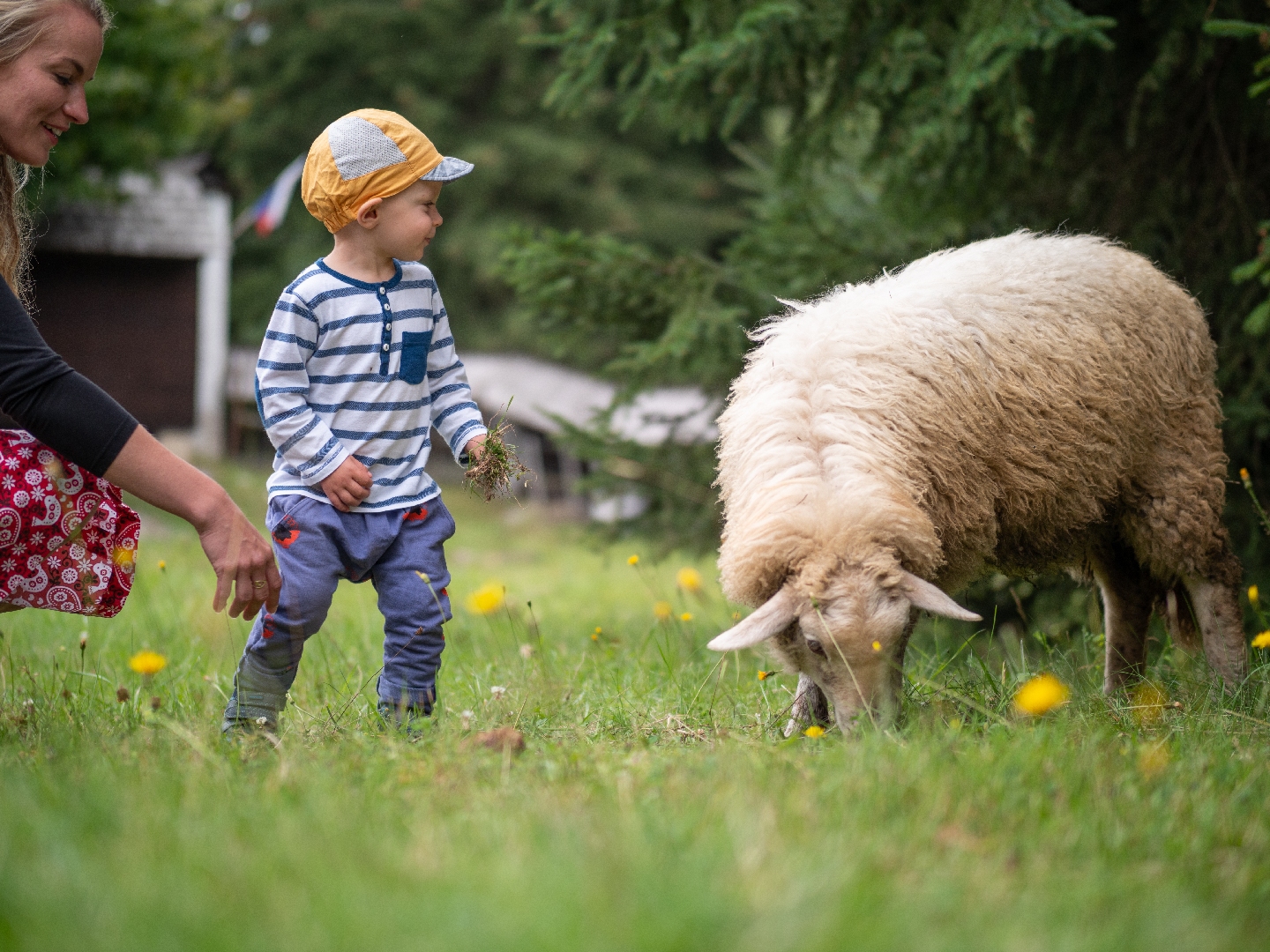 Oktatási kirándulások
Egy megfelelő kirándulásból a gyerekekkel nem maradhat ki az a pillanat, amikor a gyerekek tanulhatnak valamit. Menjen el velük egy múzeumba, tudjon meg valamit a csodálatos barlangokról, vagy sétáljon egyet egy szabadtéri múzeumban, hogy megmutassa a gyerekeknek, milyen volt régen.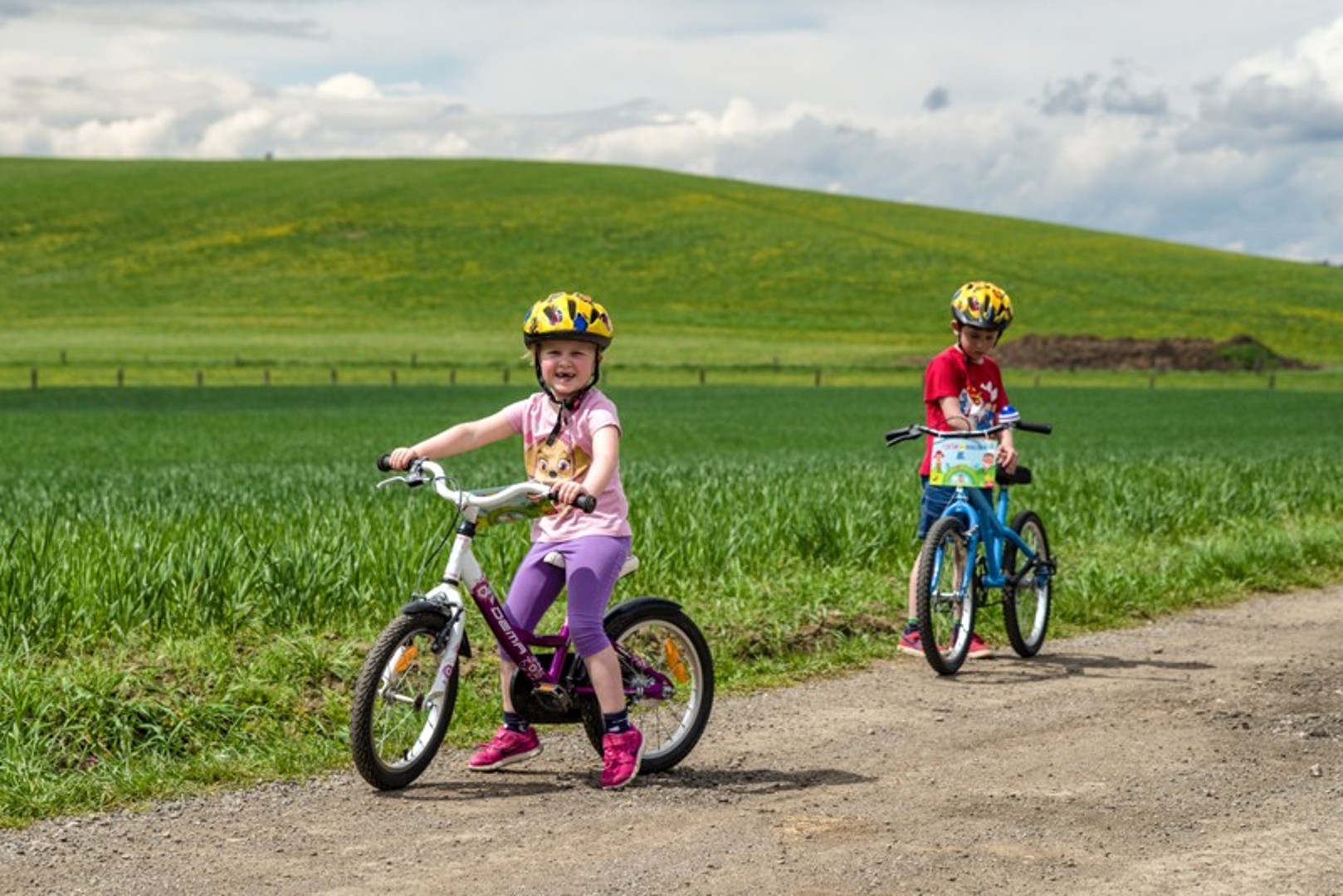 Kerékpáros kirándulások
Ha a természet felfedezésének rajongója a kerékpár nyergéből, akkor a legjobb helyen jár. A gyerekeknek szóló kerékpáros túrák listáját ebben a részben találja.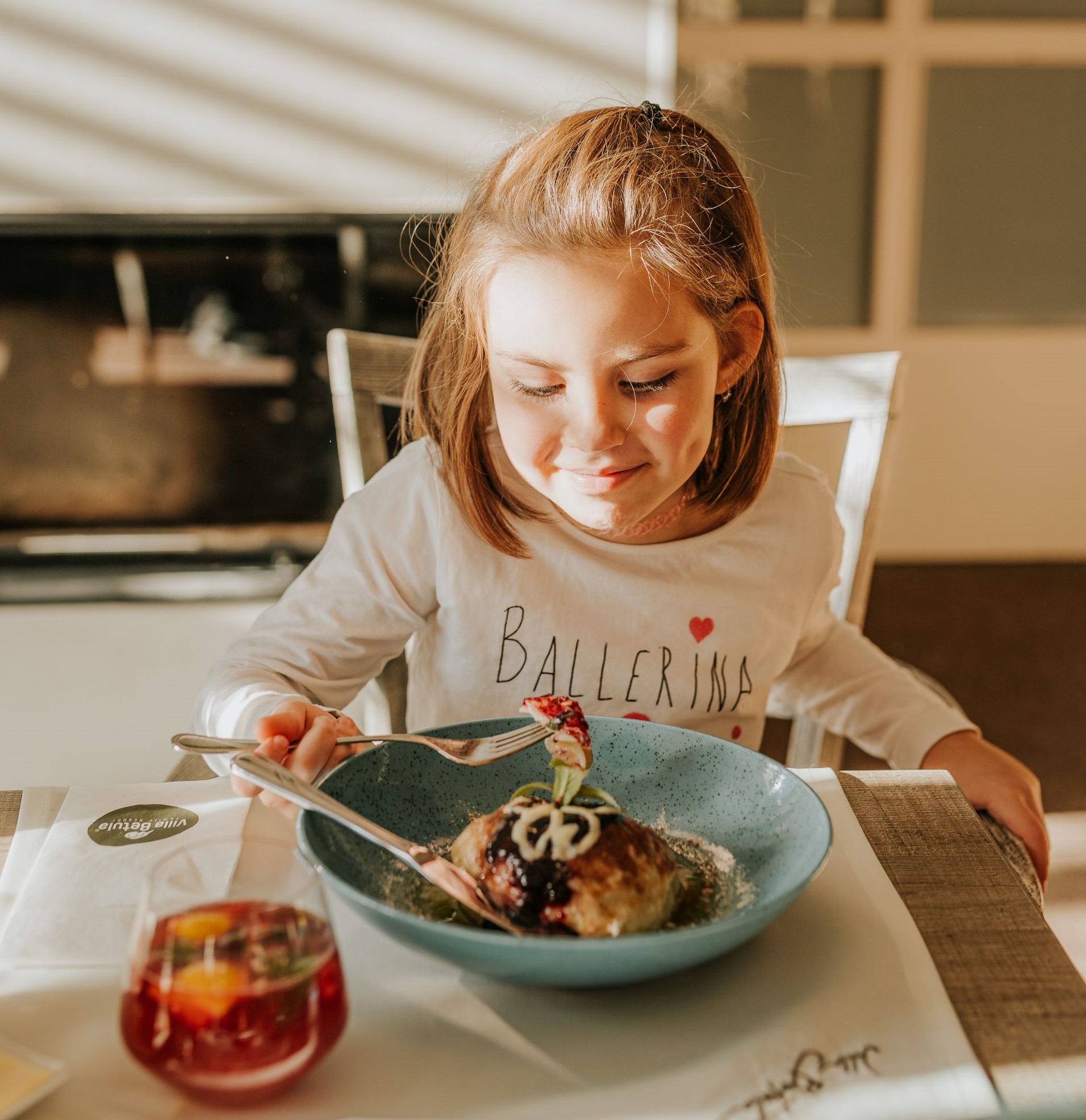 Finomságok
Minden szülőnek szüksége van néha egy kis szünetre és egy laza étkezésre a gyerekekkel. Mutatunk néhány remek úti célt, ahol nyugodtan, egy finom étel vagy kávé mellett nézheti ahogy a gyerekek szórakoznak.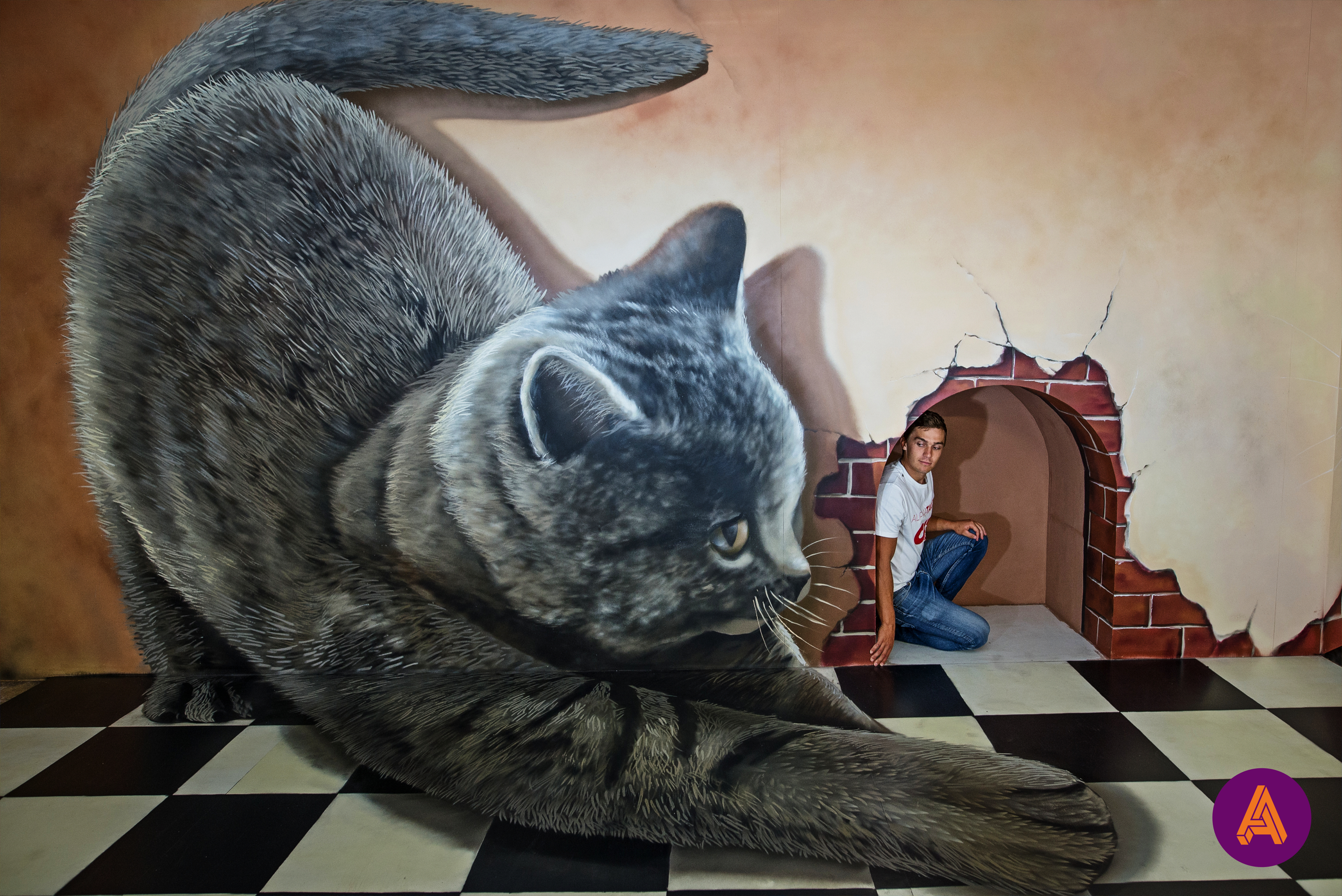 Babakocsis séták
A terepjáró babakocsival való séta a völgyben a kellemeset a hasznossal kombinálja, méghozzá szokatlan módon. Míg a szülőt nem tudja elaltatni a környező természet, addig a gyerek a természet illatai és hangjai mellett alszik a legjobban.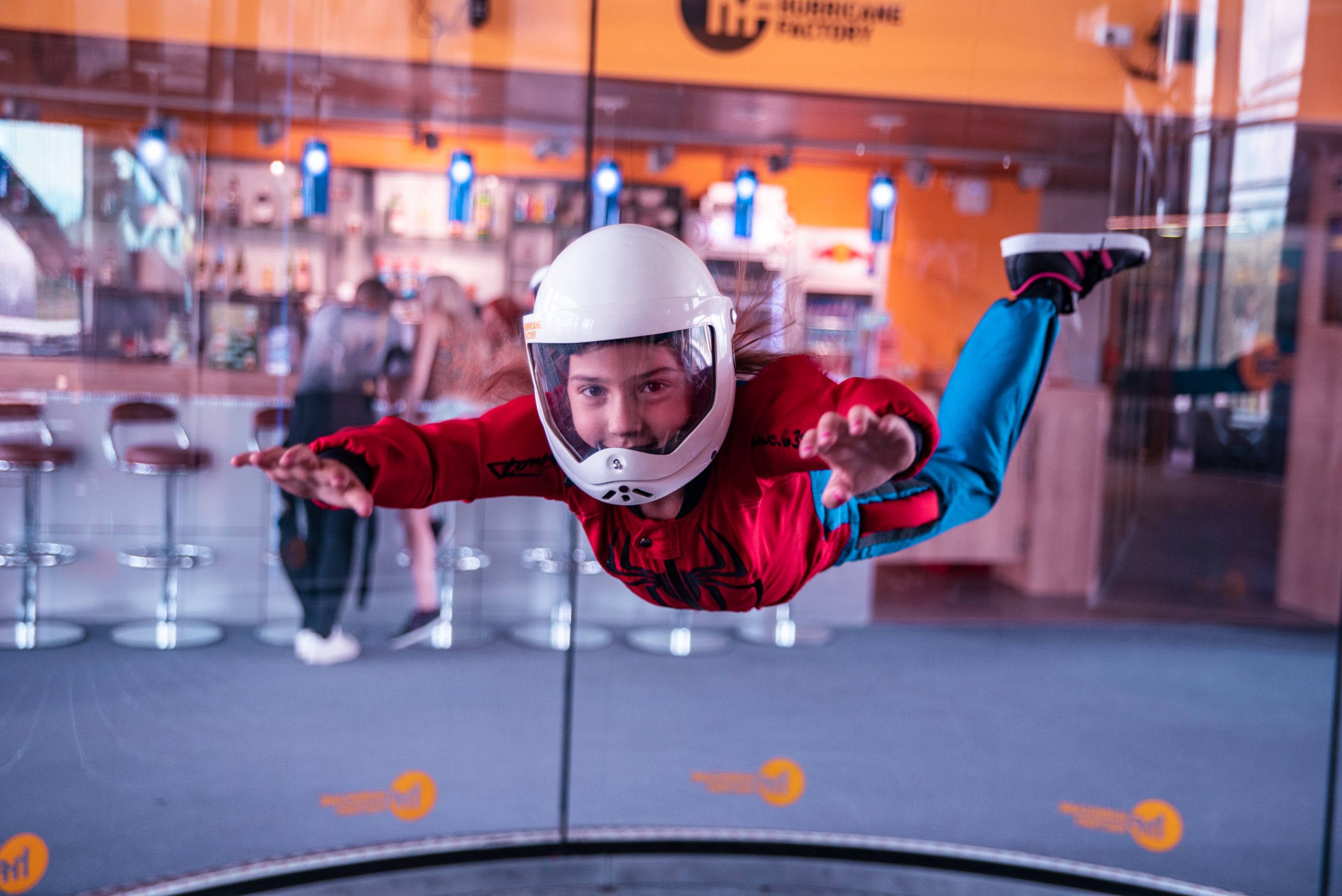 Nagyobb gyerekeknek
Ha a "nagy gyerekeidnek" valami extra, egy kis izgalom és szórakozás kell, akkor kipróbálhatod az alábbi alternatívákat. És lehet szórakozni velük.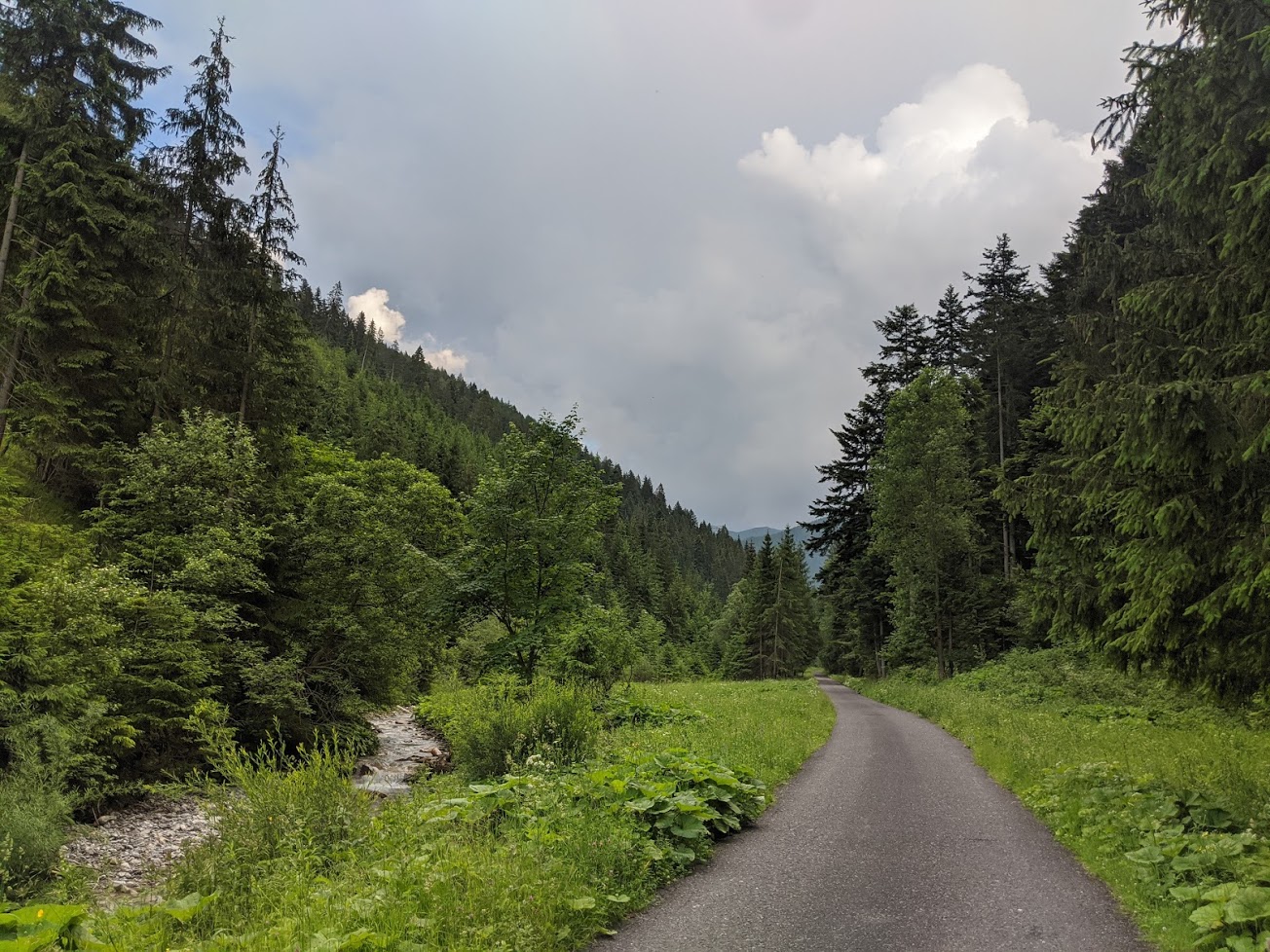 Séta babakocsival
A babakocsival séta a völgyben kellemes és hasznos kombinációja. Amíg a szülő nem tudja, hogyan kell élvezni a környező természetet, a gyermek a természet illatával és hangjaival alszik a legjobban.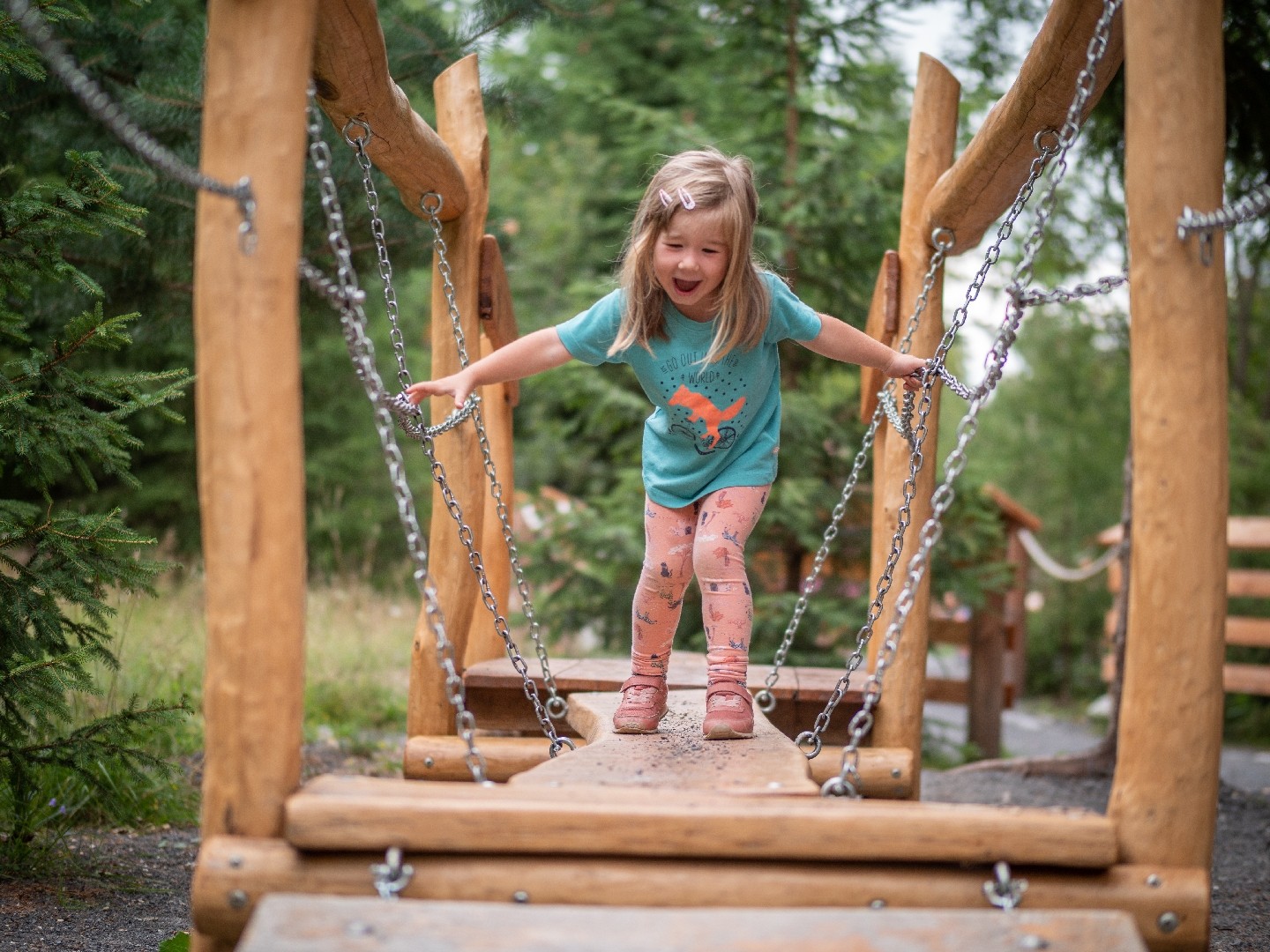 Follow us on Instagram
#Liptovwithchildren
List of interesting places
Liptov with children – Natural beauty trips
Liptov is primarily a place of natural beauty that has a lot to offer not only to adults but also to children. Discovering valleys, caves, views or spending time by the water are great activities for all those looking for interesting places in nature.
Liptov with children – Water and amusement parks
Another bonus of Liptov is water and thermal parks, where you can warm up with your children after a great skiing trip or have fun on water slides.
Liptov with children – Educational trips
The right trip with children should include a moment when kids can learn a little. Take them to the museum and together you can learn something about the beautiful caves or take a walk in the open-air museum and show the children what it once looked like here.
Liptov with children – Good food
Every parent needs to relax from time to time and simply let their children go and play in the playground and feed them well afterwards. There are some great destinations where you can enjoy a tasty meal or coffee while watching your children have fun.
Liptov with children – When the weather is bad
During the dry weather, we are looking for places of entertainment and relaxation also indoors. We also have a list of interesting places where you can hide from the wind and rain and learn something or have fun at the same time.
Liptov with children – For older children
If your "big kids" need something extra, a little more excitement and fun, then you can try one of these alternatives. And you can have fun with them.
Liptov with children – On wheels with kids
Liptov is a cycling region which offers opportunities on wheels even for children! Whether they're growing up to be small roadside bikers or they are off-road kids, take them for a bike ride and you get to exercise together.
Liptov with children – Walks with a stroller
Walking around with a stroller in the valley is the connection of pleasant with useful. While the parents indulge in the surrounding natural beauty, the child can take a nap with the smell and sounds of nature.