With us you have a discount with Liptov Region Card!
20 % ZĽAVA z ceny vstupenky na prehliadku mesta
Aktuálne ceny a viac informácií o sprievodcovských službách nájdete na www.mikulas.travel.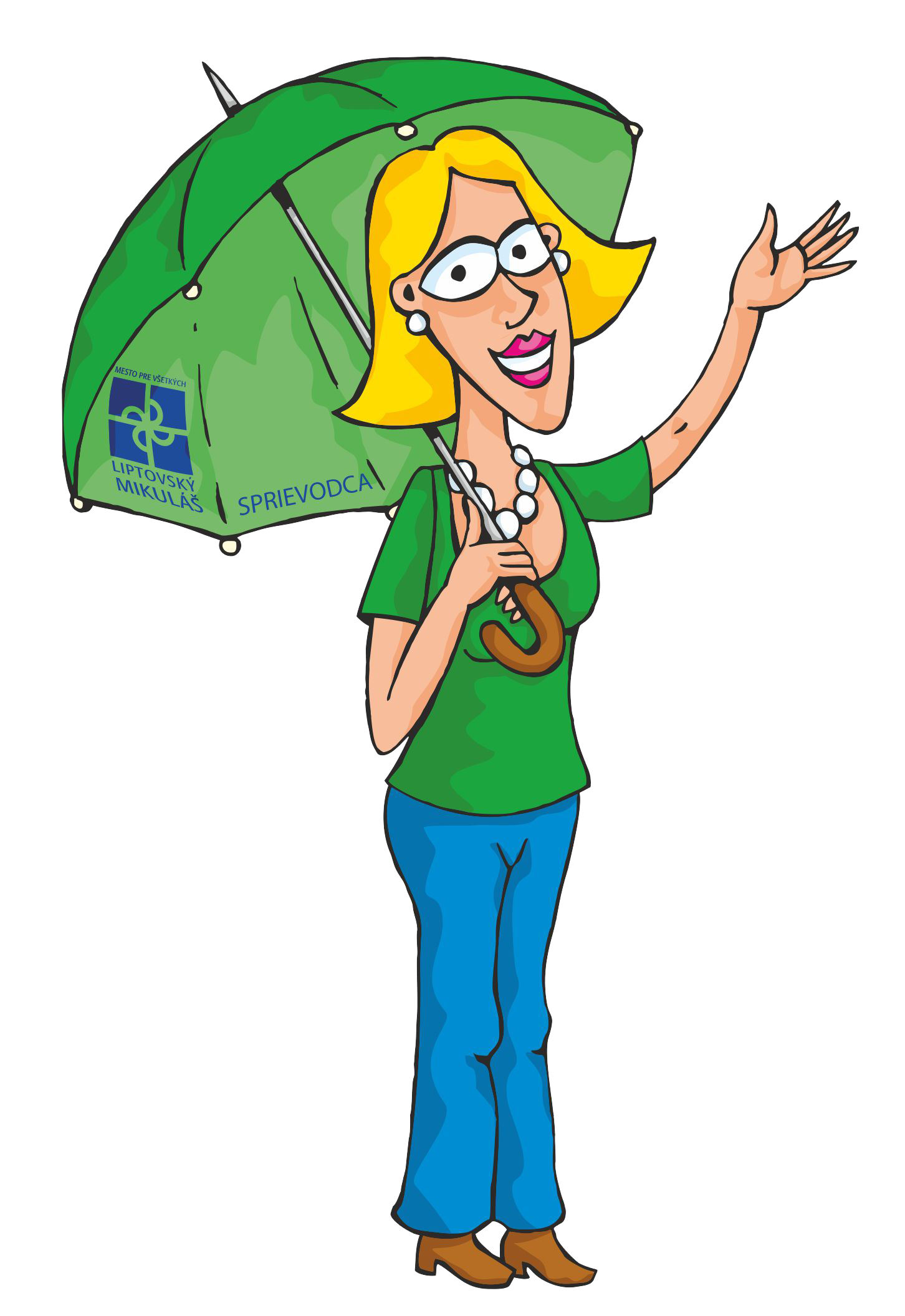 Follow the green umbrella of the tourist guide to the historic city centre. Experience a trip into the rich history of Liptovský Mikuláš, listen to the interesting stories of local artists and personalities of the Jewish community. Discover legends and facts from the life of the famous bandit Jánošík, get to know the biggest tourist attractions of the city or traditions that go far into the past. Choose from 7 themed hourly sightseeing tours and book the services of a tourist guide in the INFORMATION CENTRE for a date that suits you. In addition, with guide services, you get discounted admission to museums and galleries.
---