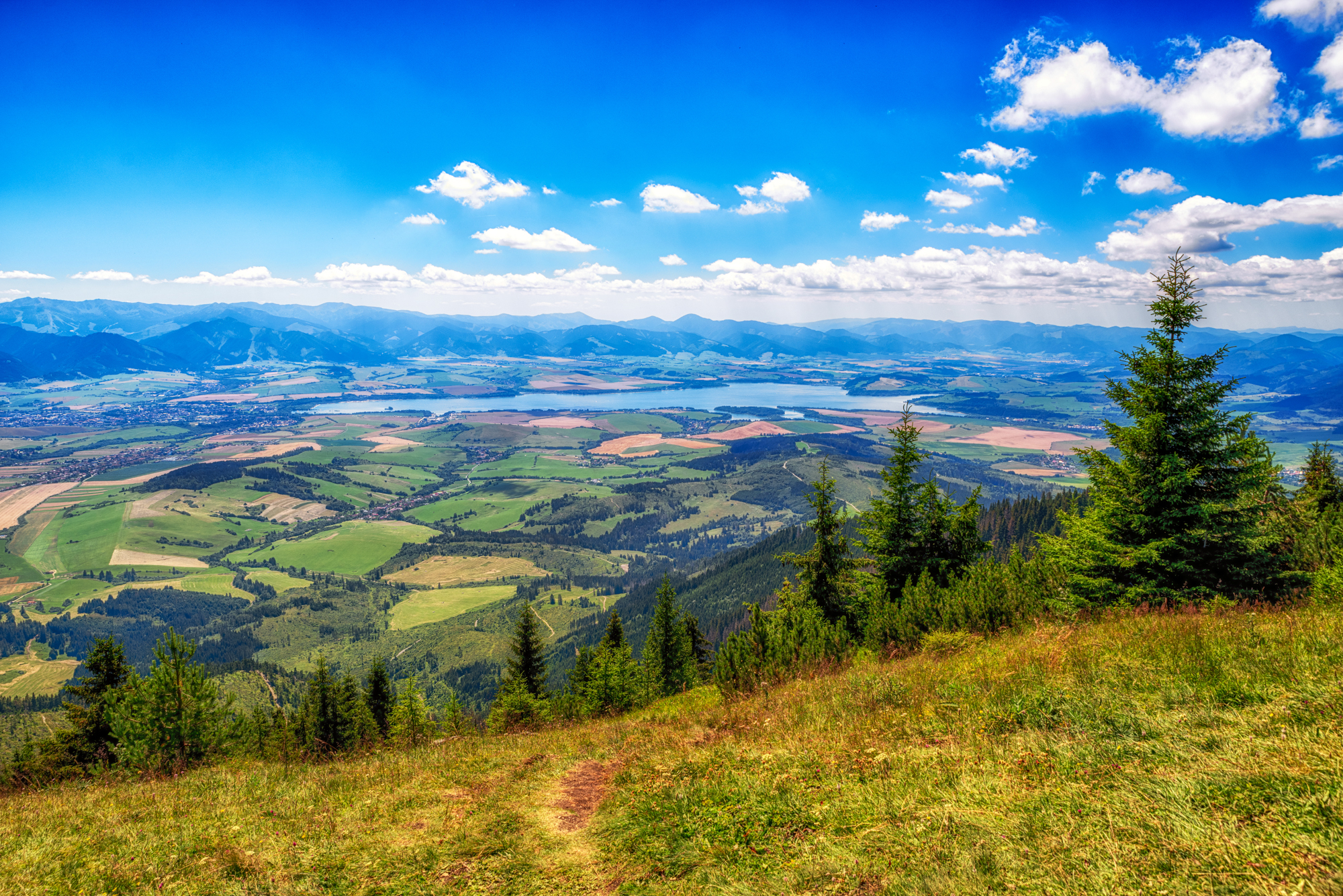 Water plays a big role in Liptov being such a beautiful and diverse region. The center of the region is the Liptovská Mara dam, the second largest of its kind in Slovakia. Liptov is extremely rich in mineral and thermal springs. They also supply spas and thermal pools with their healing power. Another attraction of Liptov is the "growing stones" – travertines.
Springs in Liptov
Liptov is incredibly rich in mineral springs and springs in general. We have a strong geological predisposition here, precisely because we have the highest hills here.
The Tatras are a kind of roof over which rainwater falls, which does not contain any mineral substances. This water flows and passes through the mountains, and in certain places it is lost, when it penetrates to great depths. However, it then springs up from these depths and comes to the surface mineralized. This is how mineral springs, popularly known as wells, honeycombs or eggs, are created. You can read or listen to more about the springs in the Nepoznány Liptov project.
read more
hide
---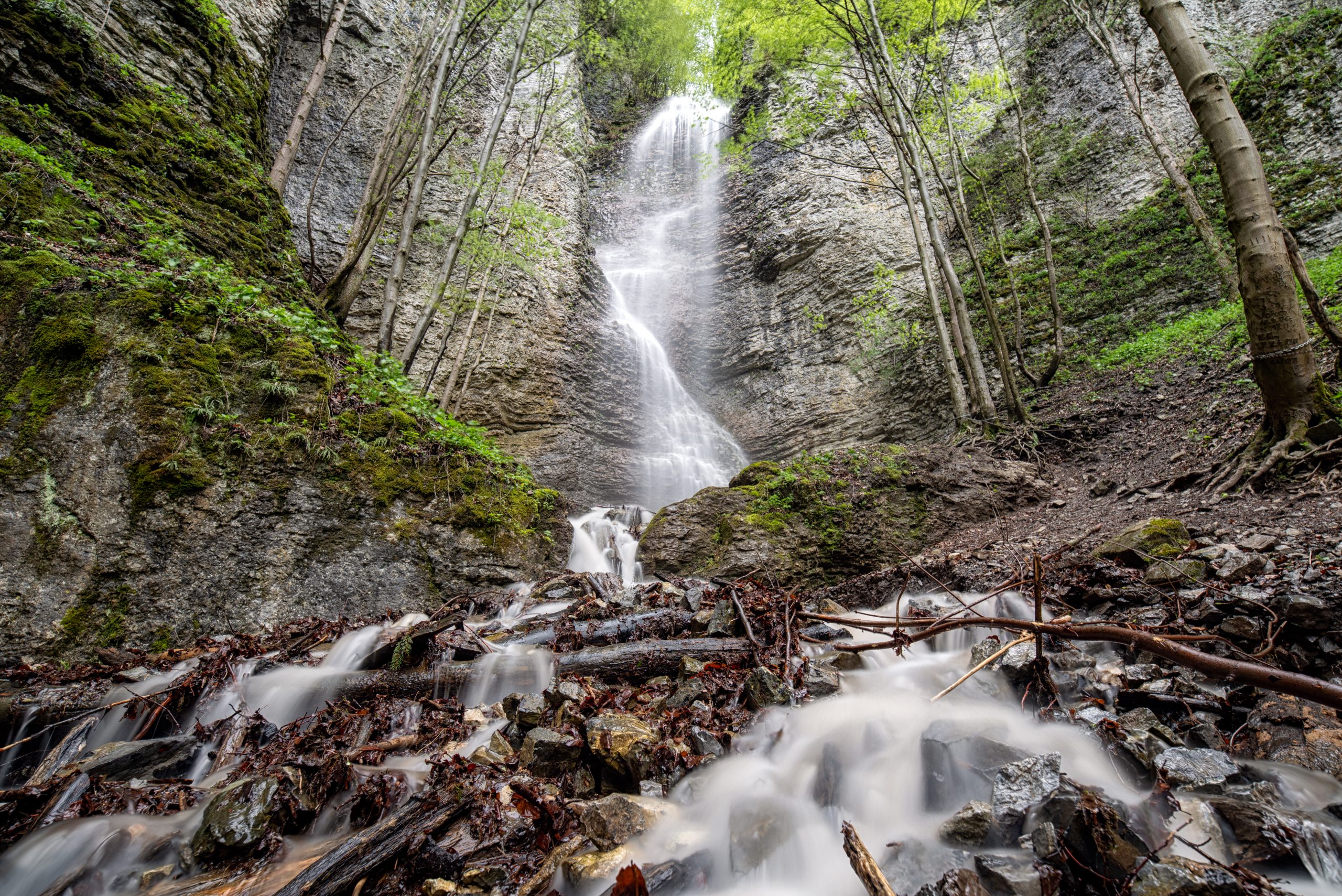 Waterfalls in Liptov
They are not only beautiful, but also beneficial. Immerse yourself in the topic of waterfalls with us, discover their beauty and get to know their beneficial effects.
The air is cleaner with falling water, free of most microbes and germs, and such contact with nature literally develops a person. Liptovské waterfalls belong to the pride of the region and complement it exceptionally. You can read or listen to more about the waterfalls in the Nepoznány Liptov project.
read more
hide
---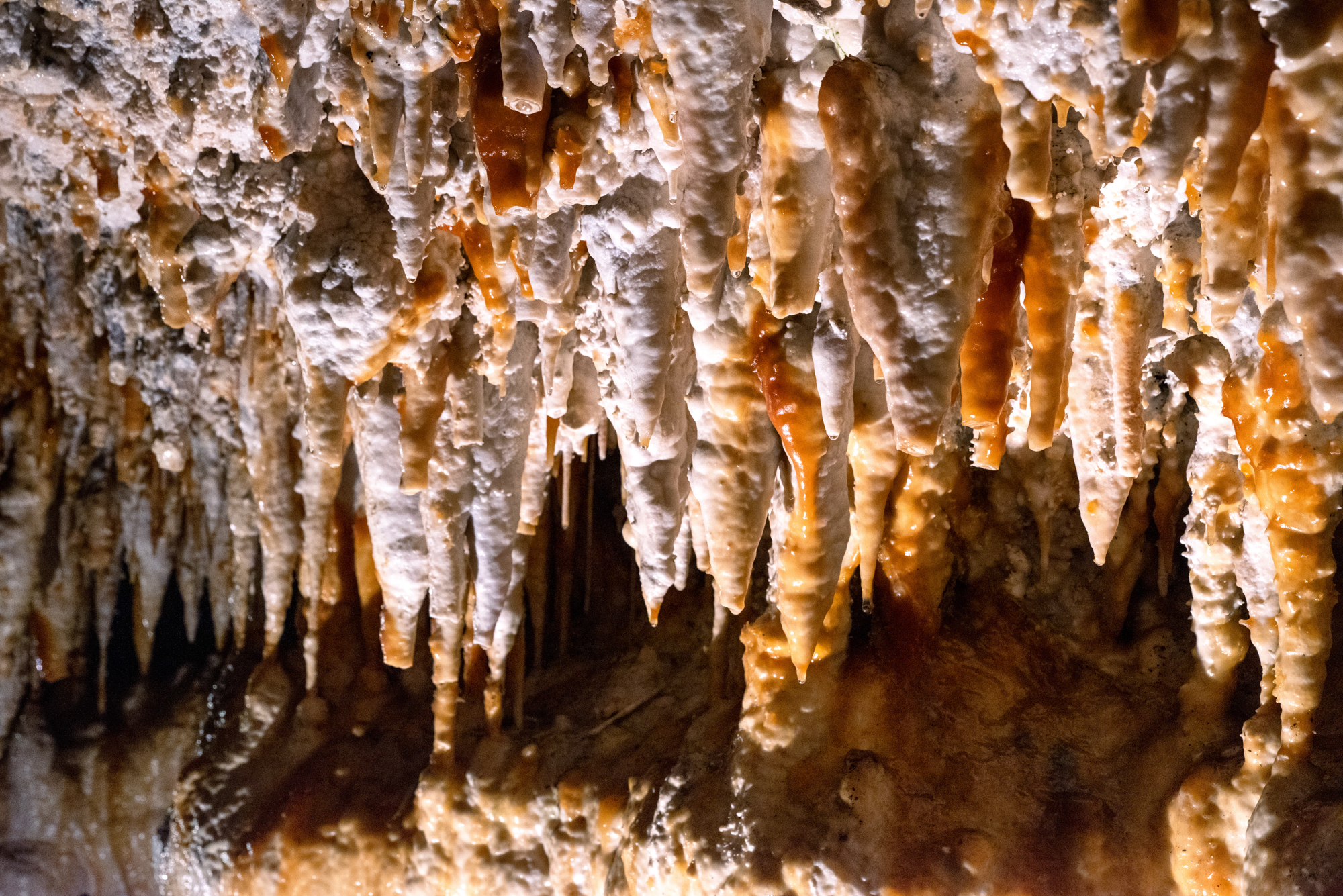 Caves in Liptov
For some, caves are just a hole in the ground, for others a world of fantasy that hides beneath the surface. Caves are a cycle,
which lives its own world and at the same time is connected to life above the surface. You can read or listen to more about the caves in the Nepoznány Liptov project.
read more
hide
---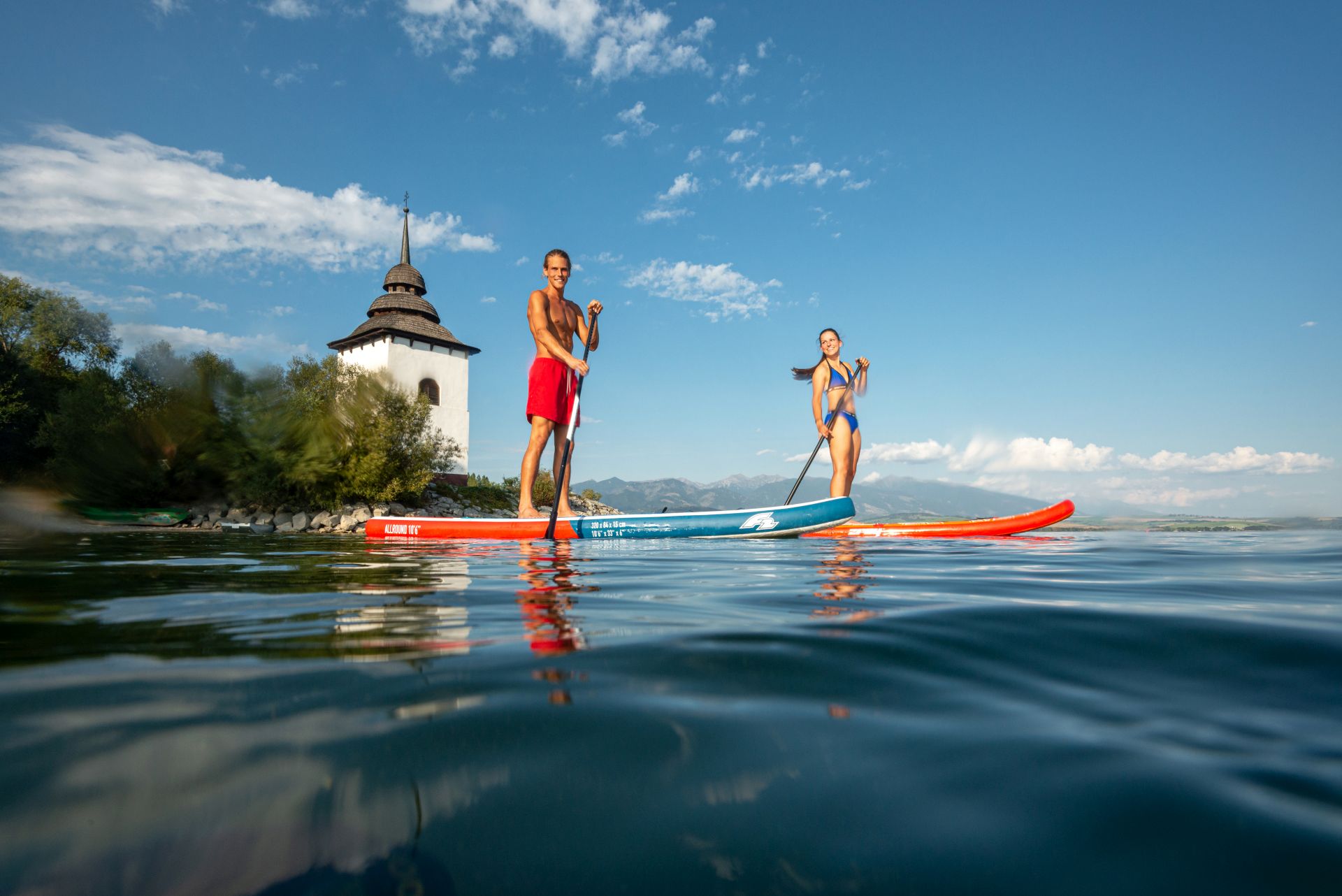 Water and water sports
Liptov is a mountainous region, but its specificity is the combination of mountains and water. And not just any water, but just that kind of water. So if someone is looking for a vacation connected to water, then Liptov is the first choice. Tatralandia, Bešeňová, Kaďa, Váh, Belá, Liptovská Mara and others are attractions
not only for families with children. The variety of water areas, water-related attractions and water sports in Liptov is enormous. The center of the region is Liptovská Mara, which is dominant in summer and winter. In the summer, it evokes a stay by the sea – the Liptovská Mara dam is the largest Slovak dam. It offers many options for water activities and sports – swimming, bathing, sunbathing on the beaches, paddleboarding, attractive trips on boats, but also various fun and adrenaline activities.
read more
hide
Video
Photo gallery