The project "Liptov with kids" consists of a list of selected places in Liptov enjoyable for families with children. It might be difficult to plan a good holiday with children and not miss the best attractions or natural beauties of our region. Therefore we offer you the list to help.
Selected places are full of ideas on how to entertain children, teach them something, or to move them. We care about your trip to Liptov as it should be a unique experience for you and your kids. Have as little worry as possible with the planing and start your holiday right away!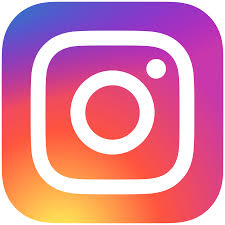 Liptov application
All attractions can be found in our mobile application.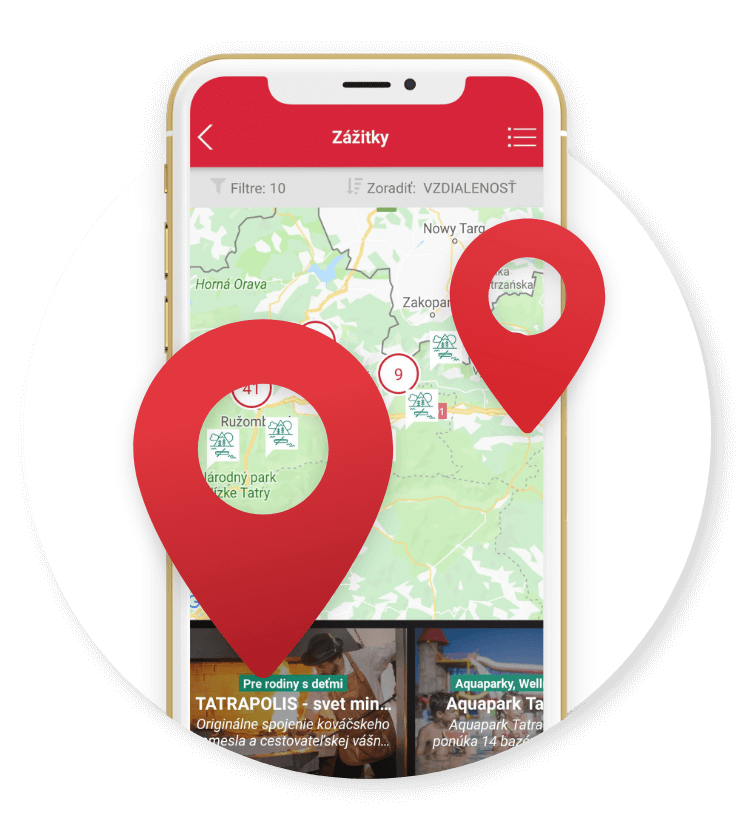 List of interesting places
Trips to nature
Liptov is primary a place of natural beauties with many places to offer especially for children! Discover caves, valleys, views or to explore our rivers and water dam is a fantastic agenda for all who feel alive in nature!
Water and amusement parks
To find so many water and amusement parks in one region, that is unique! You can choose to play in the water pools, to slide on the water slides, to take a chairlift or gondola and get to the top of our mountains, to enjoy boblsed track or to discover the world of animals. Those places will treat you well!
Yummy
Every parent needs to take a rest and have a good meal or coffee at the childern friendly places! We chose the places where you can not only watch you kids having fun at the playground but to get the delicious gastro experience, too!
Liptov with children – Walks with prams
Liptov with children – When the weather is bad
During dry winter weather, we look for places of fun and relaxation even in the heat. We also have a list of interesting places for you where you will not feel cold and in addition you will learn something or have fun.
For Teens
Our teens need sometimes to get a little more, some sort of adventure and adrenaline. Choose below and enjoy together!