10% DISCOUNT on all types of beverage.
Liptov Region Card to be presented before payment.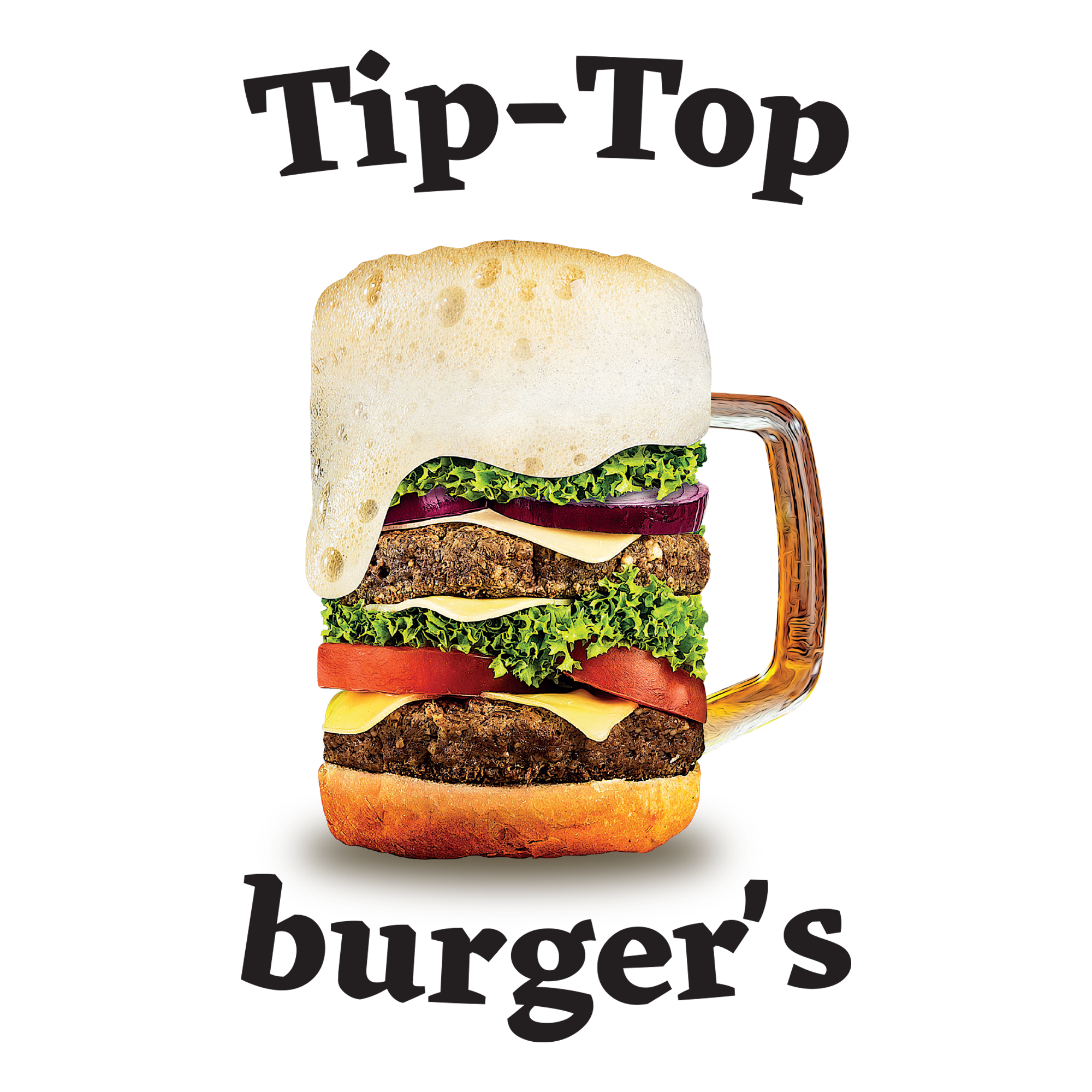 The menu at the Tip Top burger and Burger bar offers a wide selection of dishes to suit every palate and appetite. It includes homemade beef, chicken, vegetarian, vegan burgers as well as toasts and salads prepared according to the chefs´ own recipes. Tasting original and pleasant craft beers from the Liptovar brewery is a great finish after a good meal.