OTHER IMPORTANT INFORMATION
OTHER IMPORTANT INFORMATION
First aid
[fusion_flip_boxes columns="1″ class="" id=""][fusion_flip_box title_front="18300 or 112″ title_back="" text_front="Emergency number NONSTOP" background_color_front="#a1cd51″ title_front_color="" text_front_color="" background_color_back="" title_back_color="" text_back_color="" border_size="1px" border_color="" border_radius="4px" icon="fa-heartbeat" icon_color="#d2021d" circle="yes" circle_color="" circle_border_color="" icon_rotate="" icon_spin="no" image="" image_width="35″ image_height="35″ animation_type="0″ animation_direction="down" animation_speed="1″]
18300 or 112

Emergency number
[/fusion_flip_box][/fusion_flip_boxes]
MOUNTAIN RESCUE SERVICE
E-mail: ntsever@hzs.sk / ntjuh@hzs.sk        www.hzs.sk
Low Tatras Dispatching: +421/44/559 16 78 (24 hod.)
Centre of avalanche prevention
Jasná, 032 51 Demänovská Dolina
phone: +421 44 5591695     mobil: +421 903 624 130
Email: slp@hzs.sk
HZS Nízke Tatry – north
Jasná, 032 51 Demänovská Dolina
HZS Nízke Tatry – south
Tále, 977 01 Brezno
Centre of avalanche prevention
Jasná, 032 51 Demänovská Dolina
phone +421 44 5591695 fax +421 44 5591637
mobil +421 903 624 130
slp@hzs.sk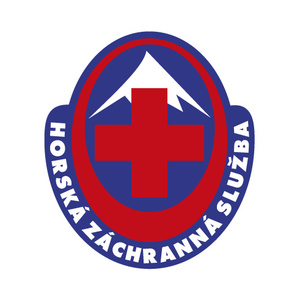 Instructions of the Mountain Rescue Service
relating to the safety of persons moving in the mountain areas in organized groups (valid from 15.6.2016)
9/2016_UK.pdf
Instructions of the Mountain Rescue Service
to ensure the safety of persons moving in the mountain areas (valid from 1.7.2014)  
11/2014_UK.pdf
[fusion_section_separator divider_candy="" icon="" icon_color="" bordersize="1px" bordercolor="" backgroundcolor="" class="" id=""/]
Helicopter emergency medical service
Air- Transport Europe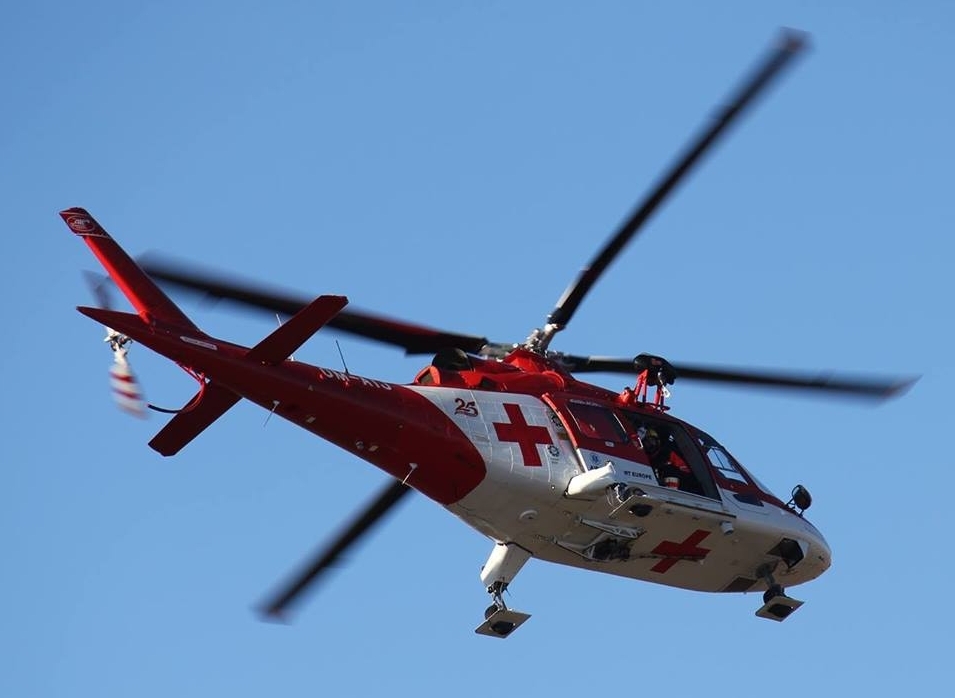 AIR – TRANSPORT EUROPE, Ltd. (ATE) is operating Helicopter Emergency Medical Service in seven operational centers in Slovakia. ATE has already 20 years of experience in operating the Helicopter Emergency Medical Service (HEMS). For Slovak citizens and foreign visitors in Slovakia is HEMS ATE on duty 24 hours a day – 7 days a week – 365 days a year.
Email: ate@ate.sk
http://lzs.ate.sk/en/
[fusion_flip_boxes columns="1″ class="" id=""][fusion_flip_box title_front="18155 or 112″ title_back="" text_front="Helicopter emergency medical service" background_color_front="#a1cd51″ title_front_color="" text_front_color="" background_color_back="" title_back_color="" text_back_color="" border_size="1px" border_color="" border_radius="4px" icon="fa-heartbeat" icon_color="#d2021d" circle="yes" circle_color="" circle_border_color="" icon_rotate="" icon_spin="no" image="" image_width="35″ image_height="35″ animation_type="0″ animation_direction="down" animation_speed="1″]
18155 or 112

Helicopter emergency medical service
[/fusion_flip_box][/fusion_flip_boxes]

INSURANCE VARIANTS:
SOS Mountains Basic
Hiking – walking and trekking; Downhill skiing, cross country skiing, snowboarding, sledding, bobsleigh
Price of SOS mountains Basic 0.70 € /day, 17 € /year
SOS Mountains Extreme
all sports from variant Basic+ are insured; Mountain bike ride; Climbing, training for climbing rocks, paragliding
Speleoging; Ride on snow vehicles; Skiing and snowboarding apart from regular ski slopes or in free zones
Price of SOS mountain Extreme 1.40 € /day, 34 € /year

INSURANCE COVERAGE  search and rescue costs 12 500€
TERRITORIAL VALIDITY  Slovak republic
MOUNTAIN INSURANCE
Mountain rescue insurance is not included in the price of summer cable car tickets (for tourists and bikers in period of 1.5.-30.11)
Mountain rescue insurance is included in the price of the ski passes

on the marked ski slopes in the resorts, in which the ski passes are valid, during the resort operation hours and in ski pass date validation.

 
INDIVIDUAL INSURANCE IN THE RESORT
It is possible to effect mountain insurance via European Tourist Insurance Company. Insurance covers mountain rescue service costs on technical rescue securing or search action in the mountains. It is intended for Slovakian citizens, as well as other nationalities, who visit the mountains in Slovakia. Insurance can be arranged for one year or for a fixed number of days.
WHERE TO INSURE:
In the Chopok north resort – at Infocentre Biela Put (in summer Shop & Bike Rent Zahradky)
In the Chopok south resort – at a cable car cash desk in Srdiecko
We are preparing online insurance possibility via internet.[fusion_button link="https://www.generali.sk/sirael/online_cpzh2016/online_cpzh.jsp#chat" color="default" size="" stretch="" type="" shape="" target="_blank" title="" gradient_colors="|" gradient_hover_colors="|" accent_color="" accent_hover_color="" bevel_color="" border_width="" icon="fa-star-o" icon_position="left" icon_divider="no" modal="" animation_type="0″ animation_direction="left" animation_speed="1″ alignment="center" class="" id=""]I want to insure (ONLINE)[/fusion_button]
Medical service
MEDICAL TRANSPORT SERVICE
Rescue – BH  s.r.o.
Dispatching 24 hours non-stop
Ambulance at the time from 8.00 to 16.00 parked at Mountain Rescue service Jasná Nízke Tatry.
mobile  +421 919 134 800, +421 910 140 445 non-stop
Treatment
Transport to the medical facility
Foreign patients: transport to abroad accompany by a doctor and a rescuer in case of accidents
CHOPOK NORTH
MEDICAL FIRST AID
MUDr.Vlastimír  Kapcát
Liptovský Mikuláš, Jilemnického 22
phone +421 44 5563111
Treatment
Doctor directly at the hotel
Foreign patients: transport to abroad accompany by a doctor and a rescuer in case of accidents
CHOPOK SOUTH
MEDICAL FIRST AID
MUDr. Vladimír Hudec
Brezno, Námestie M.R. Štefánika
phone +421 48 6302111
Treatment
Doctor directly at the hotel
Foreign patients: transport to abroad accompany by a doctor and a rescuer in case of accidents
HOSPITAL
Liptovský Mikuláš, Palučanská 23
phone +421 44 5563110, +421 44 5563111,  +421 911 562450
CLINIC
Liptovský Mikuláš, Jánošíkovo nábrežie
phone +421 44 5521271-2, 5522441, 5522944
HOSPITAL
977 42 Brezno, Banisko 1
phone: +421  48  2820 111   email: nspbr@nspbr.sk
PHARMACY
Liptovský Mikuláš
Pharmacy Ambra, Jilemnického 22
phone +421 44 5524931
Pharmacy Apia, Námestie osloboditeľov 18
phone +421 44 5522201
Pharmacy Avicena, Štúrova 36
phone +421 44 5523454
Pharmacy Sabadilla, Námestie mieru 1
phone +421 44 5521318
Pharmacy Tilia, Nábr. 4. apríla
phone +421 44 5524444
Brezno
Pharmacy next to the hospital, Banisko
phone +421 48 6113586
Pharmacy Afrodita, Nám. M.R. Štefánika 8
phone +421 48 6111379
Pharmacy  Medikament, Kuzmányho
phone +421 48 6114442
Pharmacy Vitamín, Nám. M.R. Štefánika 31
phone +421 48 6111909, 0903 545 891